The News
Adidas said it will continue selling shoes with the Yeezy design without Kanye West.
Adidas CFO Harm Ohlmeyer told reporters that Adidas had retained all of the design rights to the rapper's shoe line and would make use of those rights "as early as in 2023."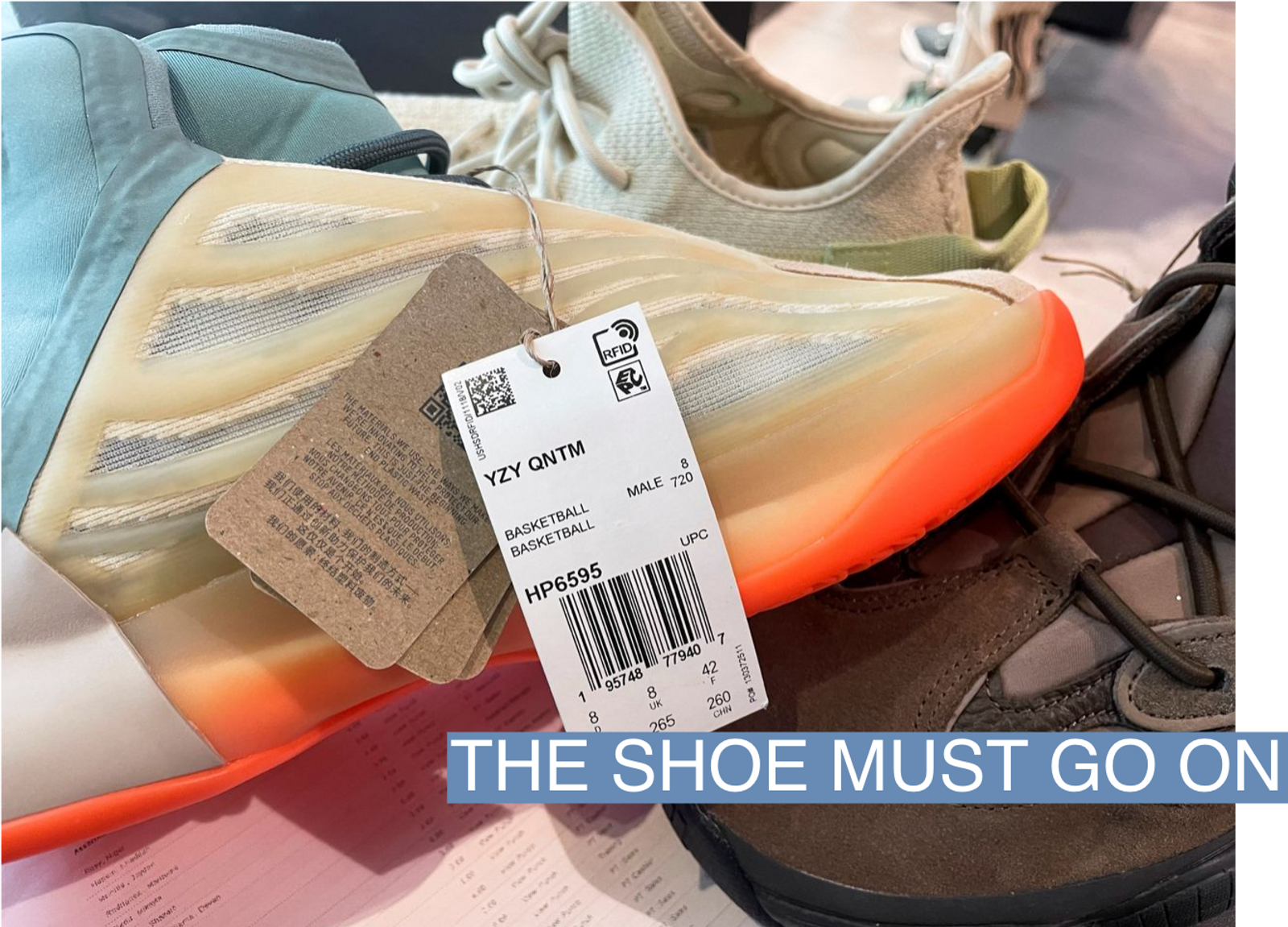 Know More
"Let me be clear, we own all the IP, we own all the designs, we own all the versions and new colorways," Ohlmeyer said. "We believe there are interesting things coming to fruition in '23, that's what we're working through."
Adidas does not own the Yeezy brand name, however, so new releases will not carry the same name as they did under the partnership with West. Adidas is still considering whether they will sell existing Yeezy merchandise.
The company severed its eight-year partnerhsip with West last month over his antisemitic comments, a move which the shoe company has confirmed cost them up to $250 million in net revenue for 2022. Adidas said it immediately stopped paying West or his companies after the split.
Other brands have also cut ties with West, including Balenciaga, and his talent agency CAA.
In the wake of the fallout, West's unaccredited school Donda Academy was shuttered. The school's basketball team, the Donda Doves, was blocked from participating in a high-profile tournament. Rolling Stone previously reported that the Donda Doves team was backed by Adidas.