The News
The basketball team at Kanye West's Donda Academy has been barred from competing at the Scholastic Play By Play Classics — one of the biggest U.S.-wide high school tournaments — continuing the fallout from West's antisemitic comments.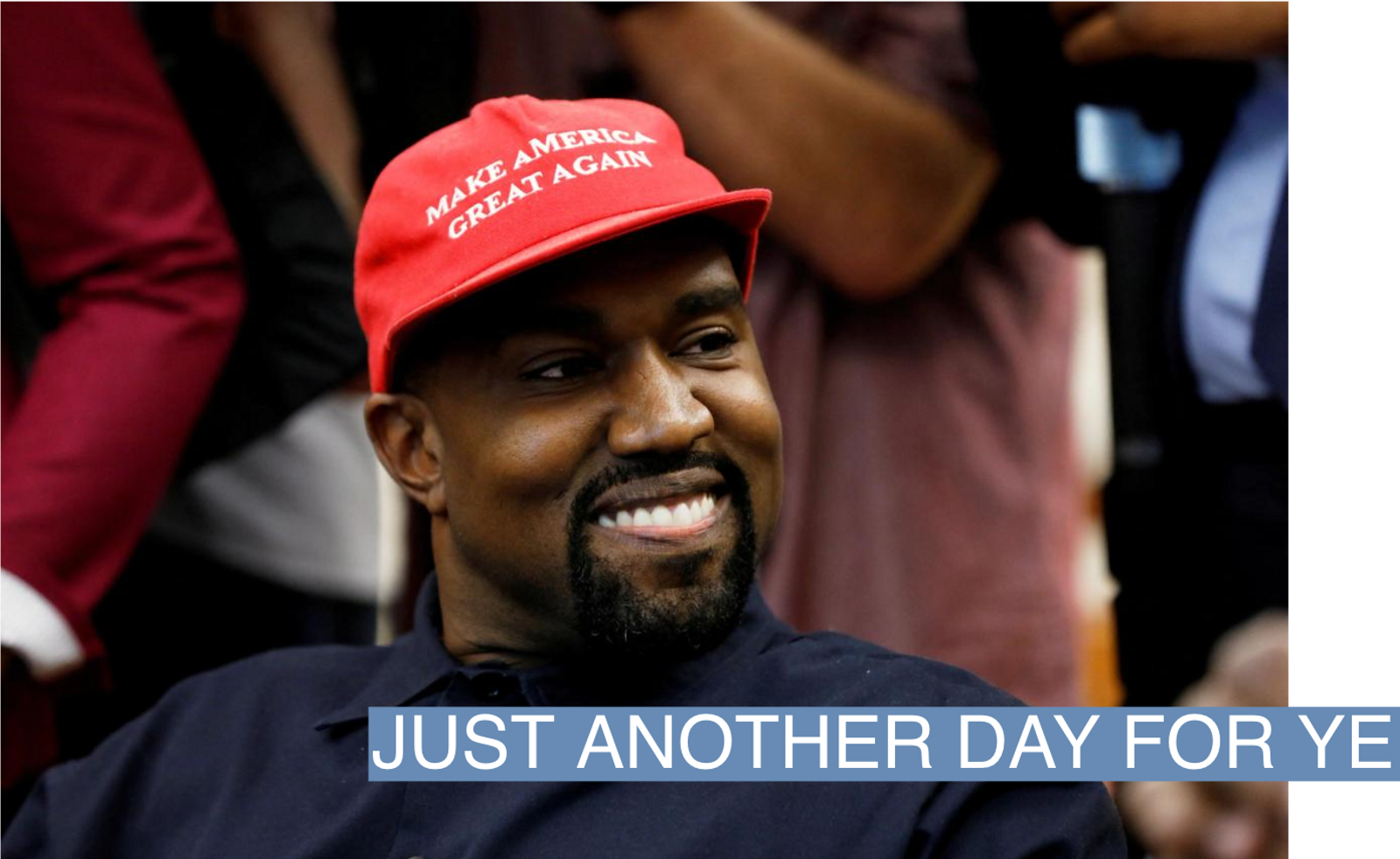 Know More
Organizers of the basketball tournament — which has showcased the skills of several athletes who now play in the NBA — announced Wednesday that they would not host Donda Academy at this year's events as West's antisemitic remarks violated their values.

The organization expressed "heartache and regret for Donda's hardworking student-athletes who will lost out the most as a result of Kanye's actions."

They called the high school players "an exemplary group of young men," but added, "We cannot in good conscience host an organization founded and directed by Mr. West at our events."
On Tuesday, two star athletes, Jaylen Brown of the Boston Celtics and the Los Angeles Rams' Aaron Donald, both announced they were ending their relationship with West's sports marketing agency — Donda Sports.
Donda Academy is the latest of West's ventures to be caught in the fallout of the rapper's antisemitic remarks earlier this month.
On Tuesday, West's lucrative partnership with German sportswear giant Adidas came to an end, as the company severed ties with the rapper, whose highly sought-after brand Yeezy was a staple product. Adidas said it stands to lose $247 million from the split.
In September, Rolling Stone reported that Donda Academy's basketball team, known as the Donda Doves, is backed by Adidas. Neither Adidas nor Donda Academy returned Semafor's request for comment.

correction
An earlier version of this story incorrectly said two NBA stars left Donda Sports. Only one was from the NBA.