China's fertility rate has slumped to a record low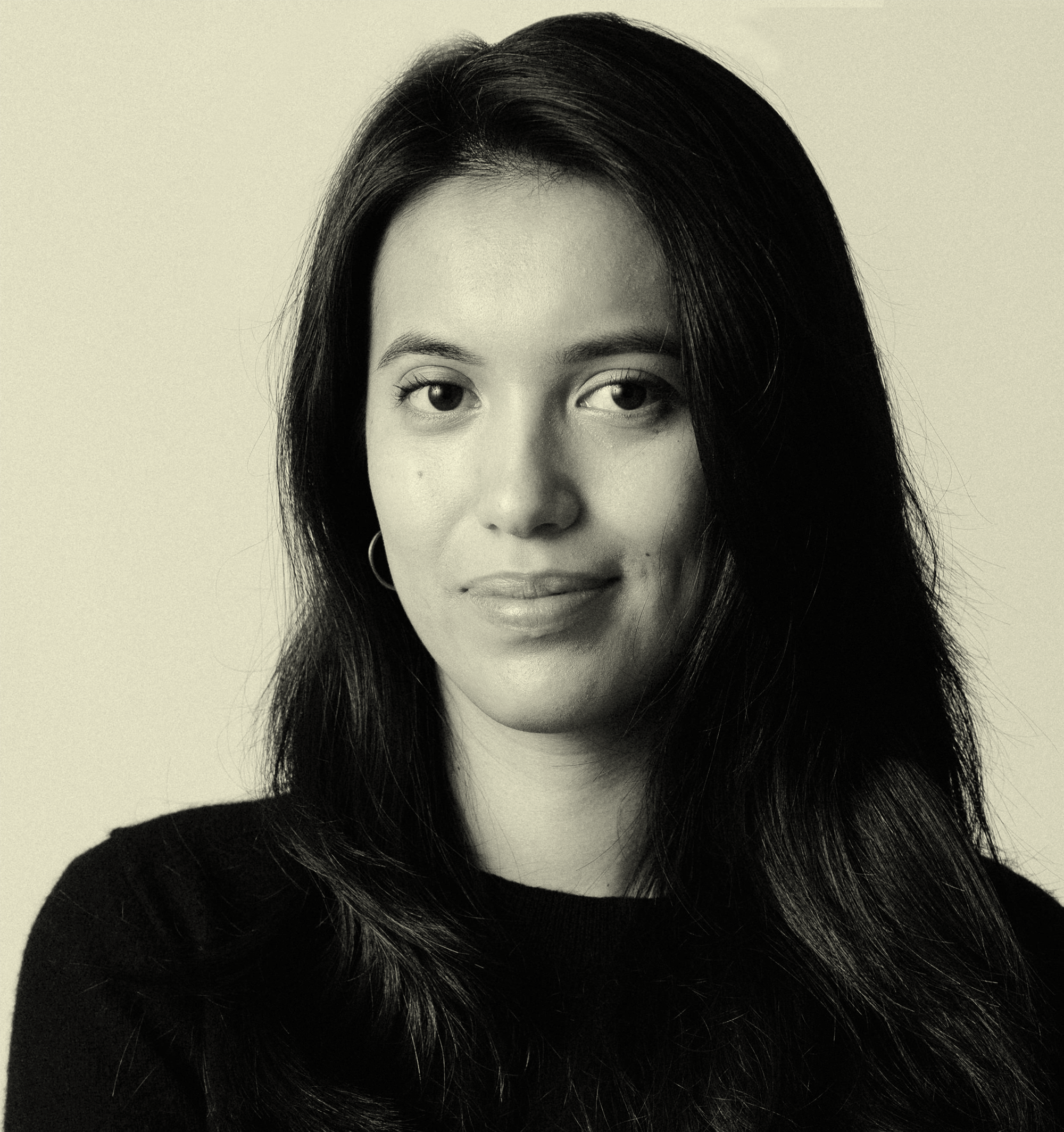 /
China's fertility rate dropped to a new low of 1.09 in 2022, Chinese state media reported — barely half the replacement rate of 2.1 to keep the population growing. It's the lowest fertility rate among countries with a population of more than 100 million, Reuters reported.
Beijing has rolled out a series of incentives to urge women to have more children — such as providing paid maternity leave and maternity insurance• 1 , as well as allowing people to legally register children regardless of their marital status in what is seen as a way to encourage unmarried couples and single women to have more children• 2 . But these measures won't yield immediate results, demographic experts say, and China will need to adjust to the new norm.• 3
But women in China are put off by having to compromise their careers to bear the brunt of childcare. Paternity leave is also limited across most provinces in China. Other obstacles, including the dependence on imports of pricey reproductive medical devices and the need for research into disease prevention for women and children, also hinder fertility rates• 4 . The growing awareness and discussion of gender discrimination• 5 have also prompted women to reject motherhood and marriage.
It's easy to attribute China's population decline to the country's one-child policy, which slashed fertility rates in the country since its introduction in 1979. However, China's birth rate had been shrinking rapidly for a decade prior• 6 , as many parents preferred having boys over girls. China is now faced with a gender imbalance, which experts also blame for overall declining birth rates• 7 .