The News
Pre-sale tickets for Beyoncé's hotly-anticipated Renaissance world tour dropped in the U.K. on Thursday morning for O2 mobile phone users, but an outage in O2's app prevented customers from accessing the Ticketmaster booking link.
This is the latest headache for concertgoers trying to secure tickets to see their favorite artists, following a wide-scale crash of the Ticketmaster website when Taylor Swift tickets were released in November.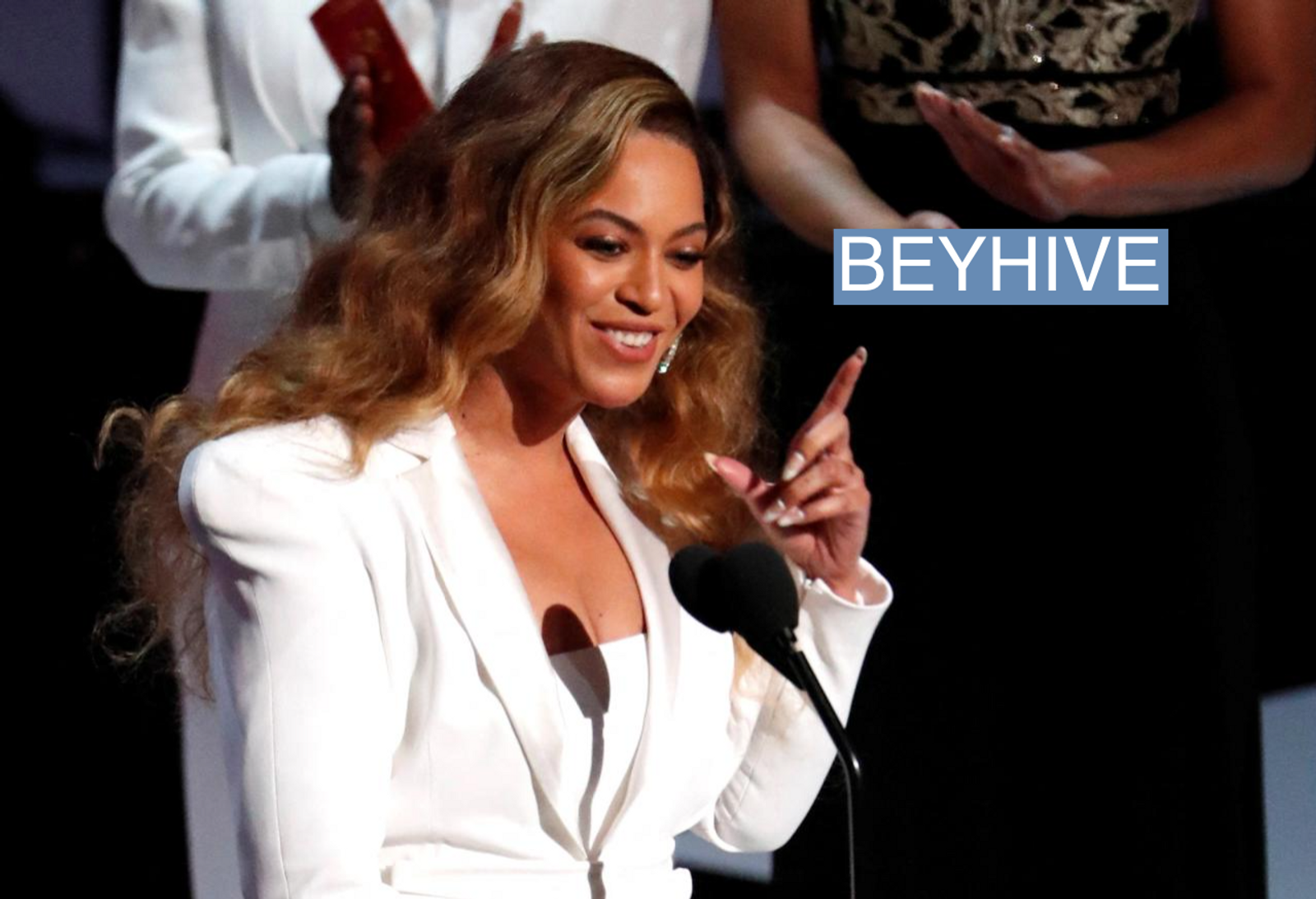 Know More
O2 and Virgin Mobile customers were offered access to pre-sale tickets through an app called Priority, which gives users a chance to book for events up to 48 hours before general sales.
In a comment to Semafor, an O2 spokesperson said: "​​We apologise to any customers who are experiencing difficulties trying to get Beyonce tickets through our Priority platform today. We're seeing huge demand and we're doing everything we can to help ensure all our customers can get through."
Customers on Twitter who managed to get through to the sale are also reporting issues within Ticketmaster, with at least one user saying the website kicked them out moments before they finished their purchase.
Tickets for Beyoncé's tour will go on sale in the U.K. for the general public on Feb. 7.
Semafor has reached out to Ticketmaster for comment.

Step Back
In November, fans trying to secure tickets to see Taylor Swift waited as many as eight hours to get through a Ticketmaster virtual queue. Around 14 million Swift fans and bots attempted to access the website for tickets, and the company ultimately canceled the sale.
A federal class action lawsuit was filed by fans in the U.S. against the Ticketmaster parent company Live Nation, amid allegations the company violated antitrust and competition laws, and misled customers into believing it was battling bot accounts that buy up tickets and resell them.
Joe Berchtold, the president and CFO of Live Nation Entertainment, testified before the Senate Judiciary Committee last month during a hearing focused on the lack of competition in the country's ticketing industry.
A 2010 merger gave Ticketmaster and Live Nation an effective monopoly over American ticket sales, and they control roughly 70% of the market.