The News
The president of Ticketmaster's parent company explained to a U.S. Senate committee Tuesday why its site melted down in November during the presale for Taylor Swift's upcoming tour.
Joe Berchtold, the president and CFO of Live Nation Entertainment, testified before the Senate Judiciary Committee during a hearing focused on the lack of competition in the country's ticketing industry.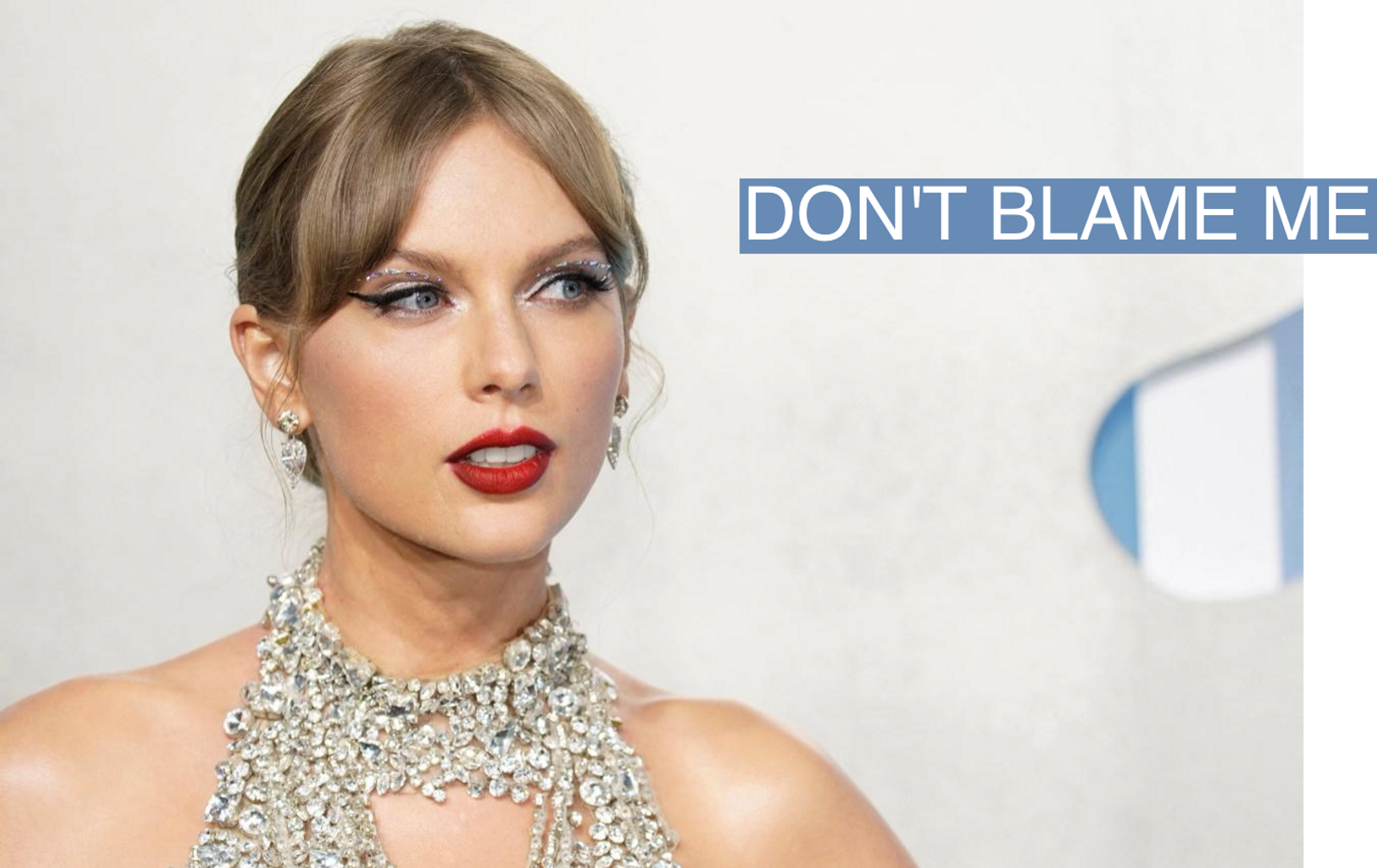 Know More
Here's Berchtold's explanation for what happened:
Ticketmaster knew bots would attack the "Eras Tour" presale, "and planned accordingly," Berchtold testified.
But the site saw three times the bot traffic Ticketmaster had ever experienced.
For the first time, the bots came after the Verified Fan system, in which fans could register ahead of time for a chance to get a special code that would give them access to the presale.
While the bots didn't penetrate the Verified Fan system, the amount of traffic on the site slowed it down and led to a "terrible consumer experience," Berchtold said.
"We apologize to the fans, we apologize to Ms. Swift. We need to do better and we will do better," he added.

Step Back
Berchtold's remarks were more conciliatory and apologetic than past remarks from Live Nation executives.
Days after the Swift snafu, Live Nation Entertainment Chairman Greg Maffei told CNBC that Swift's popularity was partly to blame. He apologized "to all our fans," but not to Swift directly, and pointed out that Ticketmaster still sold 2 million tickets that day.
Ticketmaster eventually canceled the sale of the remaining tickets. The debacle spawned criticism from Swifties and elected officials alike that the company effectively has a monopoly on American ticket sales.
Ticketmaster merged with events promoter and venue operator Live Nation in 2010, and some lawmakers have called for additional oversight.
Committee chair Sen. Dick Durbin, D-Ill., said Tuesday that Live Nation follows a "competition-killing strategy that has left artists and fans paying the price."