The News
Only 1.5 million Taylor Swift fans with special presale codes were meant to access Ticketmaster to buy tickets to her upcoming tour.
Instead, 14 million Swifties and bots tried to access the site earlier this week, overloading the system and leading to hours-long wait times for tickets, the chairman of Live Nation Entertainment said Thursday.
Greg Maffei told CNBC that Swift's popularity is partially to blame for that surge in demand.
"The reality is, Taylor Swift hasn't been on the road for three or four years and that's caused a huge issue," he said.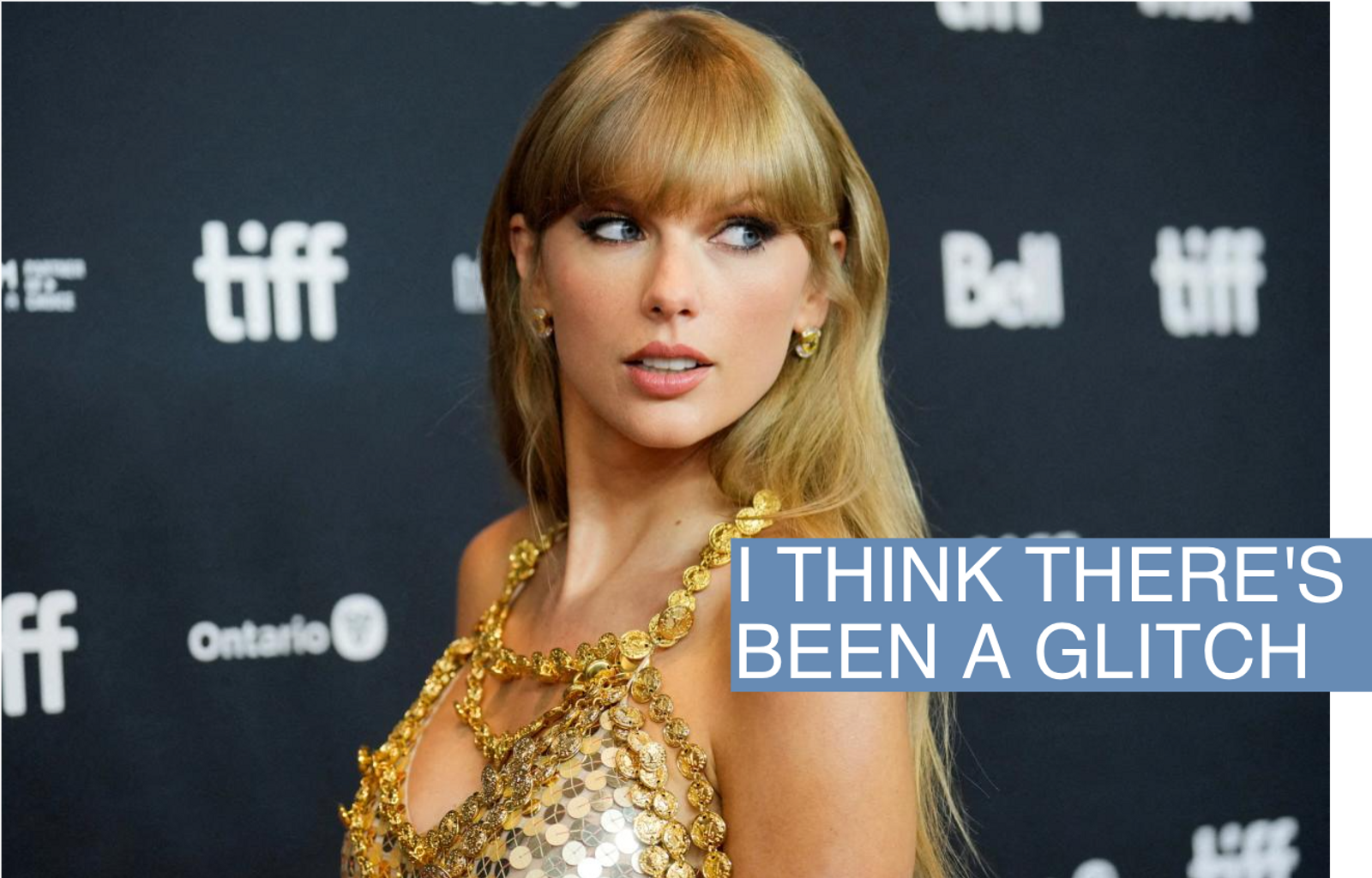 Know More
"We could've filled 900 stadiums," Maffei told CNBC.
A crush of additional demand forced the Ticketmaster site to crash at times, and some fans were left for hours in a virtual waiting room before getting the chance to buy tickets. Even then, fans reported glitches and a lagging system.
"I apologize to all our fans. We are working hard on this," Maffei told CNBC. "Building capacity for peak demand is something we attempt to do, but this exceeded every expectation."
He said 2 million tickets were still sold that day, calling Ticketmaster the "most effective ticket-seller in the world."

The View From Capitol Hill
Since the Swift snafu, some lawmakers have criticized Ticketmaster for being a monopoly and called for additional oversight following its 2010 merger with Live Nation.
Democratic Sen. Amy Klobuchar sent an open letter to Ticketmaster CEO Michael Rapino raising "serious concerns about the state of competition in the ticketing industry." She asked Rapino to answer questions by next week about how it has improved its technology to address high demand.
Rep. Alexandria Ocasio-Cortez also called Ticketmaster a "monopoly" and said it needs to be "reigned in."
Rhode Island congressman, David Cicilline, who chairs the House Antitrust Subcommittee, said the issues with Swift's presale are "a symptom of a larger problem."
Last year, he called on the U.S. Department of Justice to investigate Live Nation.