The Scoop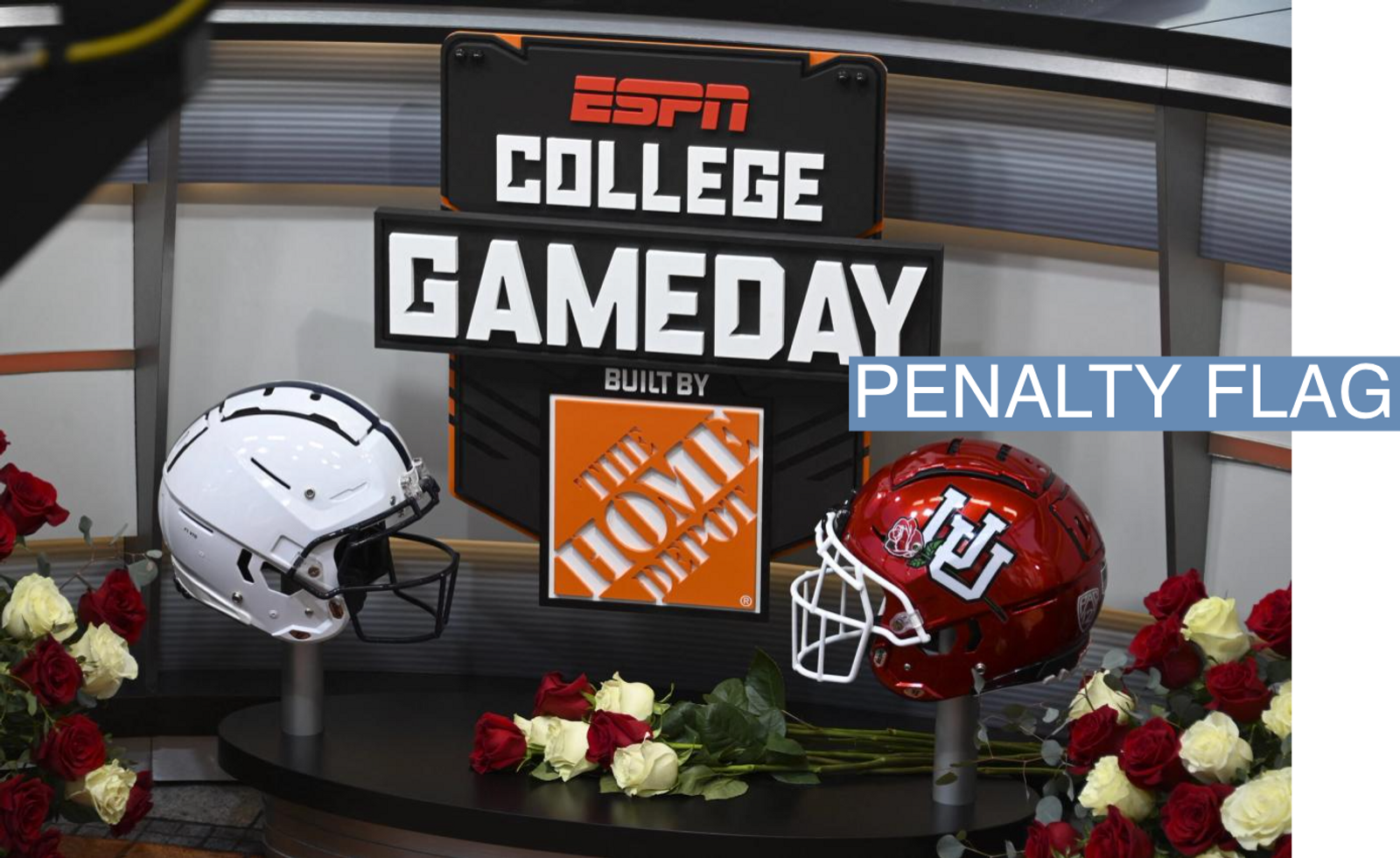 Members of Congress are demanding that ESPN log out of its relationship with TikTok, after the Chinese social media giant sponsored the halftime shows on recent college football bowl games.
In a letter to the network shared with Semafor, Reps. Mike Gallagher, R-Wis. and Raja Krishnamoorthi, D-Ill. write that TikTok "poses a significant threat to U.S. national security," and that the sponsorships raise "serious questions about ESPN corporate decision-making."
Gallagher and Krishnamoorthi — who co-sponsored a bill last year that would ban the popular video app in the United States — are asking ESPN to respond to a series of questions by the end of January, including whether the network will "commit to ending its commercial relationship with TikTok, ByteDance, and other Chinese companies determined by the U.S. government to pose national security threats."
ESPN did not immediately return a request for comment.
TikTok spokesperson Brooke Oberwetter said in a statement to Semafor that both lawmakers "ignored our requests to brief them on our comprehensive plans to address their national security concerns."
"We would welcome the opportunity to share how we are addressing their concerns and familiarize them with the basics of our corporate structure and our policies," Oberwetter said.
A Gallagher spokesperson said his office planned on meeting with TikTok in the near future.

Morgan's view
It's unlikely that a single letter from a pair of House members would put enough pressure on ESPN to rethink future sponsorships from a popular social media company. TikTok's brand was seen adorning ESPN programming during the Gator Bowl and Music City Bowl in late December. News of the letter came hours before the College Football Playoff National Championship Game.
Meanwhile, TikTok has inked other major sports partnerships, including deals with the National Hockey League and Major League Soccer teams.
Still, the letter is a notable development in what looks like an escalating bipartisan campaign against TikTok, which has become a favorite Washington punching bag in the past year. Both lawmakers and executive branch officials have suggested the app could pose a threat to U.S. national security interests, warning that the Chinese government could compel the app's parent company to turn over information on American users. The Biden administration is in talks with the company about an arrangement to secure data on its users in the U.S.
Oberwetter, the TikTok spokesperson, said that the Chinese Community Party does not have access to data on TikTok users, and described the allegations in the new letter as unfounded.
While no Democratic senators have backed the bill to ban TikTok, Congress did bar use of the app on government devices as part of a massive spending bill President Biden signed into law last year.
Gallagher is chairing a new China select committee in the Republican-controlled Congress and has signaled that TikTok and cross-border data flows would be part of the panel's focus. Other members of the committee could be announced as soon as this week, and it's expected to be bipartisan.
Gallagher told Semafor last month that he hoped the panel would serve a "public diplomacy function" by putting on "a series of hearings that get people to understand the nature of what we're dealing with in the Chinese Communist Party and the stakes."