The News
Sam Bankman-Fried, the founder of the now-defunct crypto exchange service FTX, has reportedly agreed to be extradited to the U.S. where he faces multiple criminal charges for defrauding investors, his lawyer told reporters after a confusing and chaotic court hearing in the Bahamas on Monday.
In voluntarily agreeing to extradition, Bankman-Fried was going against the "the strongest possible legal advice," his local defense lawyer, Jerone Roberts told reporters. "Mr. Bankman-Fried wishes to put the customers right, and that is what has driven his decision," Roberts said.
Bankman-Fried is an investor in Semafor.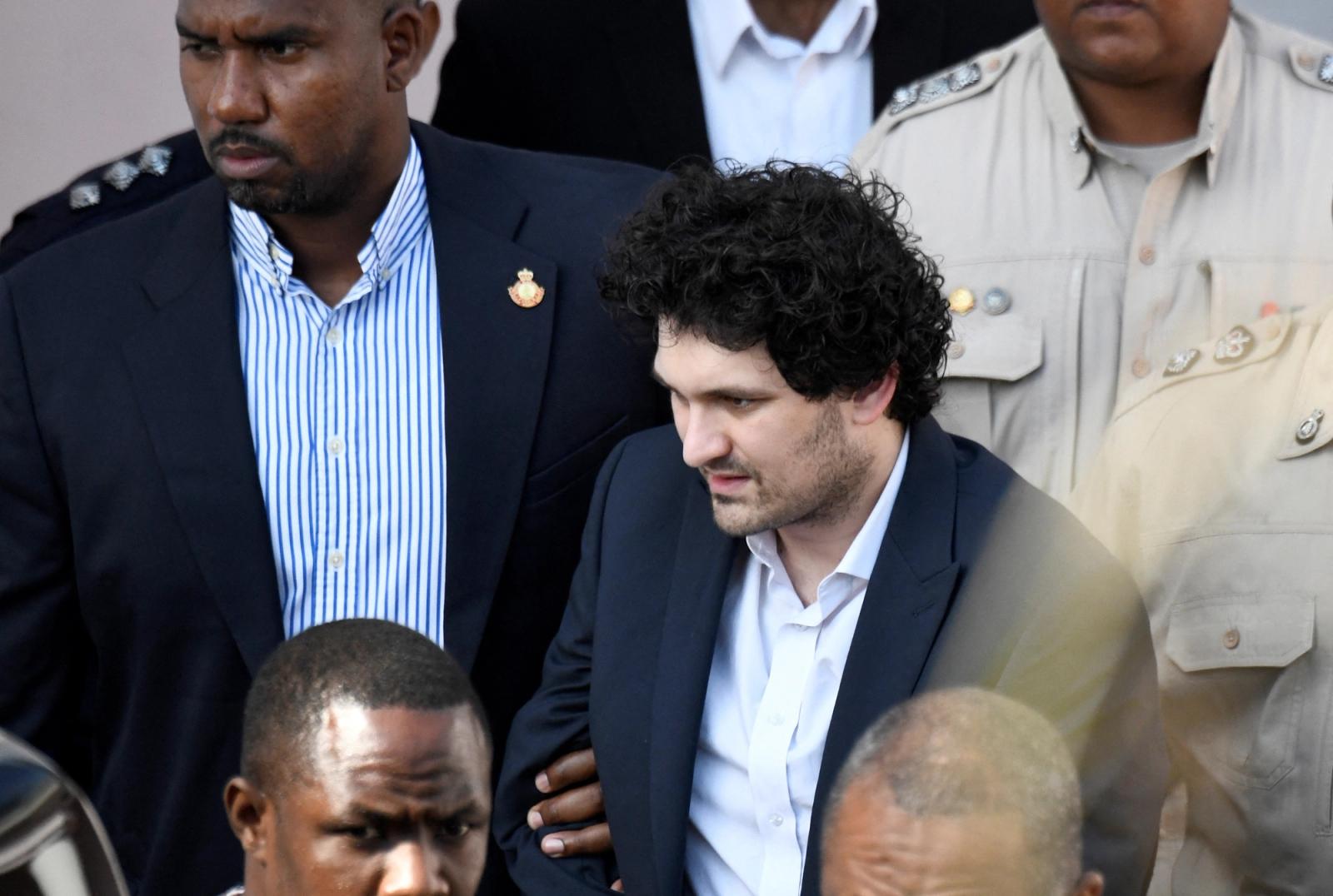 Know More
Here's a quick summary of what happened:
It was reported that Bankman-Fried would originally challenge extradition to the U.S., but he apparently changed his mind and decided to appear in court on Monday to tell a judge he would agree to the terms.
His lawyers were "shocked" to find him in court and asked to see the U.S. indictment before he agreed to the terms, delaying the hearing.
After the hearing ended, Bankman-Fried returned to the Nassau prison where he is currently being held, and agreed to extradition after consulting with his lawyers.

Now What?
It remains unclear on when Bankman-Fried will be transferred to the U.S. His attorneys said they were preparing paperwork to determine the date.
Once he is in the U.S., the Department of Justice's case against him will unfold in a federal district court in New York City. He will likely be detained in a Brooklyn prison before a bail hearing, the New York Times reported.

Step Back
Here's how Bankman-Fried ended up in prison in the Bahamas:
In November, Coindesk reported Alameda, a crypto trading firm also owned by Bankman-Fried, held a significant amount of FTX's exchange token, FTT.
Binance -- a competing exchange service and prior investor in FTX -- subsequently announced it would be selling its FTT, triggering a crash in FTT's value and massive withdrawals from FTX.
FTX soon filed for bankruptcy and Bankman-Fried stepped down as leader.
He was arrested in the Bahamas on Dec. 12 after the U.S. indicted him on eight criminal charges, including wire fraud, securities fraud, and money laundering.