The News
The U.S. House committee investigating the Jan. 6 attack on the U.S. Capitol will ask the Department of Justice to pursue criminal charges against former President Donald Trump, including insurrection and conspiring to "defraud the United States."
The committee also voted to recommend that Trump be charged with obstructing an official proceeding and making false statements to the federal government.
The panel plans to also make criminal referrals for Trump lawyer John Eastman, who drafted a plan to help him overturn the election, committee member Rep. Jamie Raskin said during the panel's final meeting Monday.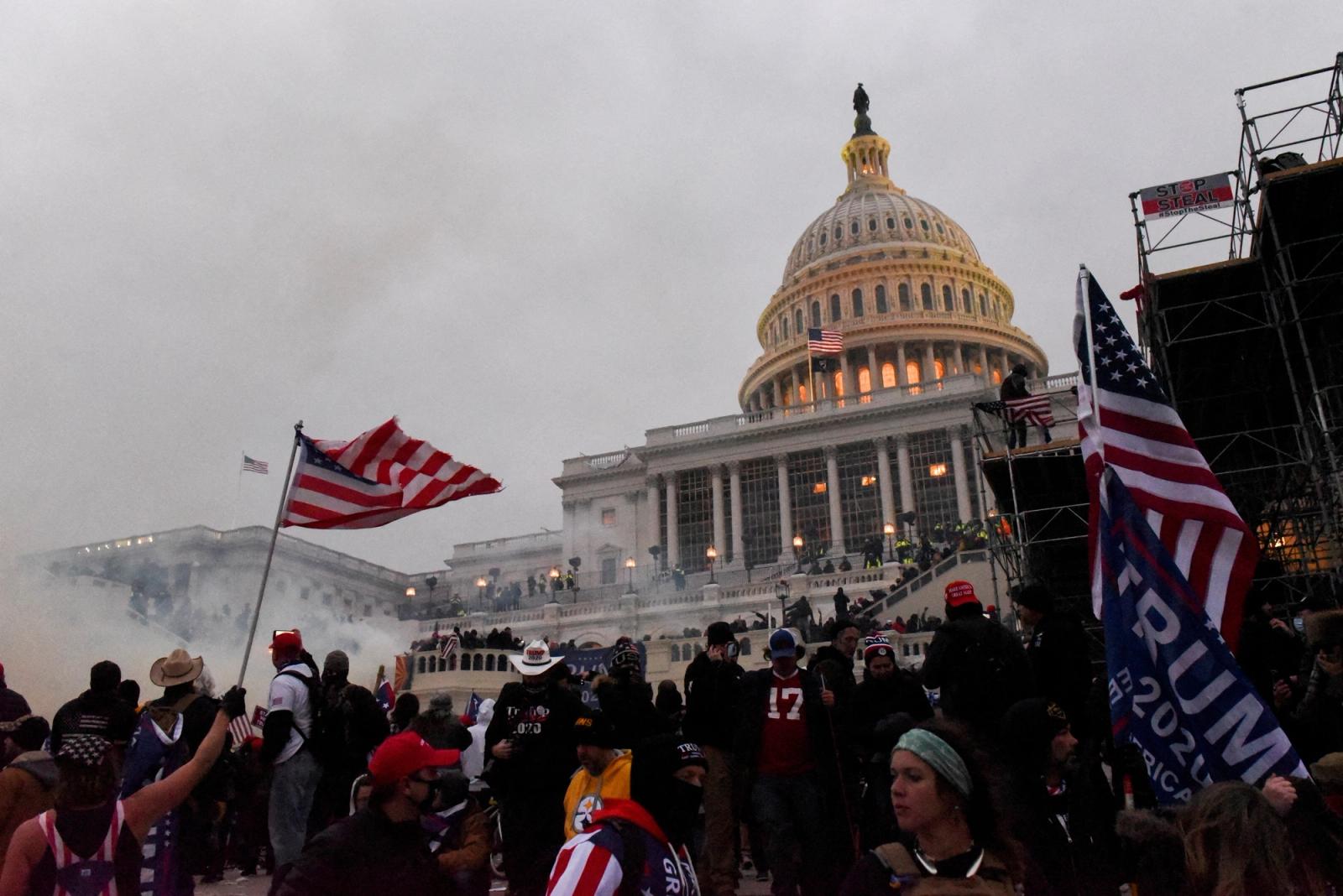 Know More
Committee Chairman Rep. Bennie Thompson said the panel is seeking "accountability that can only be found in the criminal justice system."
"We have every confidence that the work of this committee will help provide a road map to justice," Thompson said.
During Monday's hearing, lawmakers recapped evidence and findings it has presented throughout this year, including testimony showing that Trump knew he had lost the election, but still pressured state officials, the DOJ, and Vice President Mike Pence to overturn the results.
Raskin said Trump had "numerous co-conspirators" who may also be subject to criminal charges.

Step Back
The committee does not have the authority to press charges itself, so whether Trump actually faces criminal charges will be up to the DOJ.
The DOJ is conducting its own criminal investigation into Trump's role in the Jan. 6 attack and has appointed war crimes prosecutor Jack Smith as special counsel to determine if the former president should face charges.
A full report with the panel's findings is expected by the end of the year.
The committee has reportedly considered whether to hold Trump in contempt of Congress for failing to comply with a subpoena to testify for the panel.