The News
U.S. Attorney General Merrick Garland appointed war crimes prosecutor Jack Smith as special counsel to determine if former President Donald Trump should be criminally charged following investigations by the Justice Department.
On Tuesday, Trump announced a bid to run for president a third time.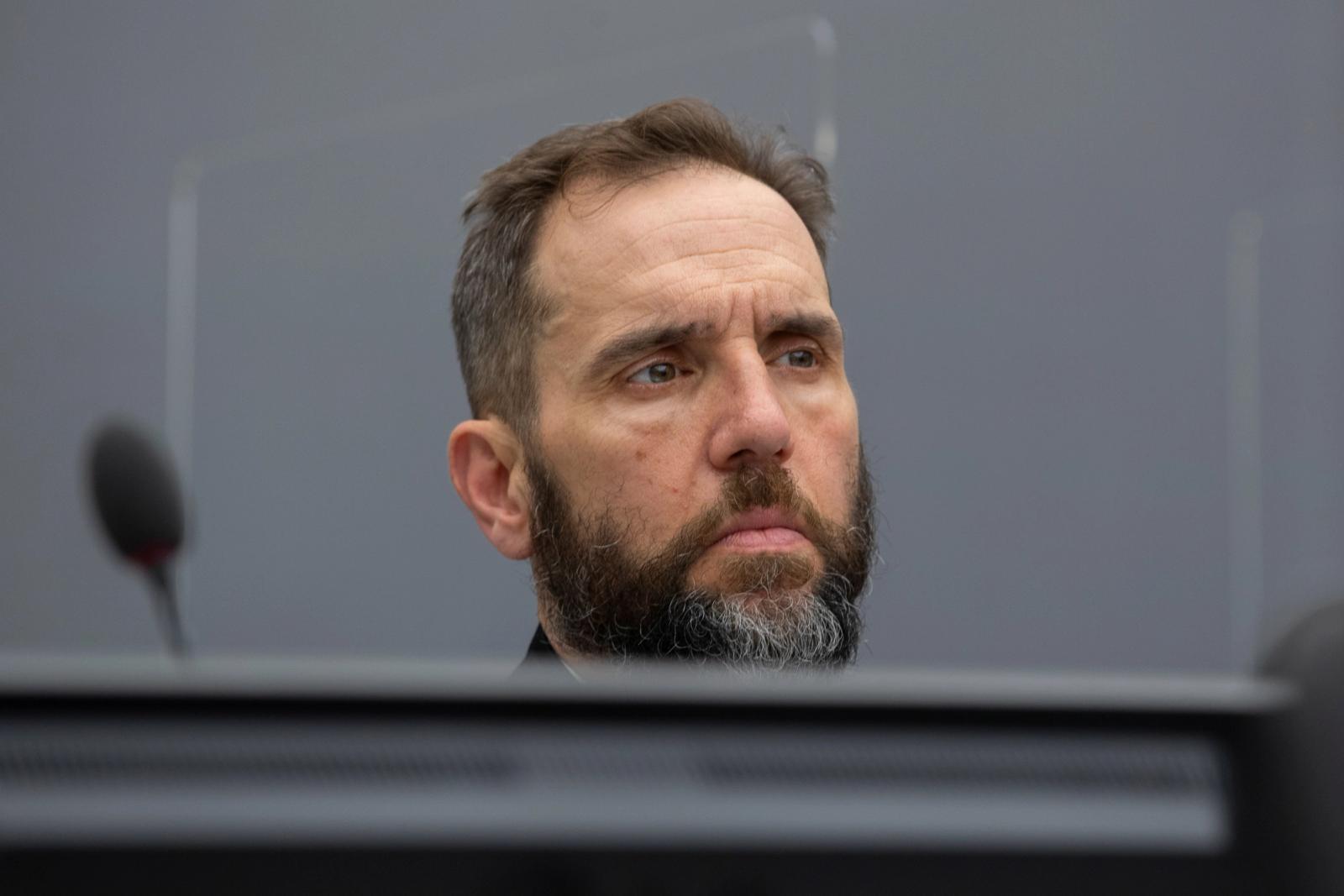 Know More
Smith, a former Hague prosecutor, will focus on two investigations involving Trump:
Trump's handling of classified documents that FBI agents found at his Mar-a-Lago residence in Florida to determine if there was potential obstruction.
Key aspects of the probe into Trump's role in the Jan. 6 Capitol attack and whether there was potential interference with the transfer of power after the 2020 presidential elections.

Quoteworthy
Based on recent developments, including Trump's announcement that he is a candidate for president in the next election, and the current president's intention to be a candidate in the next election, I have concluded it is in the public interest to appoint a special counsel.
–– U.S. Attorney General Merrick Garland

Step Back
Jack Smith is a veteran federal prosecutor. He was a chief prosecutor at the International Criminal Court in The Hague where he prosecuted war crimes in Kosovo. He will be returning from The Hague to take on the role of special counsel.

He is also the former head of the DOJ's public integrity section.
Smith has supervised roughly 100 criminal prosecutors in public corruption, along with white collar and complex financial crimes. He also helped prosecute police officers in a high-profile police brutality case during his time as an assistant district attorney in New York County.

View from the White House
President Joe Biden was not given advance notice of Smith's appointment, White House press secretary Karine Jean-Pierre said Friday.
"As you know, the Department of Justice makes decisions about its criminal investigation independently. We are not involved," she said.
Some Republicans have previously criticized the Biden administration for politicizing the investigations.