The News
FTX founder Sam Bankman-Fried was charged by the U.S. Securities and Exchange Commission on Tuesday with defrauding investors, a day after he was arrested in the Bahamas at the request of U.S. authorities.
The Commodity Futures Trading Commission (CFTC) also charged Bankman-Fried and his two companies, FTX and Alameda Research, with "fraud and material misrepresentations" that violated the Commodity Exchange Act.
Separately, the Department of Justice indicted Bankman-Fried on eight criminal charges, including wire fraud and money laundering.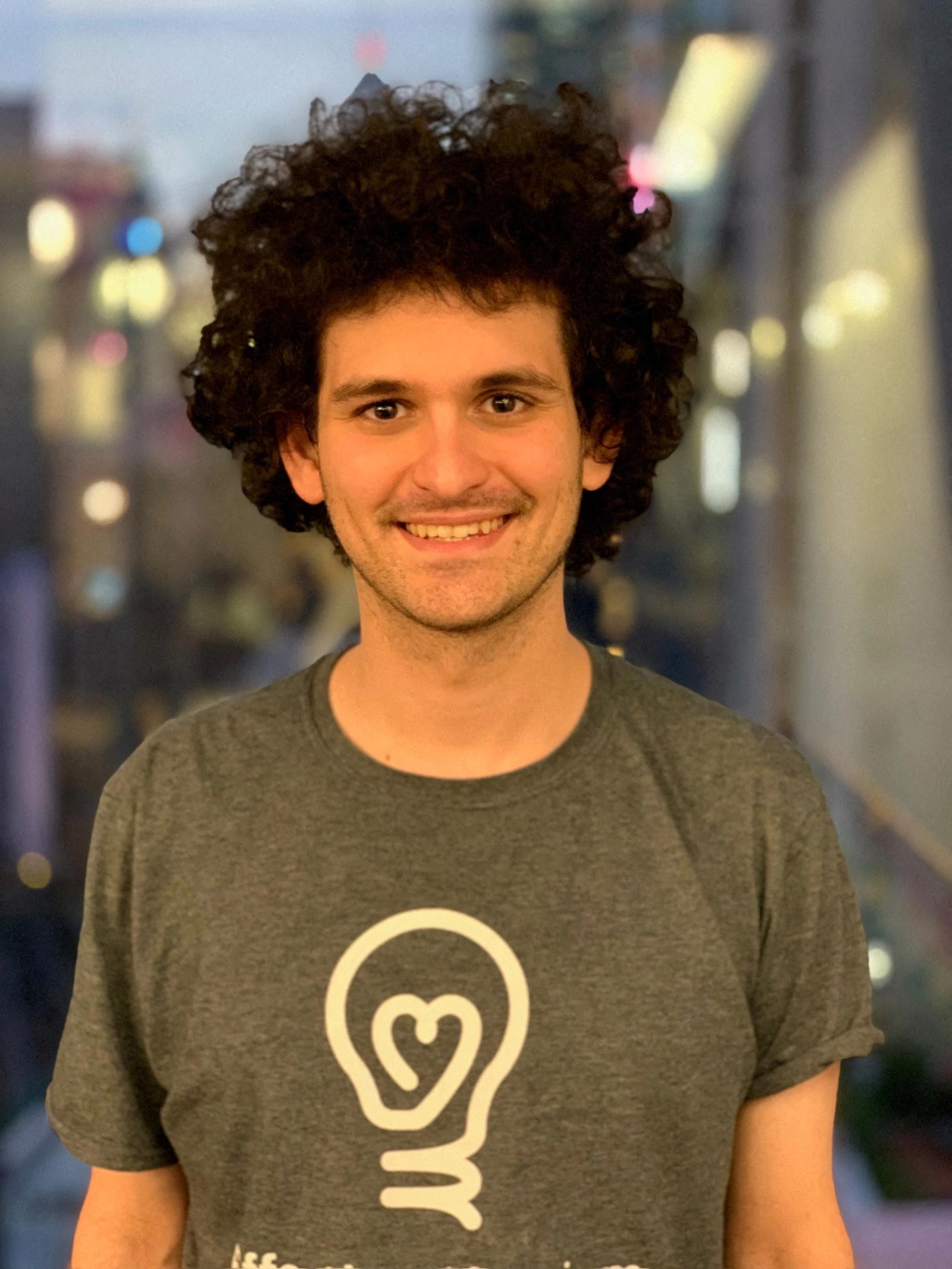 Know More
The SEC alleged that since 2019, Bankman-Fried concealed to investors that FTX customer funds were being diverted to his other company, Alameda Research. The commission also alleged that he used Alameda funds to make undisclosed investments, real estate purchases, and large political donations.
"Today we are holding Mr. Bankman-Fried responsible for fraudulently raising billions of dollars from investors in FTX and misusing funds belonging to FTX's trading customers," said Gurbir Grewal, director of the SEC's division of enforcement, in a statement.
Bankman-Fried is an investor in Semafor.
In its lawsuit, the CFTC alleged that his actions "caused the loss of over $8 billion in FTX customer deposits." The agency said it is seeking civil monetary penalties and restitution.

Quoteworthy
"We allege that Sam Bankman-Fried built a house of cards on a foundation of deception while telling investors that it was one of the safest buildings in crypto," SEC Chair Gary Gensler said in a press release.
"The alleged fraud committed by Mr. Bankman-Fried is a clarion call to crypto platforms that they need to come into compliance with our laws."

Step Back
The U.S. is expected to request Bankman-Fried's extradition from the Bahamas, where he is currently being held in jail. His legal team was reported to be en route to the Caribbean nation Monday as they seek to arrange his bail.
The disgraced crypto mogul was expected to testify virtually on Tuesday to the U.S. House Committee on Financial Services about FTX's collapse.
FTX collapsed and filed for bankruptcy in November after a bank-like run on the trading site revealed that $8 billion was missing from customer funds.