The Scoop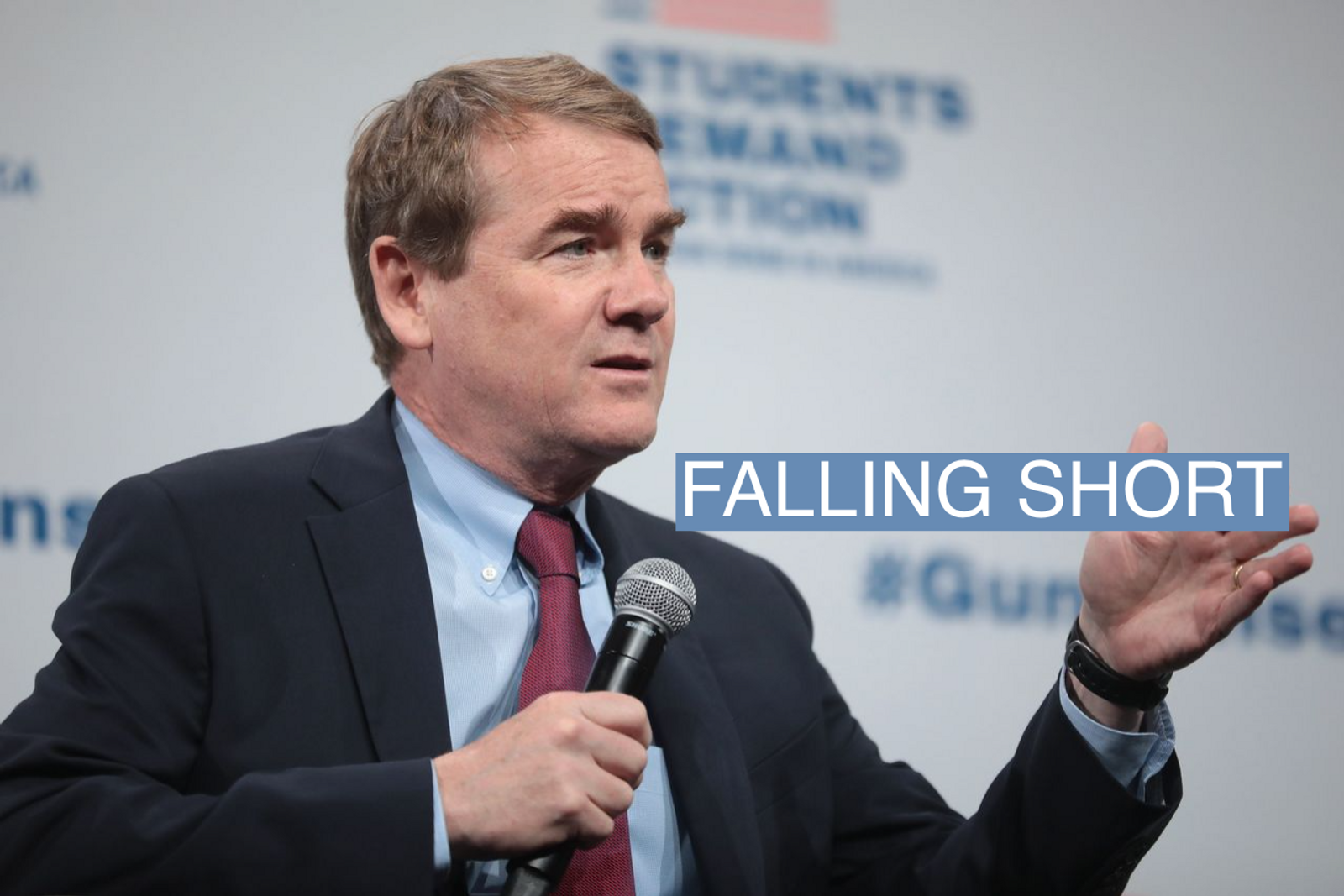 Photo: Flicker/Gage Skidmore
Senate Republican leaders including Mitch McConnell, R-Ky. are digging in against expanding any part of the Child Tax Credit in the lame-duck session of Congress, per a Senate Democratic aide and three people familiar with the ongoing negotiations.
The Senate GOP's resistance all but extinguishes the odds of Democrats clinching a last-minute victory on expanding the reach of the program to more poor families, which they had hoped to do before the new House gavels in next month under Republican control.
In return for an expansion of the child credit, Democrats have said they would agree to restore longstanding corporate tax deductions for research and development that were curtailed this year. But Republicans don't view their offer as a serious trade, because Democrats are largely in favor of reviving the R&D provisions as well.
"It's not a fair ask," one of the people close to the GOP side of the talks said of the Democratic demands.

Joseph's view
Democrats argue that the trade they've put forward is reasonable, because they're helping GOP lawmakers out of policy jam they themselves created. Republicans trimmed the R&D deductions in order to help pay for the Trump administration's tax cuts in 2017.
The changes weren't set to kick in until this year, however, and some critics have suggested they were merely meant to be an on-paper budget gimmick that conservatives never actually wanted to see set into place.
In the meantime, restoring the old deduction has become a top priority for the business lobby.
"Democrats aren't clamoring to fix their mess without something on the Child Tax Credit," the Senate Democratic aide told Semafor.
Nonetheless, the effort to make a deal that would expand the child credit appears to have hit an impasse, likely marking a final blow to what was once the centerpiece of the Democratic anti-poverty agenda under President Joe Biden.
The Biden administration initially made the expanded Child Tax Credit a key part of their ambitious Build Back Better agenda in 2021. At the time, Senate Democrats like Sens. Michael Bennet, D-Colo., and Sherrod Brown, D-Ohio, embarked on a push to extend the pandemic-era expansion that had made parents eligible for up to $300 per month per child even if they had no job or other income — a feature known as "full refundability."
It garnered widespread support among Democrats. But the endeavor collided into resistance from Sen. Joe Manchin, D-W.Va, a pivotal vote on Biden's economic agenda, who squashed efforts to renew the one-year program in the Senate.
This fall, Democrats sought to widen the Child Tax Credit more modestly to ensure more low-income families qualified for federal aid. Depending how the policy was structured, it could have cost up to $71 billion over a decade, according to the Tax Policy Center.
If Congress fails to revive an expanded version of the Child Tax Credit now, it's unlikely that they will be able to reach an agreement next year with a GOP-led House.

Room for Disagreement
Depending on the balance of power in Washington, Democrats may have an opportunity to negotiate for an expanded child tax credit in 2025, when lawmakers will have to negotiate over whether to extend large sections of Trump's Tax Cuts and Jobs Act that are set to expire the following year.
Meanwhile, some Democrats have yet to declare defeat on the program even in the short term, arguing it helped put a massive dent in child poverty and provided more financial breathing room for families. "Last year we passed the largest tax cut for working families, ever," Brown said at a Tuesday press conference. "These tax cuts have made such a difference in families' lives. They must continue."
On Friday, after this story was originally published, another Democratic Senate aide whose office is involved in the child credit talks said it was too early to declare them dead. "It's still early in the negotiations and there's a bipartisan deal to make that's good for the business community and America's kids and families," they said. "Republicans just have to come to the table."

Notable
States may step in where Congress fails to act. New York Democrats unveiled a measure Tuesday that would provide families quarterly payments of minimum $500 per child regardless of income, The New York Daily News reported.

Update
This post was updated on Dec. 9, 2022 to add additional comment from a Democratic Senate aide.