The News
Anne Sacoolas, an American citizen and the wife of a U.S. diplomat, was sentenced virtually in a U.K. court Thursday for causing the death of British teen Harry Dunn in a crash in 2019.
Sacoolas was handed an 8-month sentence, suspended for 12 months, meaning she will not have to serve prison time, provided she does not commit any crimes over the next year.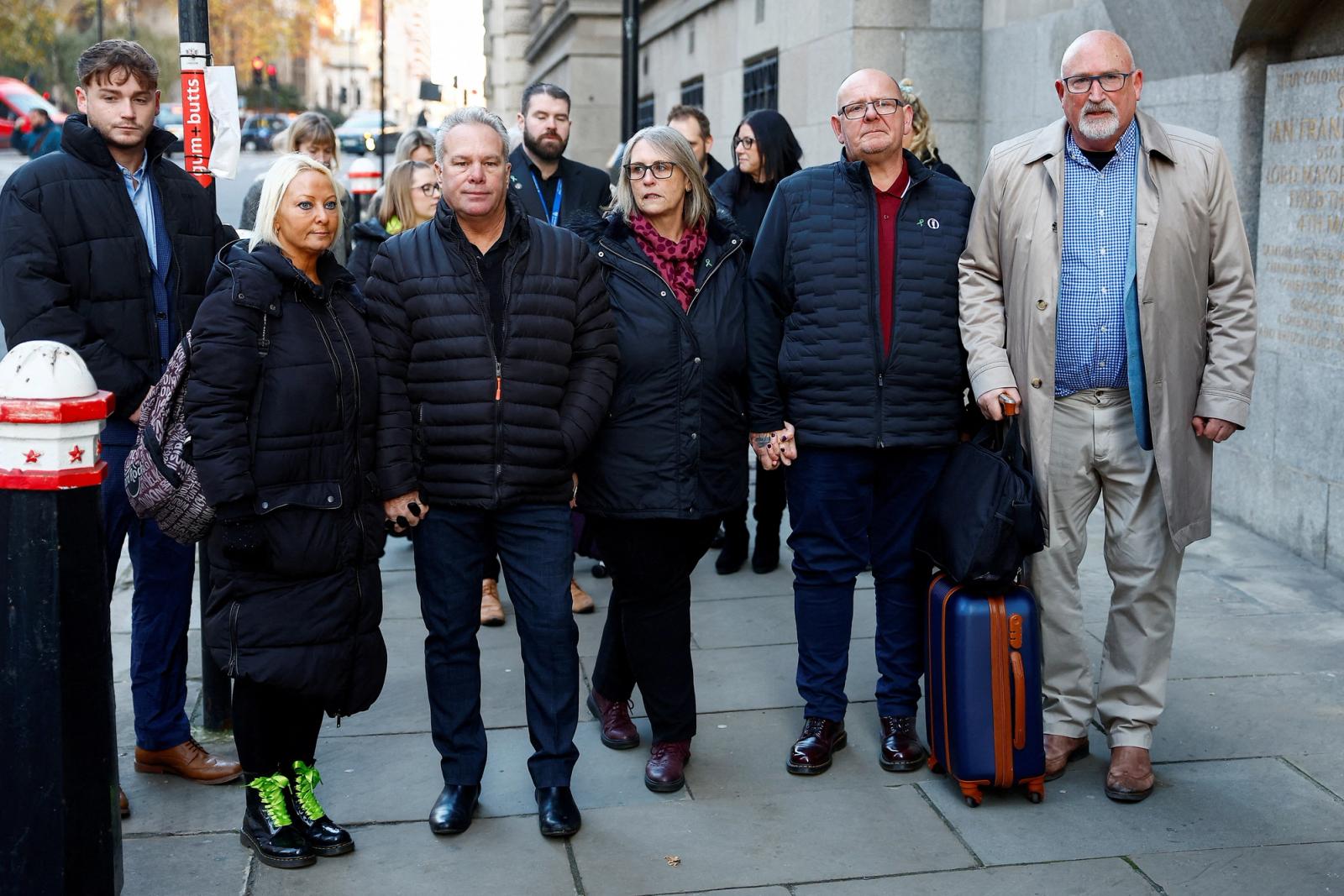 Know more
Sacoolas pleaded guilty in October to causing the death of 19-year-old Dunn in an automobile accident in August 2019. She was driving on the wrong side of the road when she collided head-on with Dunn who was on a motorcycle.
Sacoolas, who was later revealed to be working at the U.S. State Department at the time of the crash, originally claimed diplomatic immunity and left the U.K. shortly after the incident.
She appeared in court for both her plea and her sentencing via video link, despite calls from a U.K. High Court judge to attend in-person. The U.S. government reportedly instructed Sacoolas to attend virtually, Sky News reports.

The View From the U.K.
Sacoolas' decision to appear virtually, reportedly at the urging of the U.S. government, outraged many in the British public who took to social media to say that the sentence was too lenient and that Sacoolas should have received her punishment in person.
U.K. Foreign Secretary James Cleverly said, "Since Harry's death in August 2019 we have been clear that Ms Sacoolas should return to the UK to face British justice. Since she chose not to, virtual hearings were arranged as the most viable way to bring the case to court and give justice to Harry's family."
Dunn's mother, Charlotte Charles, said she was "absolutely disgusted" by the U.S. government directing Sacoolas not to appear in person, saying her failure to do so was "despicable."
"Anne Sacoolas has a criminal record for the rest of her life. That was something she never thought she'd see, something the US government never thought they'd see," Charles said.
Dunn's family wants a parliamentary inquiry into the incident and plans to work with the Foreign Office to prevent similar tragedies, the BBC reports.

Quoteworthy
Dunn's mother, Charlotte Charles, told the court during the sentencing:
There is an intense feeling of emptiness in the pit of my stomach without Harry around. His passing haunts me every minute of every day and I'm not sure how I will ever get over it.

Notable
On LBC Tonight, radio host Andrew Marr argues that the trial showcases "the power in particular of the United States" to influence control beyond its borders.