The News
Anne Sacoolas, the wife of a U.S. diplomat, pleaded guilty on Thursday to causing the death of British teenager, Harry Dunn, by careless driving in a case that sparked a transatlantic row.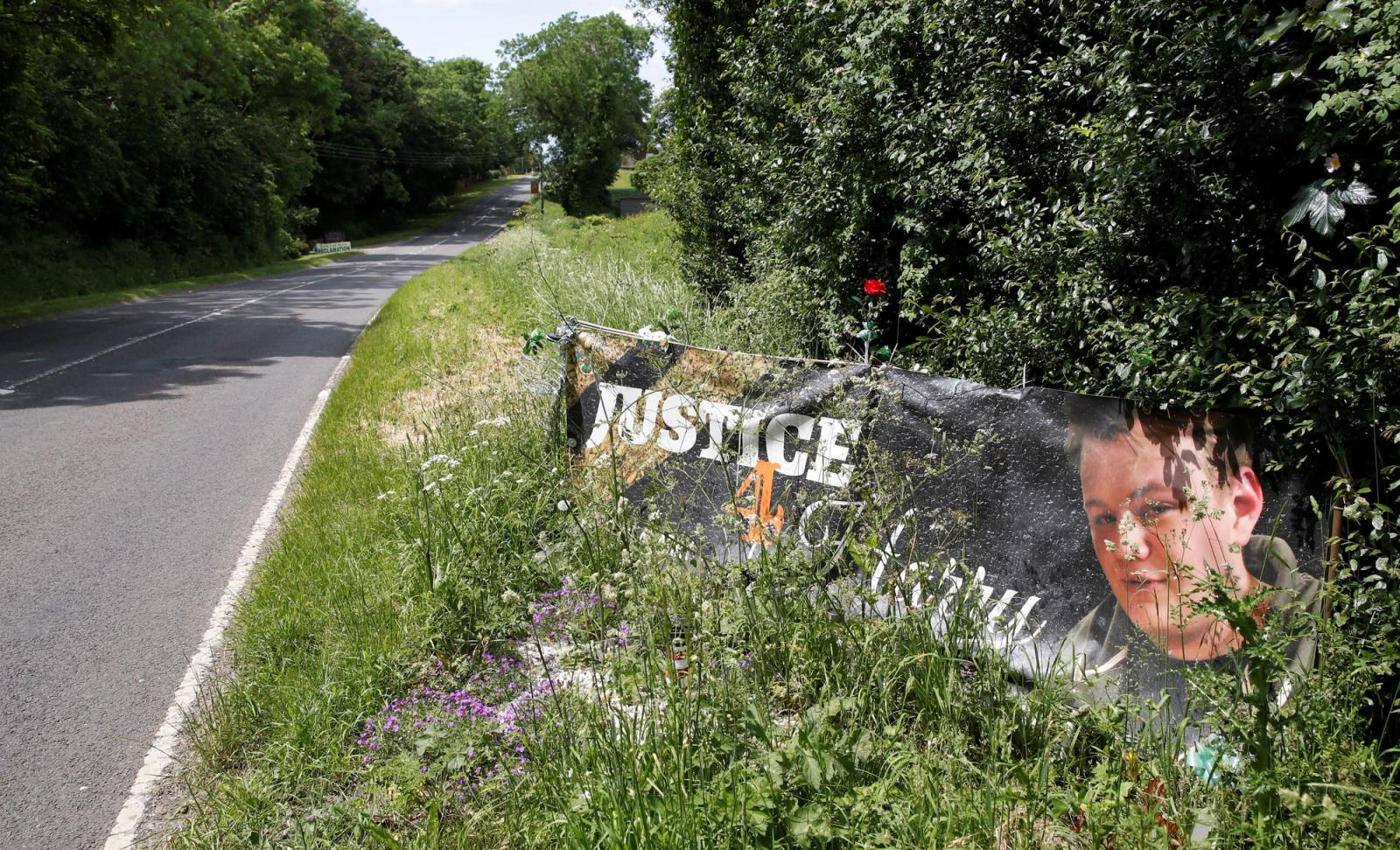 Know More
Dunn, 19, died in August 2019 following a collision between his motorcycle and a car driven by Sacoolas, a U.S. citizen, near an American military base in the English county of Northamptonshire.
The case caused diplomatic tensions between Britain and the U.S. when Sacoolas left the U.K. shortly after the accident and claimed diplomatic immunity from criminal prosecution. Her husband, Jonathan Sacoolas, was working for the U.S. government. It was later revealed that Anne Sacoolas was working for the U.S. State Department at the time of the crash.
Dunn's mother appealed "as a mum" for Sacoolas to return to Britain for questioning, with the U.K. government going on to request her extradition. The U.S. refused.
On Thursday Sacoolas, 45, pleaded guilty via videolink at a hearing in London's Old Bailey court. She will be sentenced at the end of November, the BBC reported.