The News
The U.S. House committee investigating the Jan. 6, 2021 attack on the U.S. Capitol plans to make criminal referrals to the Department of Justice, Committee Chairman Rep. Bennie Thompson told reporters Tuesday.
Thompson said the committee has not decided who exactly will be recommended for possible criminal charges.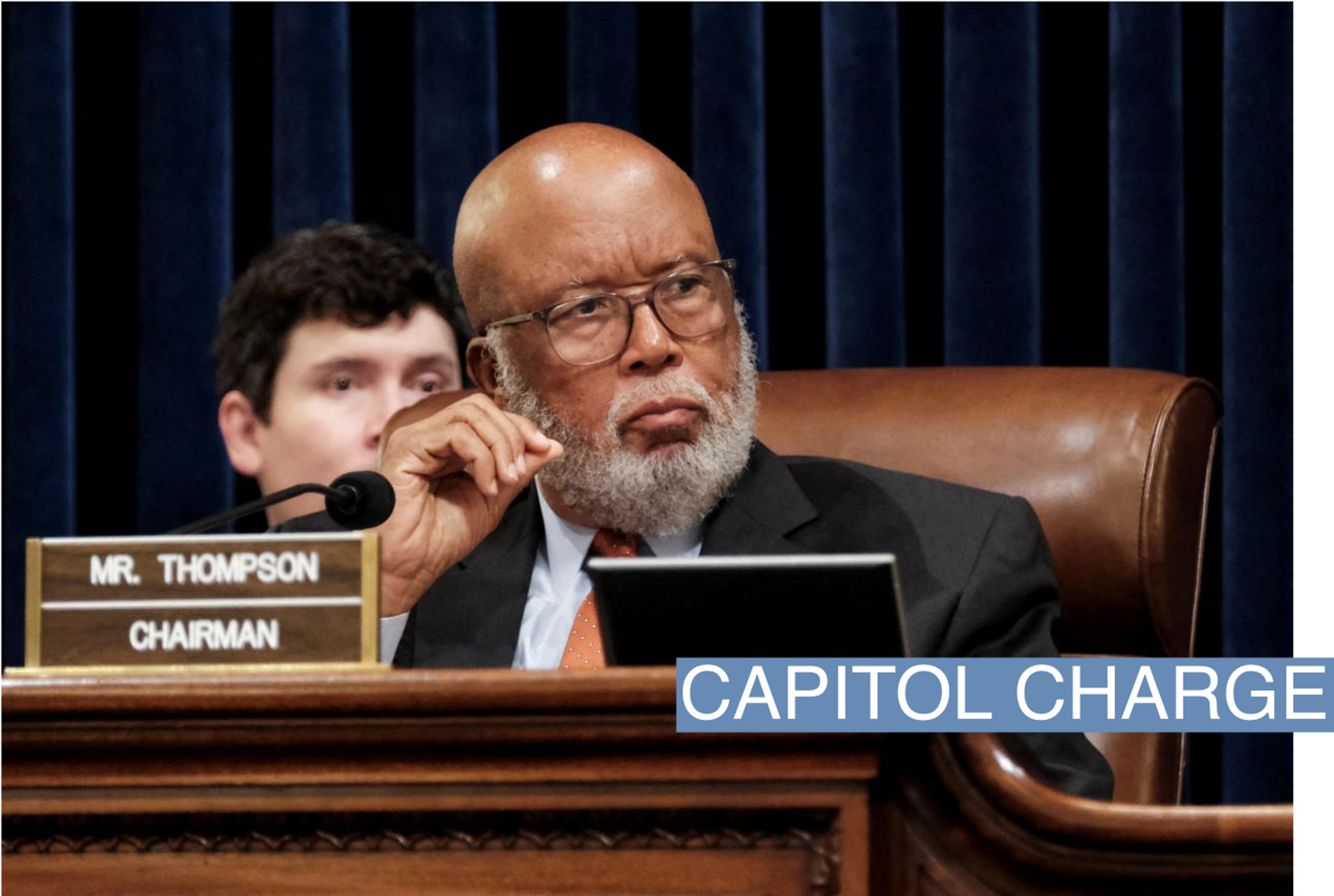 Know More
The committee does not have prosecutorial powers, and the decision of whether to bring criminal charges is ultimately up to the DOJ. The department is already investigating Jan. 6, and recently appointed special counsel Jack Smith to decide whether former President Donald Trump should be charged for his role in the insurrection.
The House Committee has sought to keep its work separate from the ongoing DOJ investigation.

Now What?
The panel is set to meet later Tuesday.
The committee plans to release a full report with its findings before it winds down at the end of the year.