The News
Iran's soccer team quietly sang their national anthem ahead of their men's World Cup game against Wales on Friday, after having refrained from singing it earlier this week in support of anti-government protests back home.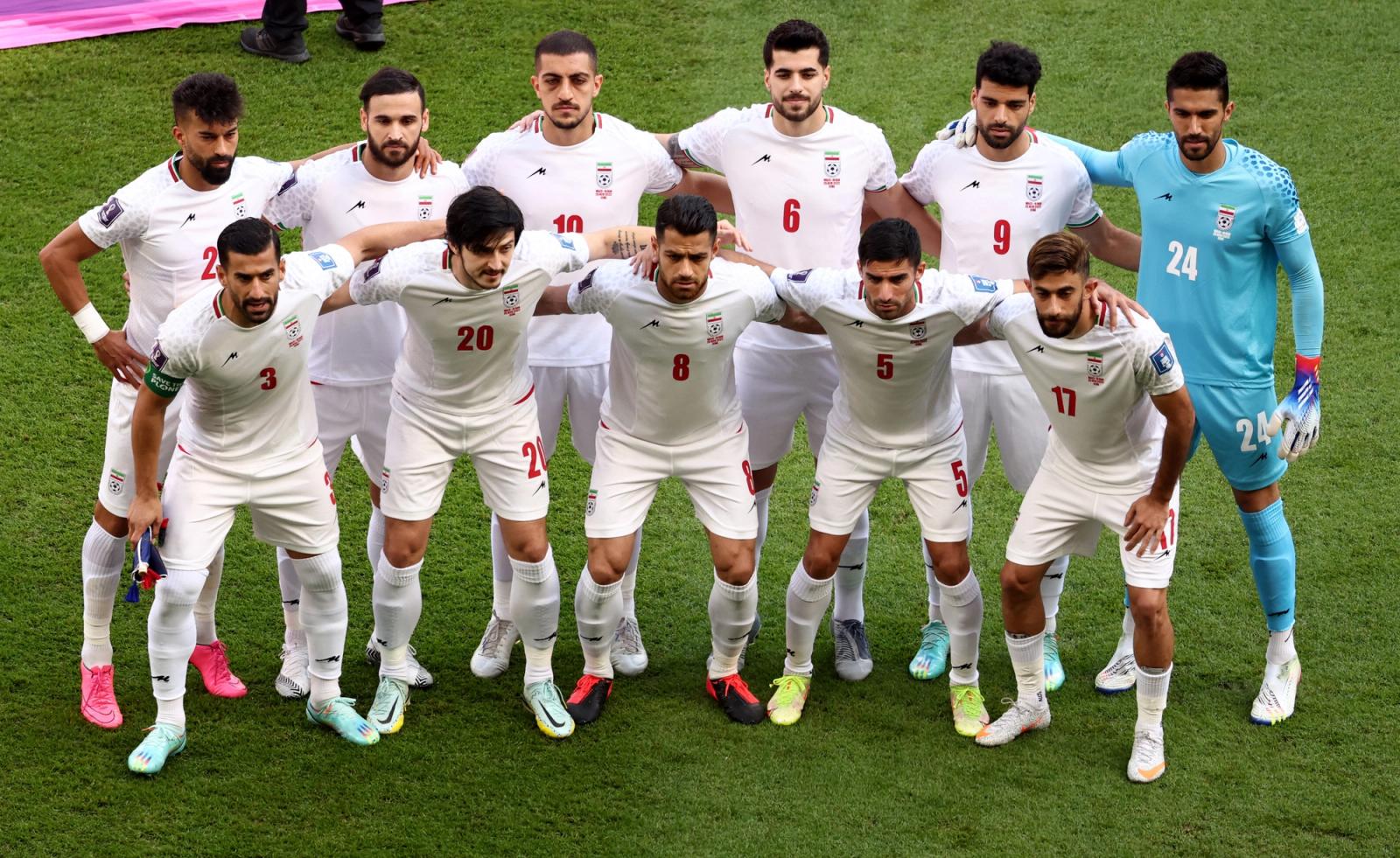 Know More
The move ended the team's widely acknowledged silent protest amid growing concerns of reprisal when they return home from Qatar, while Iranian supporters in the stadium once again jeered as the anthem was played.
Iranian soccer player Voria Ghafouri, who is not on the World Cup team, was arrested by his country's security forces on Thursday, accused of spreading propaganda. Iranian media said he was charged for "tarnishing the reputation of the state."
Also on Thursday, the United Nations Human Rights Council voted to start a fact-finding operation into Iran's ongoing crackdown on anti-government protests.
Thousands of people have been arrested since the protests began in September. According to Iran Human Rights, at least 416 people, including 51 children and 27 women, have been killed.

The View From Tehran
Earlier this week, Tehran city council chairman Mehdi Chamran criticized the players for staying silent during Iran's anthem ahead of the team's opening match against England.
"We will never allow anyone to insult our anthem and flag. Iranian civilization has a history of several thousand years, this civilization is as old as the total of European and American civilizations," he said.

The View From Doha's stadiums
The World Cup has not come without controversy, and Iran's team is not alone in using the World Cup as a vessel to protest.
The English, Danish, and German teams have all used their time in Doha's stadiums to protest against racism, in favor of LGBTQ rights, and against FIFA's own policy to ban the OneLove armband, developed as a show of inclusivity in soccer.

Step Back
Iranians have been demonstrating nationwide for more than two months in protests sparked by the death in custody of 22-year-old Mahsa Amini after she was arrested by Iran's morality police. The protests are the largest since the country's 1979 revolution, mostly led by Iran's Gen Z.