The News
Nassau, Bahamas — Ground zero for the biggest crypto crash yet is a 12,000-square-foot penthouse at a secluded resort surrounded by equestrian trails and superyachts, with a replica of the charging bull statue of Wall Street on the marina below.
It was here, in a pad newly on the market for $40 million, that Sam Bankman-Fried and his small cadre of lieutenants holed up as his crypto exchange, FTX, melted down, people familiar with the matter said. Its swift collapse last week raises fresh questions about what they were doing in the Bahamas in the first place, how that might influence the actions of U.S. authorities investigating FTX, and what it means for the island itself.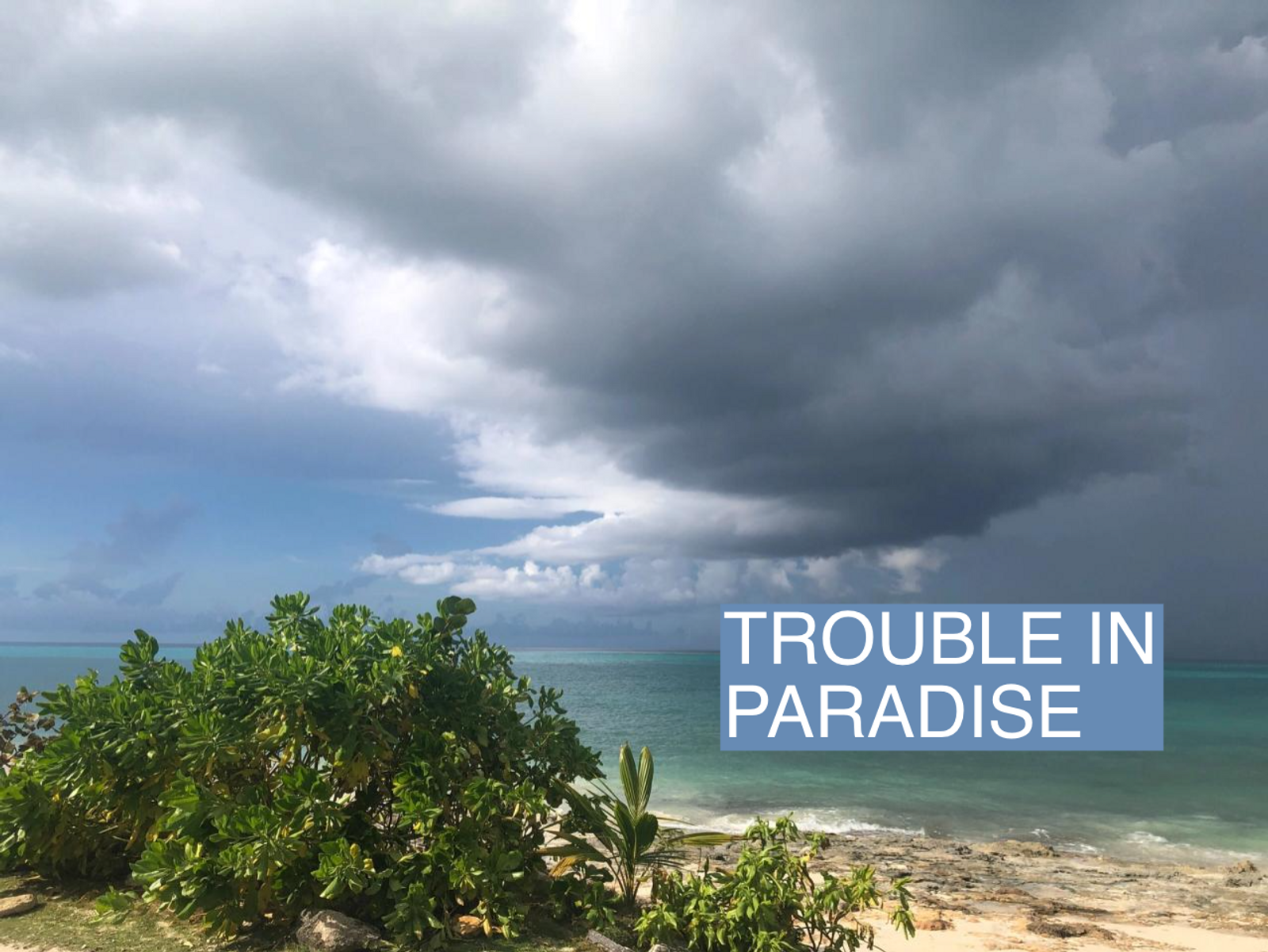 The exclusive Albany resort – where apartment sales start at $5 million and which counts Justin Timberlake and Tiger Woods as investors – has been a luxury dormitory of sorts for FTXers and executives at affiliated crypto trading firm Alameda Research, who live and work together (and, according to Coindesk, date each other, too). Its 24-hour restaurant added options for the vegan, tee-totaling Bankman-Fried and printed menus in Chinese, the native tongue of many of the company's employees.
FTX's nerve center was Bankman-Fried's five-bedroom, sixth-floor residence, which includes a private elevator, his and her bathrooms, a spa, and pool. The penthouse, with ocean views and Italian marble, was recently listed for sale. Bankman-Fried is an investor in Semafor.
Last year, FTX moved its headquarters to the Caribbean, which welcomed the crypto industry, from Hong Kong, where COVID-19 travel rules were strict. The exchange had announced plans for a $60 million, five-acre complex in the Bahamas that would include a boutique hotel. The country's prime minister said at the groundbreaking this April that the campus would rival Google's Mountain View, California headquarters. People who work close to the site said the only progress they've seen is a perimeter fence.
The Albany was the ideal place for FTX workers, who are mostly in their 20s and early 30s, to work long hours nearly every day of the week. According to people close to FTX workers who lived there, the use of stimulants like Adderall was not uncommon to work more hours. Both Bankman-Fried and Alameda CEO Caroline Ellison have tweeted about taking stimulants and, when they don't wear off, sleeping pills. Former head of institutional sales Zane Tackett tweeted his normal work schedule was 9 am to 2 am, six days a week.

Bradley's view
As much as Albany is a paradise, none of the FTX and Alameda staffers who moved from Hong Kong had any ties to the Caribbean, leaving their co-workers as one of the few outlets for social interaction, according to people close to current and former employees.
But this design seemed intentional. Bankman-Fried in many ways was building a glitzy replica of the hacker houses of old Silicon Valley. His life was FTX and Alameda, and the expectation was that the rest of his employees should feel the same way.
The other Albany residents are mostly wealthy snowbirds who stay for three months out of the year and use the resort as a yachting launch pad, making the 600-acre campus feel even more remote during the off-season. The local Bahamians at Albany are mostly staff, including teachers at the resort's school, and the primary mode of transportation at the resort are golf carts.
The isolation often pushed employees to visit Hong Kong, where many of them maintained residences because the company paid for most of their living expenses in the Bahamas, according to people close to current and former FTX workers.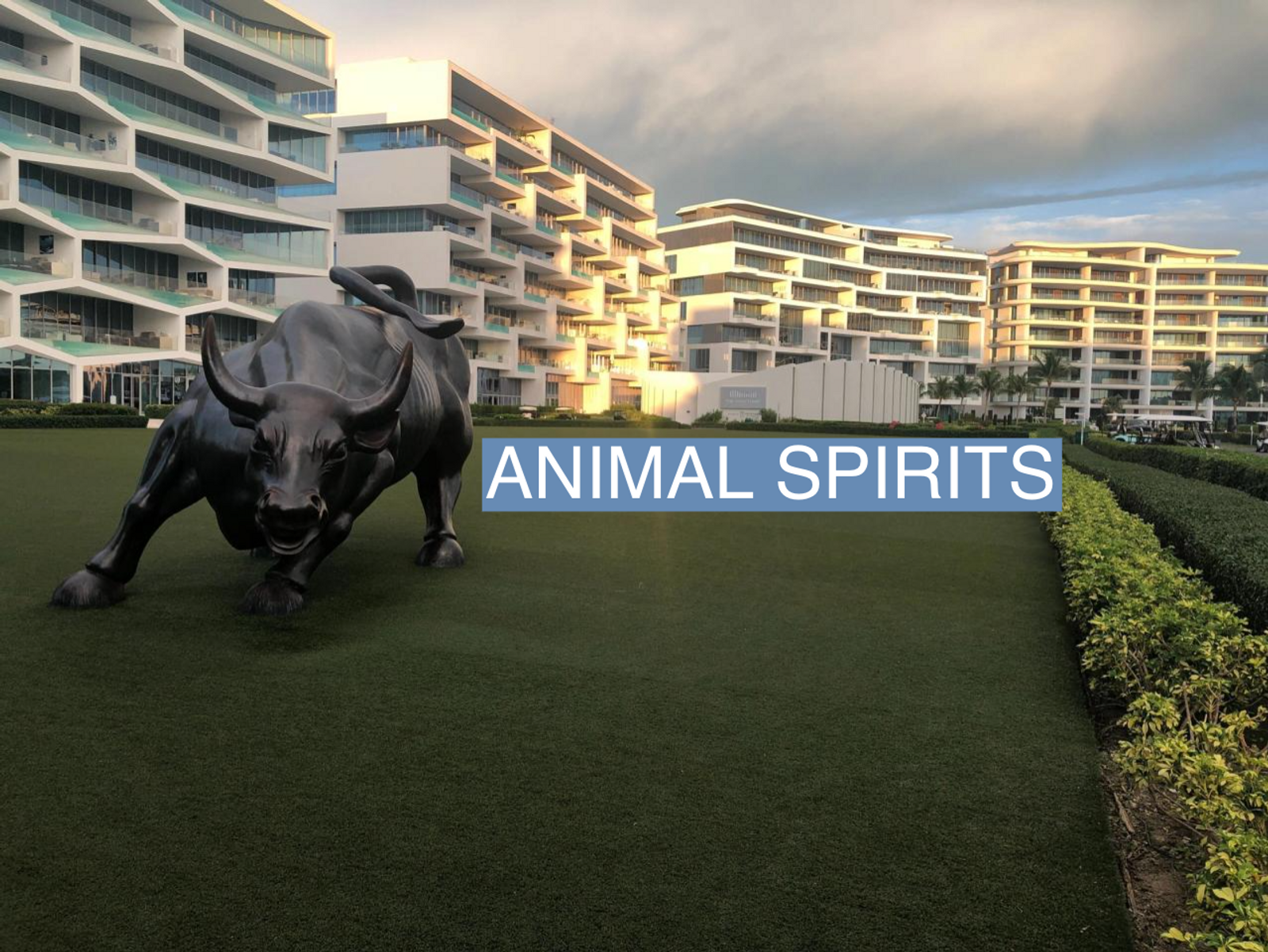 I hung out in the resort's marina and got to explore the area Bankman-Fried's balcony looks down on at sunset. It was a quiet evening, with a few families hopping off yachts after a sunny day on the sea. Golf carts occasionally buzzed by with staff delivering food or teenagers on their way to meet friends. There was talk of a New Year's Eve party that had a price tag of $900 for non-members who wanted to come.
It's a place where, if you had money, problems ceased to exist.

The View From The Bahamas
Two disasters — one natural and one man-made — hit the Bahamas last week.
While Hurricane Nicole coated the coastal highways of Nassau in sand, there was no structural damage. The same cannot be said for the implosion of FTX.
At a happy hour hosted by local crypto community Crypto Isle on Friday — the same day FTX filed for bankruptcy and Bankman-Fried resigned as CEO — about 20 people gathered to wonder if the Bahamas was still "a place where the biggest players want to come."
There was both a sense of embarrassment for looking foolish on the global stage — one attendee said she cringed everytime Bloomberg or CNBC talked about FTX being based here — and wariness that a regulatory crackdown by local authorities will push the digital asset industry to next-door rivals. "We already lost the travel insurance industry to Bermuda, the fund administration business to the Caymans," one happy hour attendee lamented.
"The securities commission called him a liar. Other players will see that and not come," said Cordero Colebrooke, a Bahamian digital consultant, about Bankman-Fried.
For locals, FTX — and other digital-asset ventures that followed it to the islands — represented a way for the country to diversify its economy beyond tourism. The pandemic, Bahamians said, showed how important that diversity was for the nation's health.
"Other than the private banks, we have nothing of that magnitude on the island," said another local who had worked for several large auditing firms on the island.
"You need friends to bail you out in crypto, and they are very low on friends," said Tevin Bannister, the community manager for Crypto Isle.
Hardly anyone at the happy hour or on other parts of the island thought Bankman-Fried did anything nefarious. The belief was he simply made a mistake and is now paying the price.
"Business is like the tide, it goes up and down," said one bartender at the casino where Bankman-Fried and hedge fund founder Anthony Scaramucci hosted their April conference that brought Bill Clinton, Tom Brady, Katy Perry, and more to the island. Scaramucci is exploring buying back the 30% stake in SkyBridge Capital that he sold to Bankman-Fried.
"He will be back up," said the bartender, who recalled crowds of people following Bankman-Fried's mop of curly hair around the Baha Mar property. "He was a rockstar to those people."

Contact
Want to pass along a tip or feedback? Write to me at bsaacks@semafor.com.