Is Israel's military strategy working?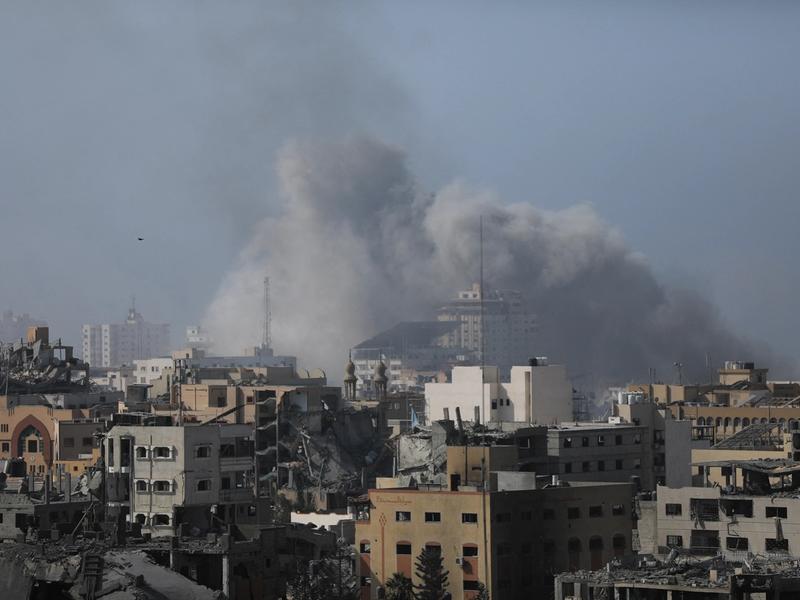 As Israel intensifies its attack on the Gaza Strip and the enclave's humanitarian situation deteriorates, questions are growing over the Israeli army's war strategy.
Since Hamas' attack on Israel on Oct. 7, Israel's ground, air, and naval forces have reportedly struck 15,000 Hamas targets in Gaza, including command centers and tunnels. Israel Defense Forces officials say they have killed dozens of Hamas' leadership and operatives, but have not yet killed their top named Hamas targets.
In Gaza, the fighting has killed more than 11,000 people, according to the enclave's officials, and the United Nations has called the situation a "crisis of humanity."
Amid mounting global calls for a ceasefire, Israeli authorities have accused Hamas of using civilians as shields as they seek the release of around 240 people taken hostage in last month's attack.
Analysts are asking if the Israeli military needs to rethink its approach.
— with Jenna Moon