TikTok launches e-commerce feature in app to compete with Amazon
Louise is a Technology Reporter for Semafor, joining us from NBC News. Sign up for the Semafor Tech newsletter to get her scoops and coverage of the industry's biggest stories in your inbox twice a week.

The Scoop
TikTok quietly entered the United States e-commerce market this week, where it will compete with Amazon and other retail giants during the coming holiday shopping season.
Users can now make purchases directly through the app using a feature called TikTok Shop, which the company officially began testing in the U.S. this week. It was previously only available in the UK and seven countries in Southeast Asia.
TikTok is currently inviting select U.S. businesses to participate in the initiative, according to a person familiar with the matter. That means livestreamers from China and other places who sell goods on TikTok will need to continue directing shoppers to third-party websites.
TikTok, which is owned by the Chinese social media giant ByteDance, has told international merchants that they will eventually be allowed to start using TikTok Shop, the person said.
"We've seen the positive impact of TikTok Shop, and we're excited to continue experimenting with this new commerce opportunity to support businesses of all sizes," a TikTok spokesperson said.
Semafor previously reported on TikTok's American e-commerce ambitions, which are part of a wider company initiative referred to internally as "Project Aquaman." The goal is to import a version of China's $400 billion livestream shopping industry to the U.S., where the format is still largely synonymous with television networks like QVC.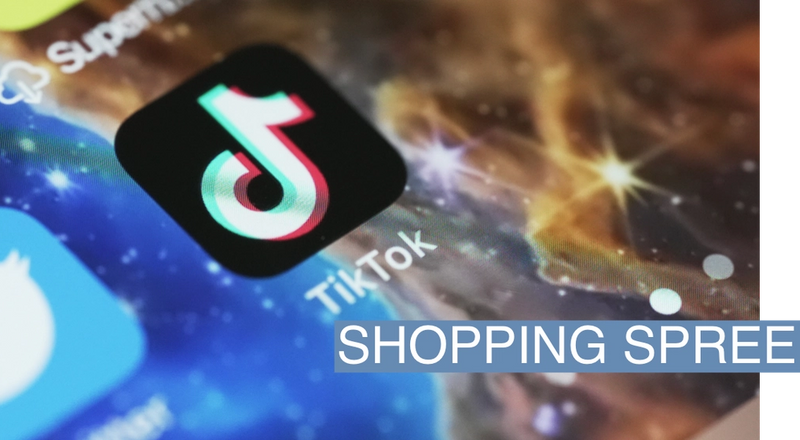 Louise's view
But amid a slumping advertising market, TikTok likely needed to launch its long-anticipated e-commerce feature in the U.S. for the health of its business. Getting things rolling before the busiest shopping season of the year also sets up TikTok Shop for the most success.
And by only including U.S. sellers, TikTok can tout itself as a supporter of small business, a strategy Amazon has long relied on to generate goodwill among elected officials.

Notable
TikTok is currently restructuring its American division, the Financial Times reported earlier this week. As part of the shakeup, former North America general manager Sandie Hawkins has been put in charge of TikTok Shop in the U.S.
The video app filed a trademark in September for the phrase "Fulfillment by TikTok Shop," hinting at the company's plans to launch an e-commerce logistics service for merchants that may wind up resembling Fulfilled by Amazon.

Contact
Want to pass along a tip or feedback? Write to me at lmatsakis@semafor.com.