The News
Hours after Twitter launched a new verification label for "Official" accounts, the platform's new owner Elon Musk said he killed the feature, though it could still return in some form in the future.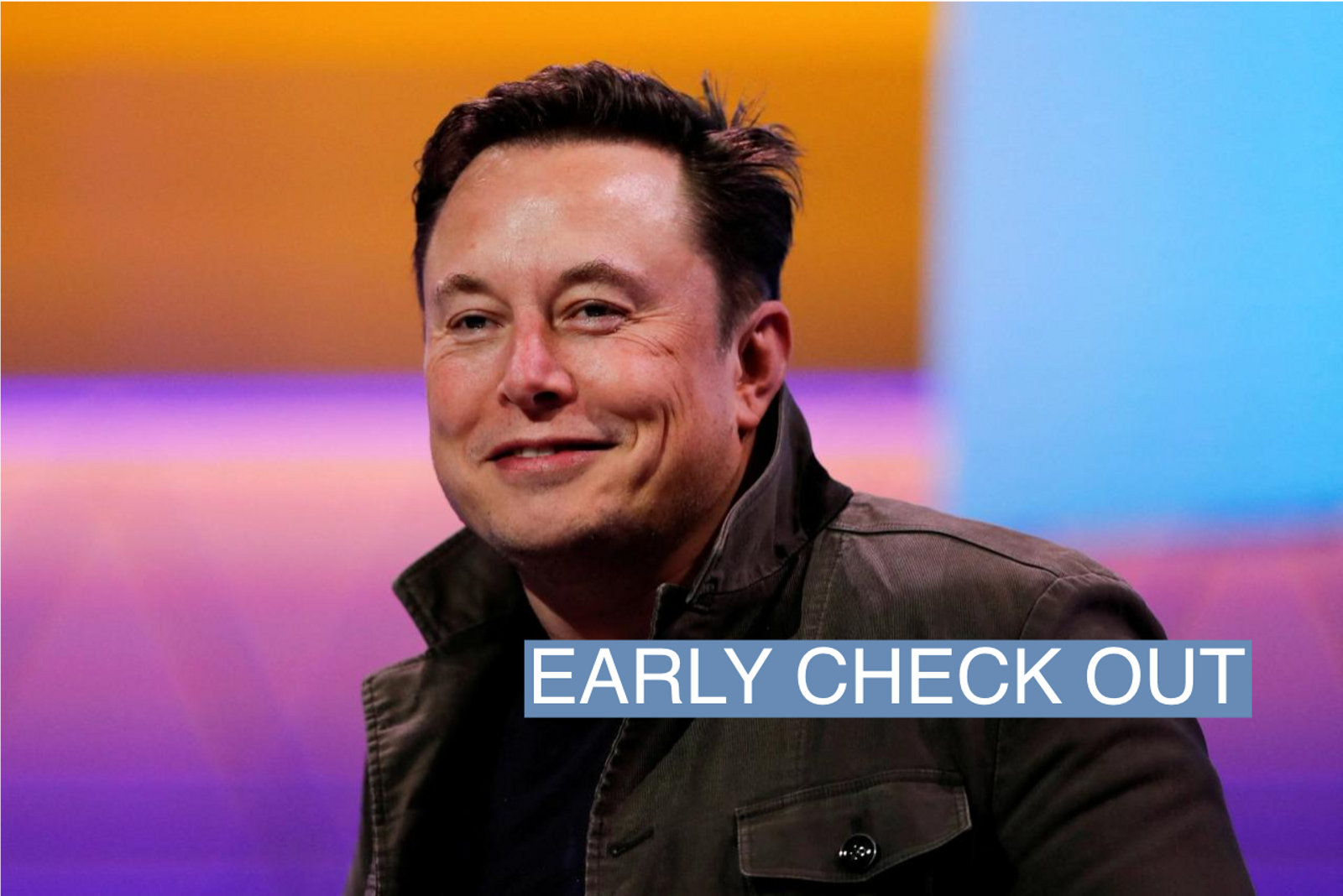 Know More
A Twitter official announced Tuesday that the platform would add an "Official" label to some verified accounts to distinguish them from users who purchase the $7.99-per-month TwitterBlue checkmark.
The label was not available for purchase, and was only applied to "government accounts, commercial companies, business partners, major media outlets, publishers, and some public figures," Esther Crawford, who works for Twitter's early stage products team, said.
The new gray "Official" label began appearing under some accounts Wednesday morning, but it wasn't visible a few hours later. After a user noticed that his had disappeared shortly after 11:30, Musk replied: "I just killed it."
The blue checkmark, the Tesla CEO said, "will be the great leveler."
Musk followed up and said "Please note that Twitter will do lots of dumb things in coming months. We will keep what works & change what doesn't."
Crawford later clarified that the "Official" label will still be rolled out, but only focusing on "government and commercial entities," rather than individuals.