Updated Nov 8, 2022, 6:30pm EST
North America
Twitter will add an "Official" label to differentiate $8 Blue checkmarks from other verified accounts
Sign up for Flagship, our daily newsletter that distills what's happening in the world into a concise, insightful morning read.

The News
Twitter will add an "Official" label to some verified accounts to distinguish them from users who purchase the $7.99 per month TwitterBlue checkmark, an employee from the social network announced Tuesday.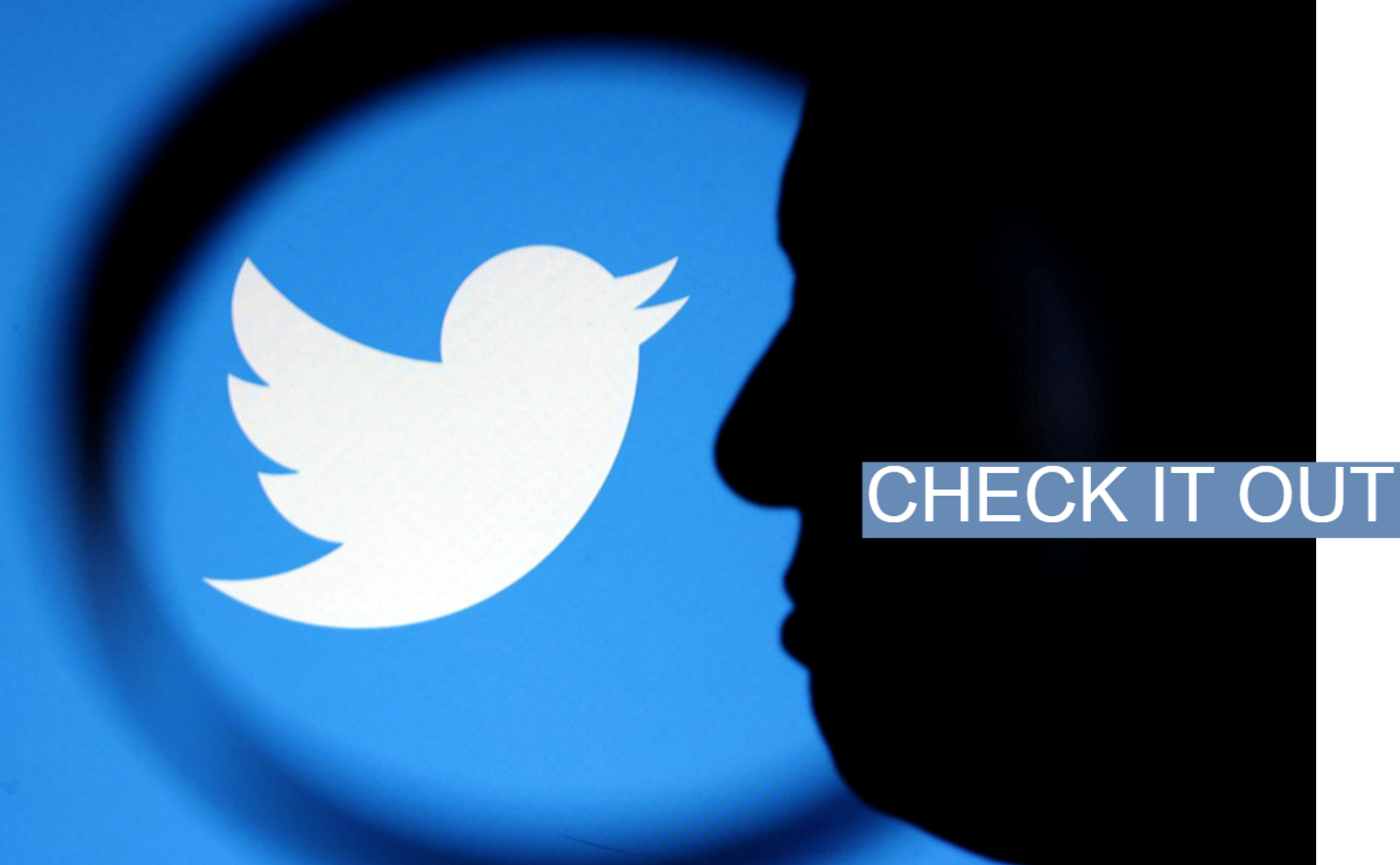 Know More
The "Official" label will only be given to "select" accounts, according to Esther Crawford, who works for Twitter's early stage products team.
She said the label is not available for purchase, and will only be applied to "government accounts, commercial companies, business partners, major media outlets, publishers, and some public figures."
Twitter users have decried the new subscription-based verification model, with many saying that it will make it easy for spam accounts to pose as real figures or groups.
The social media network does not plan to require payment for verification until after the U.S. midterm elections, the New York Times reported.