The News
Twitter's new owner Elon Musk has sold off nearly $4 billion in shares at Tesla, according to a Security and Exchanges Commission (SEC) filing.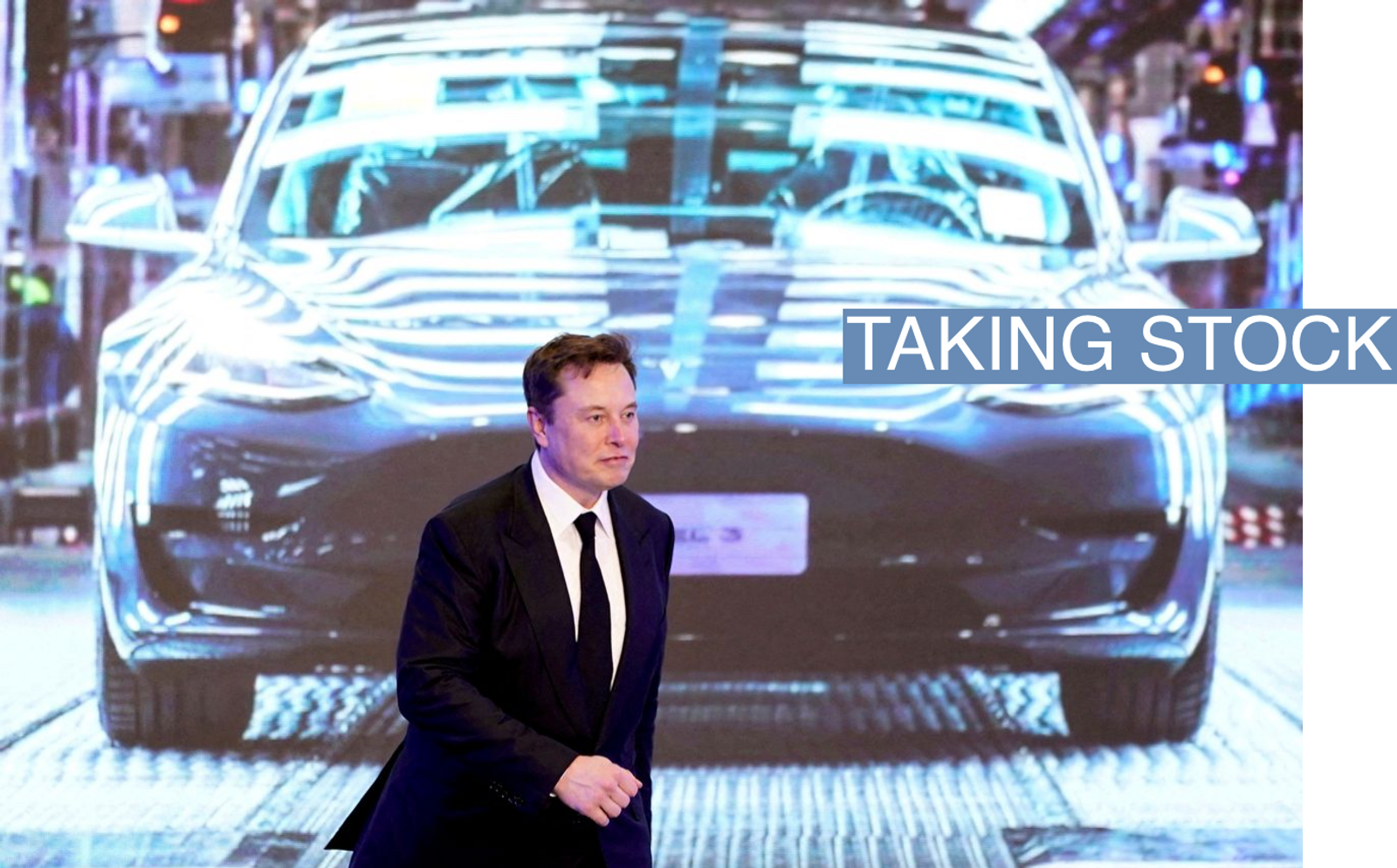 Know More
It has been anticipated that Musk, who is the world's richest man, would need to sell off some of his Tesla shares in order to pay for his $44 billion takeover of Twitter, Business Insider reported. In August, Musk said he would not sell further Tesla shares to pay for his purchase.
The platform is reportedly losing $4 million per day, and a key debt payment for the social media site is coming due in April 2023.
Musk has pulled in around 50 Tesla employees for help on Twitter, but fired roughly half of the site's own workforce after taking control of the company late last month.
Concerned over the rise of misinformation and hate on the site after Musk's takeover, advertisers are currently fleeing en masse from Twitter.