The News
After new Twitter owner Elon Musk tweeted a complaint about losing advertisers on the platform Friday, a note offering additional context was added to his tweet, before it later disappeared.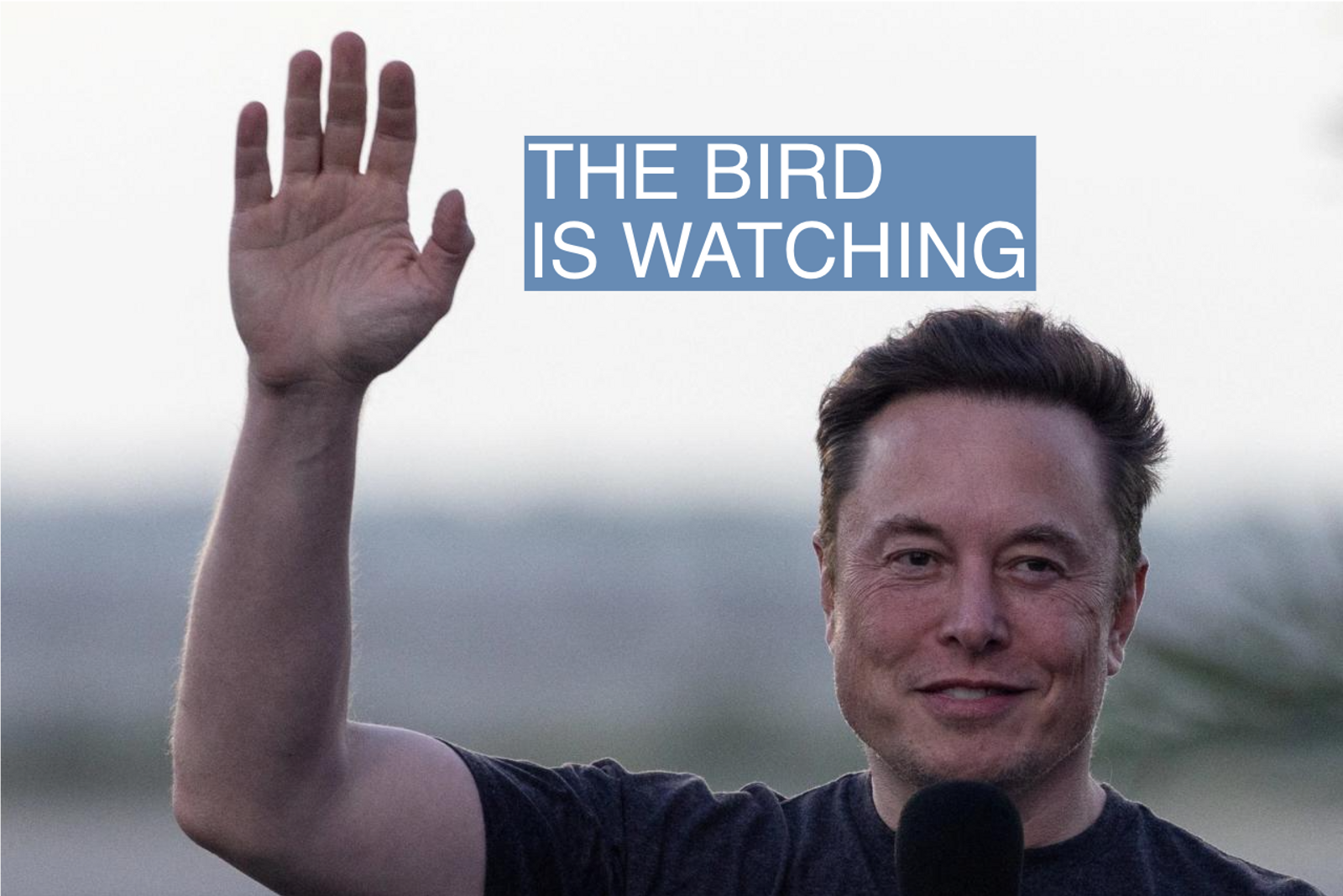 Know More
Musk, who is just over one week into his ownership of Twitter, tweeted Friday morning that Twitter "has had a massive drop in revenue, due to activist groups pressuring advertisers, even though nothing has changed with content moderation and we did everything we could to appease the activists."
Users noticed that a box was added below Musk's tweet stating "Readers added context they thought people might want to know."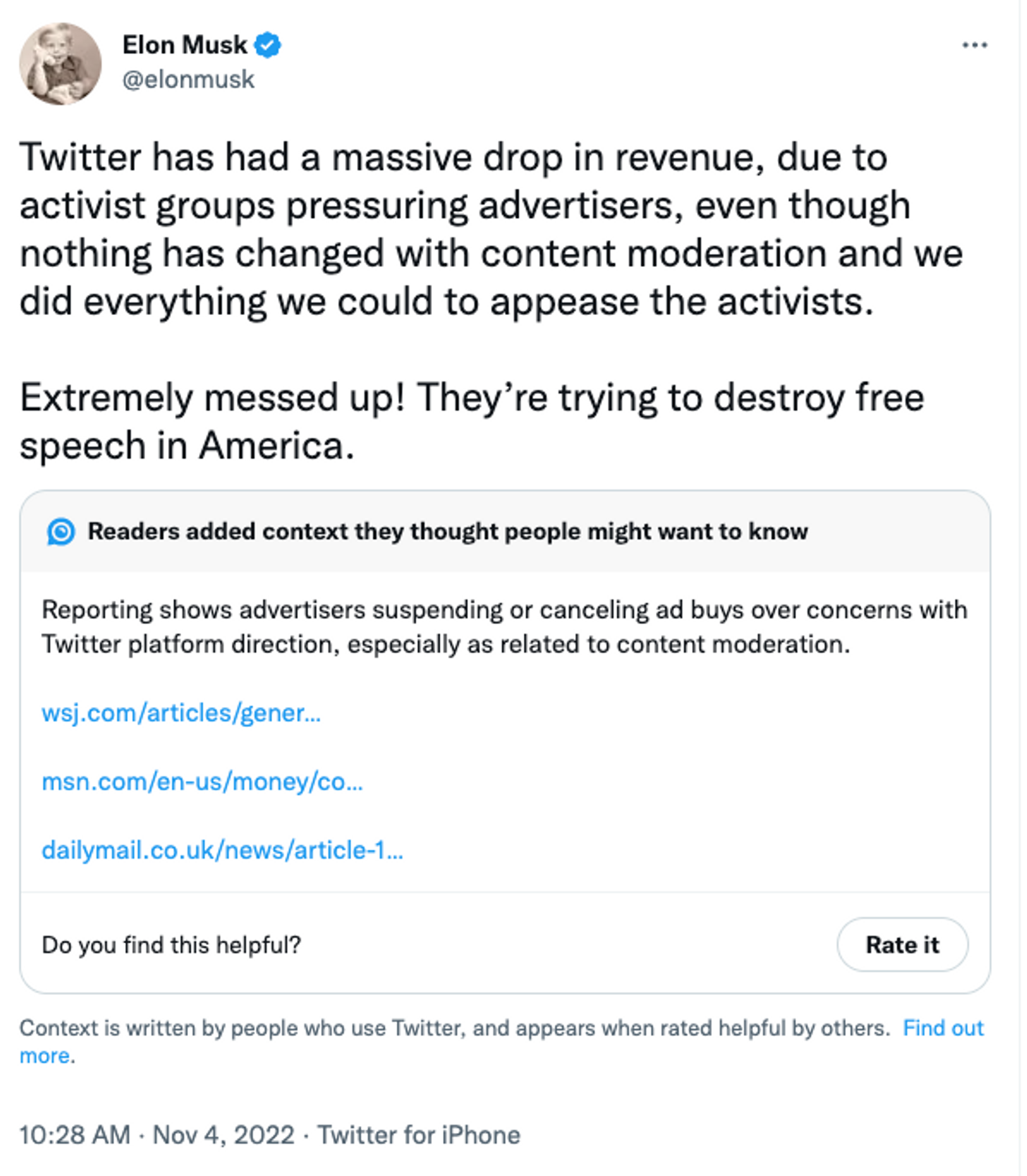 The note included more information about why some advertisers have suspended their activity on Twitter, as well as links to news stories about the issue.
Around 1:30 p.m. ET, however, the box no longer appeared under Musk's tweet.
The additional context was added through Twitter's "Birdwatch" program, which allows users to "collaboratively add notes to potentially misleading Tweets," according to Twitter.
Users are able to vote on whether the fact-checks are helpful or not. They can appear or disappear based on how many people found them to be helpful, Twitter's Vice President of Product Keith Coleman said Friday.
Earlier this week, the White House deleted a tweet after a fact-check box was added. Musk responded by praising Birdwatch, saying in a tweet that "the community notes feature is awesome." That tweet, too, got hit with a note offering additional context.
Twitter says that Birdwatch notes "do not represent Twitter's viewpoint and cannot be edited or modified by our teams" unless it violates Twitter rules.
Twitter did not immediately respond to Semafor's request for comment.
Friday was also marked by mass layoffs at Twitter, with Musk cutting about half of the tech firm's 7,500-person workforce.