The News
Paul Pelosi, husband of U.S. House Speaker Nancy Pelosi, has been released from the hospital after suffering severe injuries during a home invasion last week, a source confirmed to Semafor.
CNN reports that the Pelosi family will update the public on his recovery later Thursday.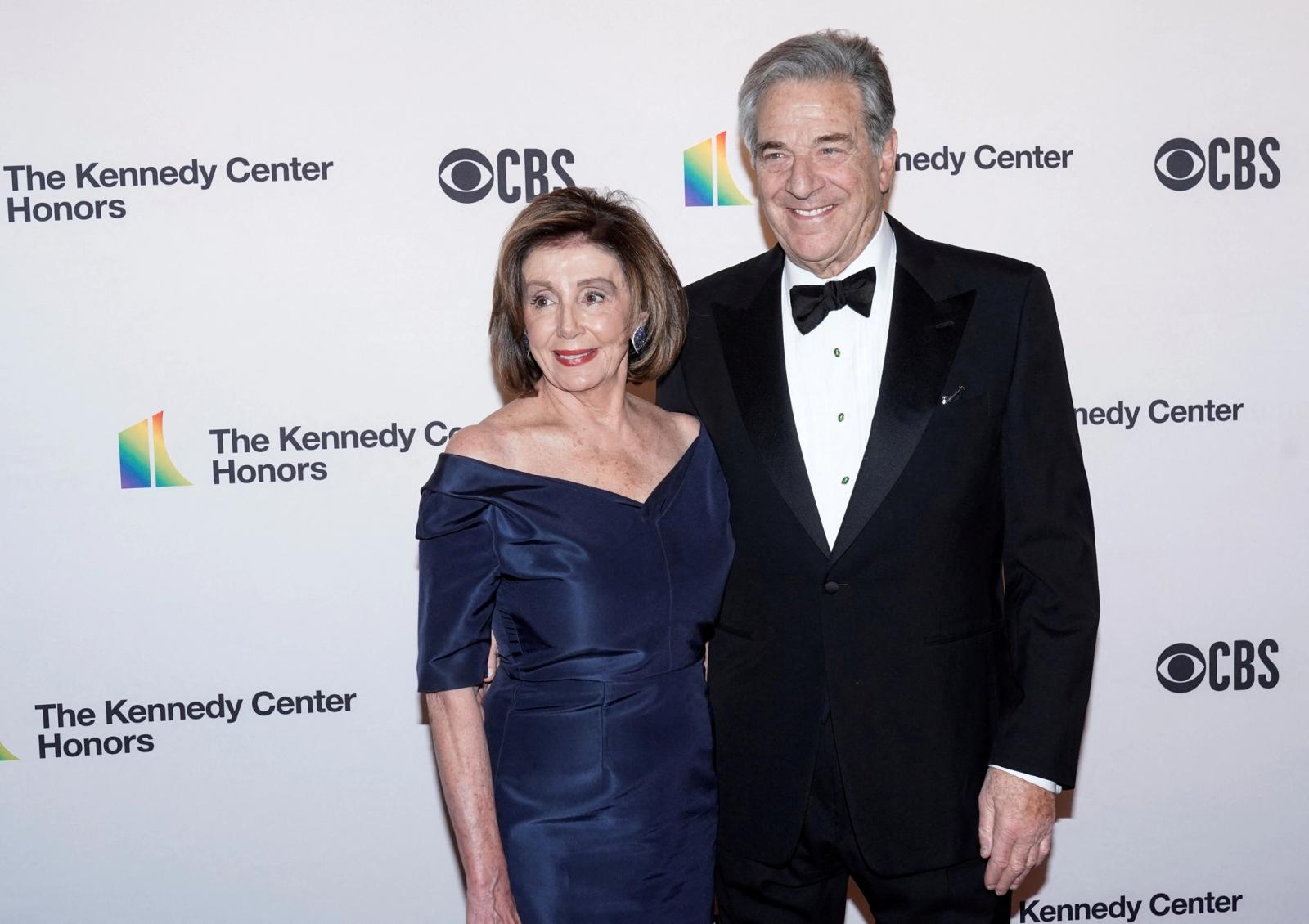 Know More
The suspect, David DePape, is currently facing multiple state and federal charges in connection with the Oct. 28 attack, including attempted kidnapping of a federal official.
Authorities alleged that DePape broke into the Pelosis' San Francisco residence looking for Nancy Pelosi before assaulting her 82-year-old husband. Paul Pelosi suffered a skull fracture and serious injuries to his right arm and hands, but was expected to make a full recovery. Nancy Pelosi was in Washington, D.C. at the time of the attack.
DePape has pleaded not guilty to all state charges. Immigration officials said that DePape, a Canadian citizen, was in the U.S. illegally and could face deportation.