The News
The man accused of assaulting Paul Pelosi told investigators that he was planning to kidnap his wife, House Speaker Nancy Pelosi, and break her kneecaps to send a message to Democrats.
The details about David DePape's alleged motives were revealed in a federal criminal complaint Monday that charged him with attempted kidnapping of a federal official and assault on a federal official's family member.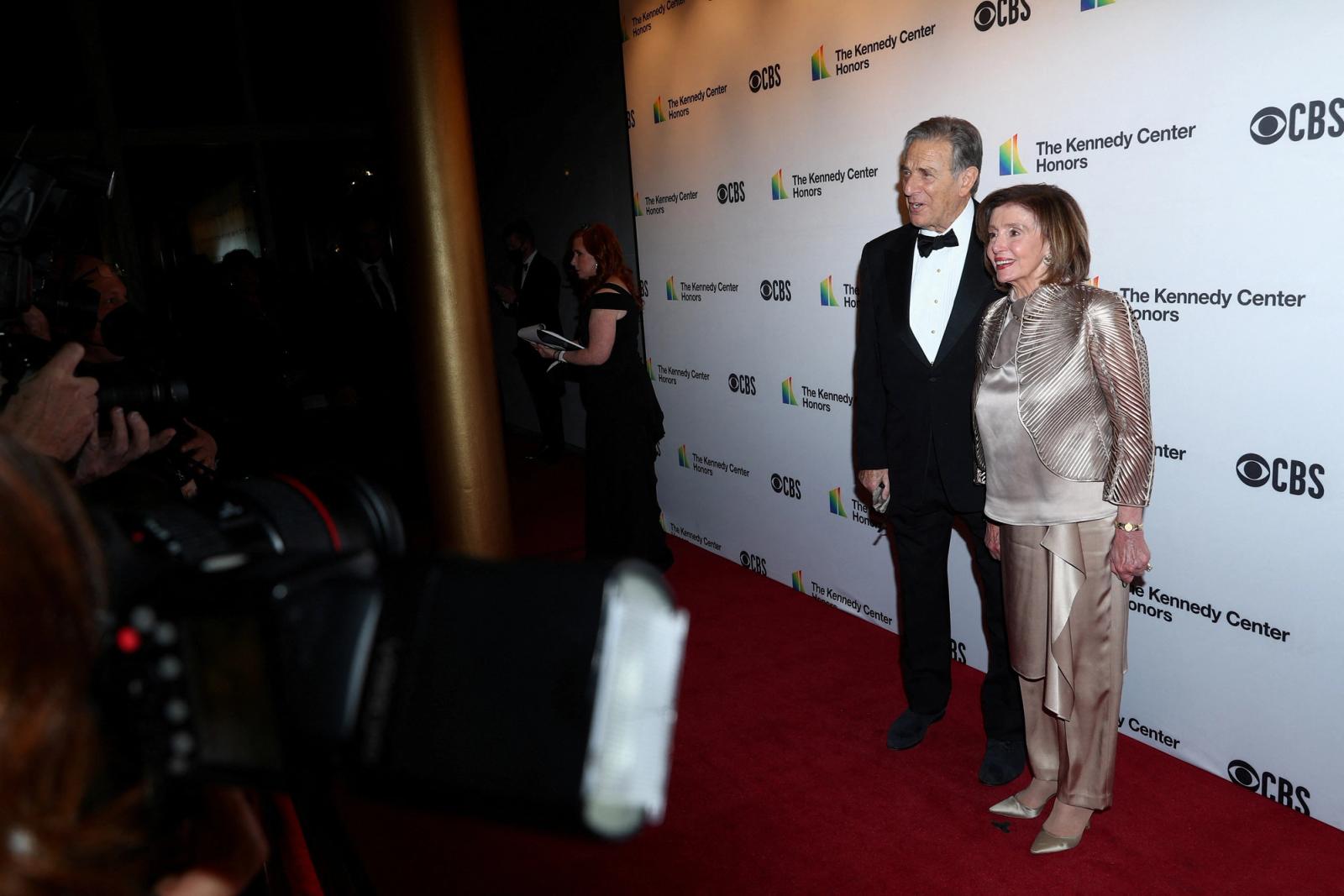 Know More
DePape told investigators that he was going to hold Nancy Pelosi hostage, and "articulated he viewed Nancy as the "leader of the pack" of lies told by the Democratic Party," according to the complaint.
He said he would have let her go if she told "the truth" and would break her kneecaps if she "lied," which he was certain she would do.
DePape "later explained that by breaking Nancy's kneecaps, she would then have to be wheeled into Congress, which would show other Members of Congress there were consequences to actions," the complaint stated.
DePape had zip ties, tape, rope, and a hammer with him when he broke into the Pelosi's San Francisco home through a glass door early Friday morning, investigators said. The House Speaker was in Washington, D.C. at the time.
DePape told investigators that Paul Pelosi was in bed at the time and "appeared surprised" to see him, the complaint said. He then asked Paul Pelosi where the House Speaker was and said he would wait for her. DepPape told police that he wanted to tie Paul Pelosi up with zip ties, but before doing so, Paul Pelosi was able to call 911. DePape said he "did not leave after Pelosi's call to 9-1-1 because, much like the American founding fathers with the British, he was fighting against tyranny without the option of surrender," the complaint said.
He started hitting Paul Pelosi with the hammer after police arrived, officials said. DePape said Paul Pelosi's actions resulted in him "taking the punishment instead."
The 82-year-old suffered a skull fracture and serious injuries to his right arm and hands.
DePape is expected to also face separate state charges from the San Fransisco district attorney's office Monday.

This is a developing story. Please check back soon for updates.