The News
North Korea launched multiple missiles on Thursday including a suspected intercontinental ballistic missile (ICBM) that triggered an alert in Japan.
South Korean officials believe the ICBM failed mid-flight, according to local media reports, falling short and landing in the sea.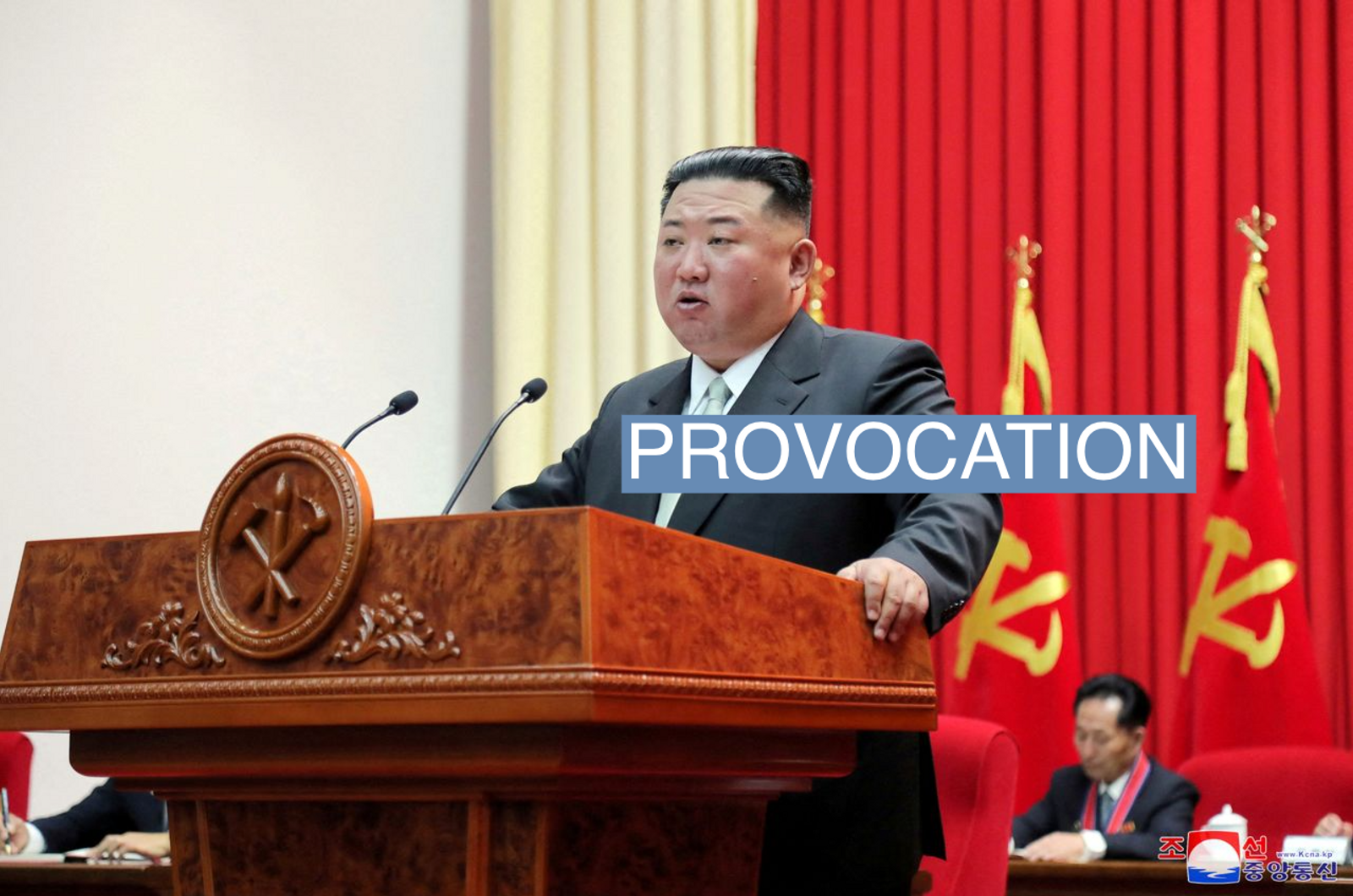 Know More
ICBMs are long-range missiles designed to carry nuclear warheads to targets thousands of miles away. The launch on Thursday led Japan's government to issue a rare warning to some residents over fears the missile had flown over the country, but it later said the missile had not crossed the archipelago.
South Korean officials believe the ICBM failed mid-flight, reported Yonhap News Agency, citing defense sources in Seoul.
This is the seventh time Pyongyang has launched an ICBM since late May, raising tensions that it could be preparing for another nuclear weapons test.
On Wednesday North Korea fired more than 20 missiles towards the South — the most it has ever launched in one day — including over the Northern Limit Line. One missile landed 40 miles off the South Korean coast.
Officials in Seoul retaliated with their own missile fire, sending three air-to-ground missiles over the disputed maritime demarcation line.
Pyongyang has previously threatened the use of nuclear weapons, warning that Seoul and Washington would pay "the most horrible price in history" in protest against Vigilant Storm, the annual military exercises currently being undertaken by South Korea and the U.S. Both countries have stressed these are defensive exercises, but Pyongyang views them as provocative, and a rehearsal for an invasion of North Korea.
After the ICBM launch, Washington and Seoul agreed to extend the drills past Friday, when they had been scheduled to end, a decision that Pyongyang later denounced as very dangerous.