China orders social media influencers to display their real names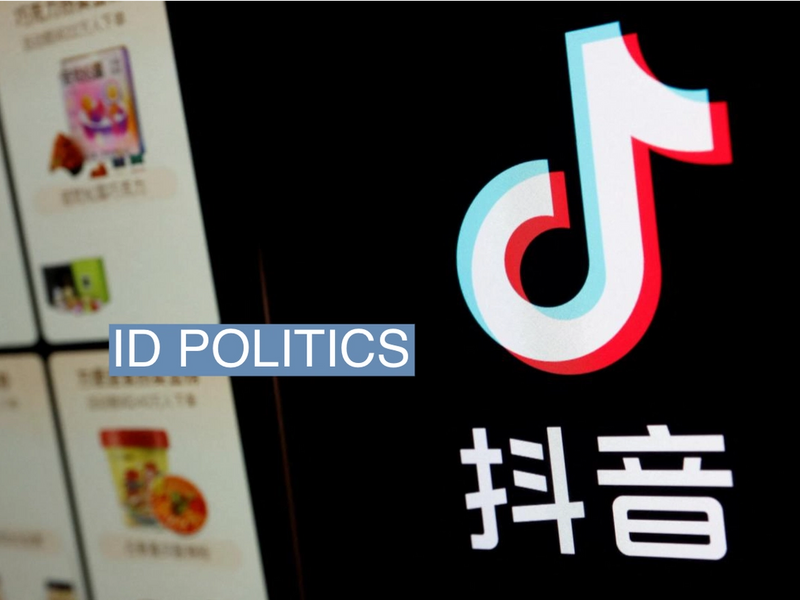 Major Chinese social media platforms like Weibo and Douyin announced Tuesday that they would begin requiring influencers with more than 500,000 followers to display their real names, breaking one of the last pillars of online anonymity in China.
The move comes amid recent efforts by online content regulators to "purify" China's cyberspace and censor digital discourse on sensitive topics like politics and finance.
Speculation on the imminent changes began weeks ago after some influencers appeared to get notified early of the policy updates and subsequently decided to close their accounts.
Executives from social media companies detailed some of the specific changes to their platforms, with Douyin on Tuesday saying that only verified accounts would be able to view the real name of influencers and accounts deemed "risky" or "abnormal" would be prevented from doing so. The companies said that influencers who fail to update their profiles face penalties like demonetization or suspension.
Supporters of the new rules argue that they ultimately do not change much since internet censors already know the data of users. Rather, the changes will encourage more thoughtful and calculated online conversations since influencers will now have a sense of responsibility for the statements they publicly make. "Freedom of speech typically means the protection of public power, not special protection for those in public opinion," wrote Hu Xijin, the former editor-in-chief of state tabloid the Global Times. "Allowing for people to set the pace and 'shoot in the dark' when it comes to discussing current events ultimately does more harm than good for public discourse."
But experts warn that threats of doxxing and online harassment will only impede one of China's last narrow avenues for free speech. "Some might fear cyberbullying or other unnecessary troubles, and become more cautious when giving their true opinions," one Chengdu-based lawyer told the South China Morning Post. Experts told the Post that there was hope these social media platforms could help independent journalism and opinion in China flourish, free from the constraints of traditional media. But given that many of these accounts drove misinformation online, the new government-imposed guidelines ultimately reflect how influencers and platforms failed to self-regulate.
Still, many in China see influencers as disconnected from reality as the country's economy stagnates. In September, Li Jiaqi, one of China's most popular livestreamers and beauty influencers, came under fire after saying it was "nonsense" that some of his viewers couldn't afford $11 eyeliner pencils he was selling via his channel, telling the public they weren't working "hard enough." The public backlash against Li reflected the "lying flat" phenomenon in China, where many young people are reconsidering high-demand, low-pay jobs promoted by the Chinese elite as solutions to rebuild the post-COVID economy. "No pay increase is not because we don't work hard," wrote one Weibo user in response to Li's comments. "I have not had a pay raise for three years, and the prices for everything have been surging high."