The News
The New York Police Department has called for "elevated vigilance" ahead of the U.S. midterm elections over the threat of potential extremist attacks on targets including polling sites, according to media reports.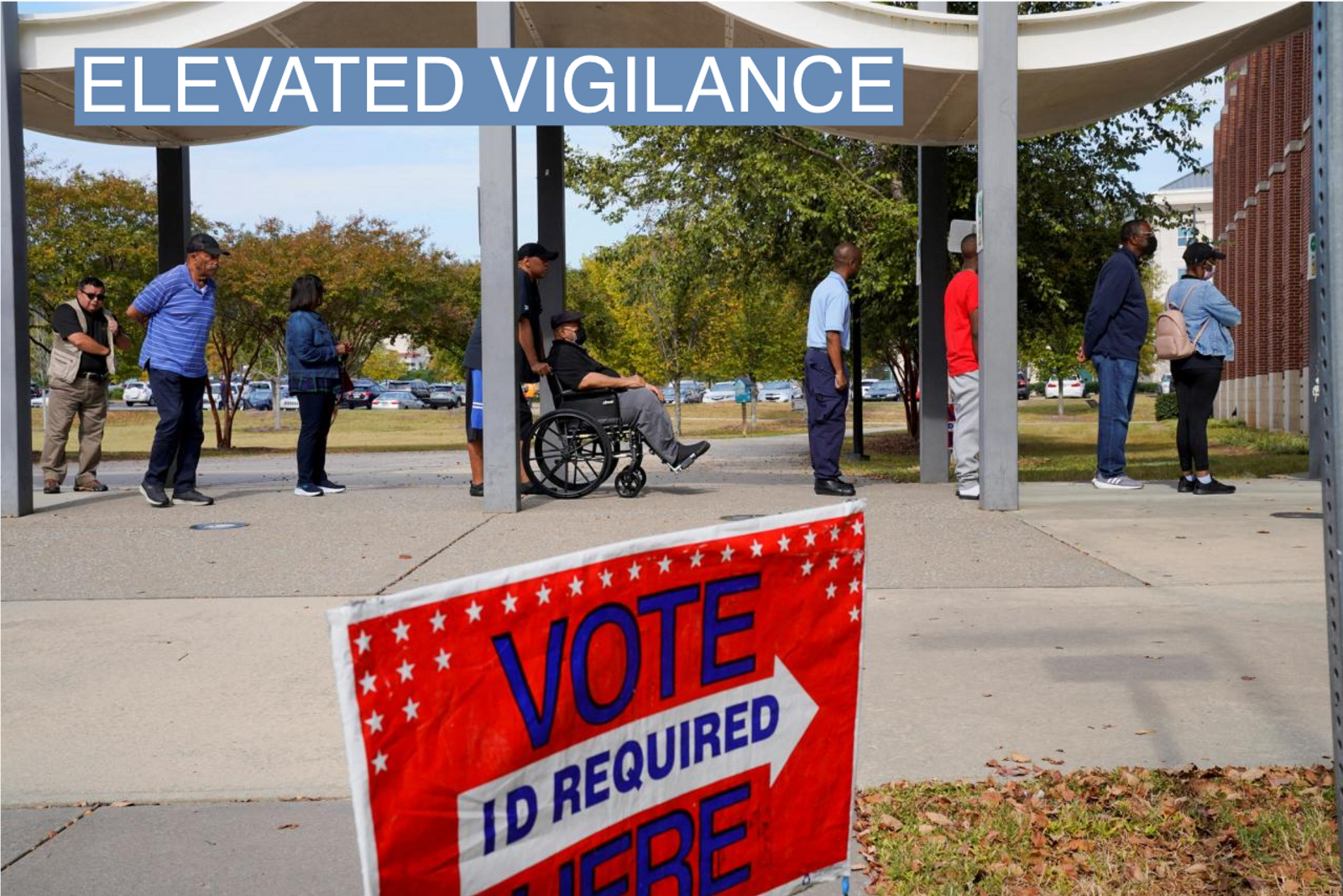 Know More
An internal NYPD bulletin warned that "violent extremists" may target voting sites, poll workers, political rallies, and election officials, reported CNN on Thursday. The news channel added that there were currently "no credible threats" known to police.
On Friday Paul Pelosi, U.S. Speaker Nancy Pelosi's husband, was violently assaulted after an attacker allegedly broke into the family's San Fransisco home. The speaker was not at the residence when the assault took place, and the assailant is now in custody.
Earlier this week Reuters reported that two in five U.S. voters were worried about threats of violence or voter intimidation at polling stations during the midterm elections, according to the results of a poll the news agency conducted with survey-based research firm Ipsos.