The News
Paul Pelosi, U.S. Speaker Nancy Pelosi's husband, was "violently assaulted" after an assailant allegedly broke into the family's San Francisco residence early Friday morning, her office said in a statement.
The suspect was allegedly looking for Nancy Pelosi, shouting, "Where is Nancy?" before assaulting her 82-year-old husband with a hammer, according to a source briefed on the attack.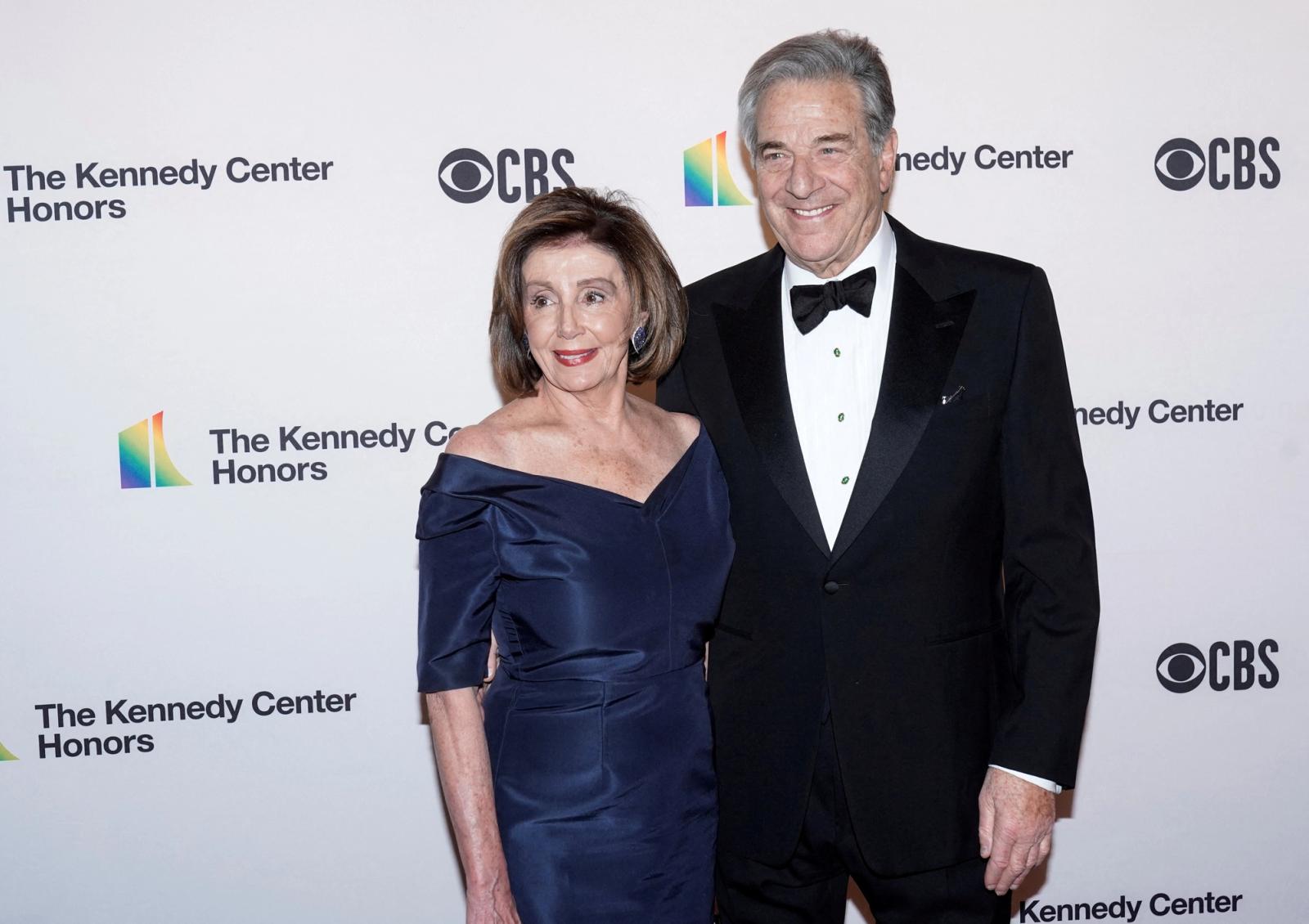 Know More
San Francisco police identified the suspect as 42-year-old David DePape. He has been booked in county jail on charges of attempted homicide, assault with a deadly weapon, elder abuse, among other felonies.
Paul Pelosi was transported to a local hospital with blunt force injuries, but is expected to make a full recovery, officials said. The speaker's office said he suffered a skull fracture and serious injuries to his right arm and hands.
At a press conference, San Francisco police chief William Scott said that DePape entered the Pelosi residence through a sliding backdoor.
Police were dispatched at 2:27 a.m. local time  for a "well-being" check at the house, when they found the two men struggling over a hammer.
DePape took hold of the hammer and beat Pelosi before police tackled the attacker to the ground, Scott said.
Authorities said the motive was still being determined. According to a source briefed on the attack, DePape was looking for Nancy Pelosi, and he shouted, "Where is Nancy, where is Nancy?" before assaulting Paul Pelosi inside the house.
Nancy Pelosi was in Washington, D.C. at the time of the attack, officials said. Her husband was without a security detail.
The incident is being investigated with the assistance of the FBI and the U.S. Capitol Police.
The White House said in a statement that President Joe Biden called Nancy Pelosi to express his support "after this horrible attack" and that he "continues to condemn all violence."
Threats against members of Congress have risen significantly in recent years – with Axios reporting that there has been a 144% increase in threats against lawmakers between 2017 and 2021.
The Capitol Police investigated more than 1,800 threats in the first three months of 2022 alone.