Why TikTok feels overwhelmingly pro-Palestine right now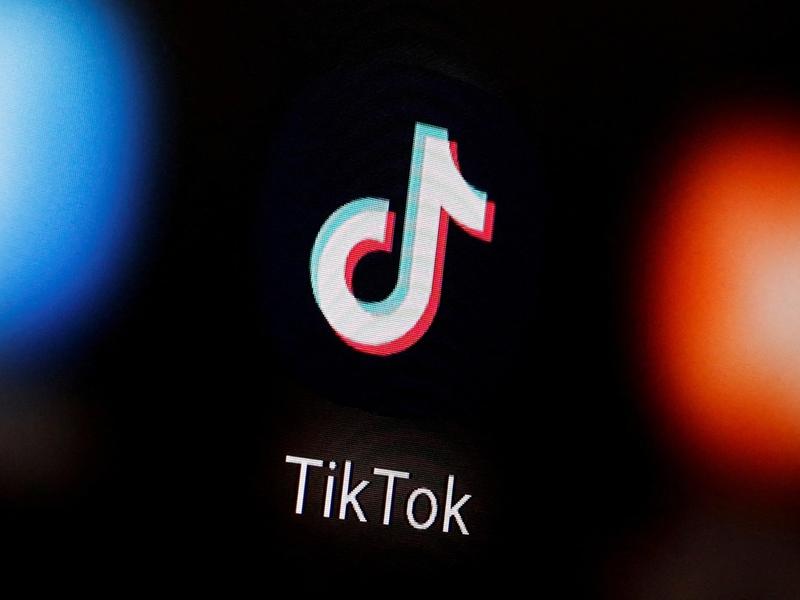 Is Israel "losing the information war" on TikTok? That's the central argument of a widely-shared thread on X reposted by several influential writers, right-wing voices, and a Republican senator. It claimed that TikTok poses a threat to U.S. national security by spreading false information and serving overwhelmingly pro-Palestine videos to young people.
Audiences on TikTok do appear to be more receptive to content that leans pro-Palestine, with Palestine-related hashtags getting more views than Israel-related tags. While many videos show TikTokers simply expressing support for the Palestinian cause, other content includes everything from historical explainers — some distorted, others accurate; on-the-ground footage from Gaza; and sometimes misleading or exaggerated claims about the war, some of which downplay Hamas' attack on Israel.
A number of factors explain the popularity of pro-Palestinian and anti-Israel sentiments on TikTok.