The News
A suspected Russian spy claiming to be a Brazilian academic was arrested in Norway.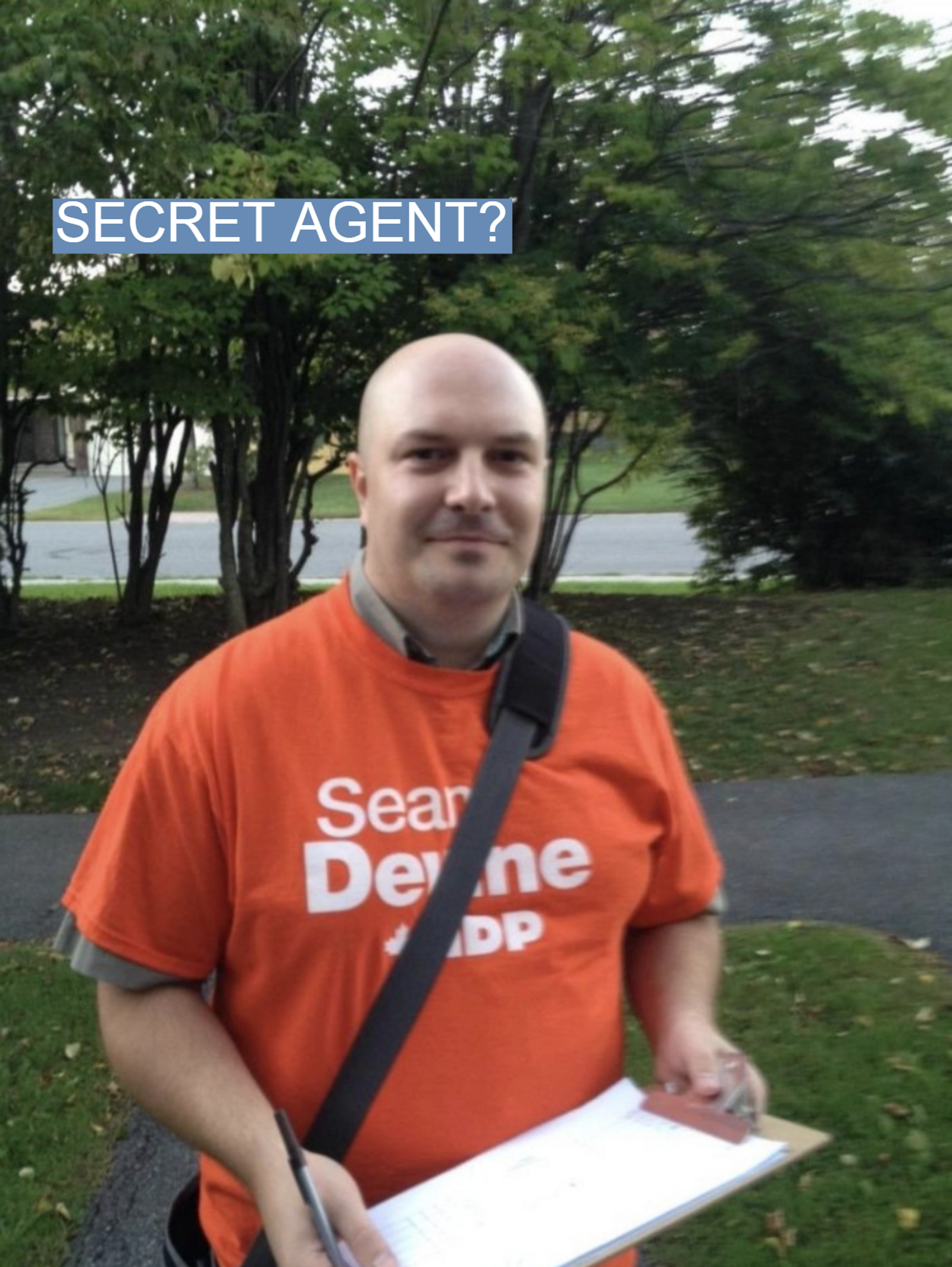 Know More
The suspect posed as a researcher at the University of Tromso in northern Norway and held a fake Brazilian passport, the Norwegian authorities said. Local police suspect he was trying to acquire information about the country's security policies in the Arctic Circle.
"Even if this is not a threat to the security of the kingdom, we are worried it could be misused by Russia" the deputy chief of Norway's domestic intelligence agency, Hedvig Moe, told the public broadcaster NRK.
A local court has ordered the suspect's detention for at least four weeks while authorities continue their investigation. NRK reported the case is being treated as an immigration case.
Russian authorities have yet to officially comment on the arrest, but in an email sent to NRK, the Russian embassy in Oslo said they were unaware of the circumstances and described the arrest as "spy mania" where "everything Russia ... is suspicious and smells of espionage."
Commenting on the episode, the former CIA agent Douglas London noted that it was harder to construct spies' identities of spies in a computerized world, and that the suspect's cover was "sloppy Russian tradecraft."
"Using old school cover documenting an 'illegal' with a dead person's background in the online age and new era of Ubiquitous Technical Surveillance ends poorly," he tweeted.
Norway's strategically sensitive Arctic Circle has been a hot spot for Russian intelligence gathering. Last week, Norwegian authorities said it had arrested a seventh Russian national accused of illegally flying drones or taking photos in restricted areas.
A colleague of the suspect told The Guardian that he had previously emailed her saying he was interested in learning more about security in the Arctic. She added that he was not a tenured professor and that she did not believe he had access to sensitive information at the university.
Norway, now western Europe's largest gas supplier, has been on high security alert ever since the the suspect sabotage of the Nord Stream pipelines last month.