The News
New underwater photos and videos revealed the shocking extent of damage to the Nord Stream 1 pipeline after powerful explosions on Sept. 26 blasted off at least 50 meters of the gas pipeline between Russia and Germany.
The images, published Tuesday by Swedish newspaper Expressen show tears and "suspected sabotage" along the steel pipe under the Baltic Sea.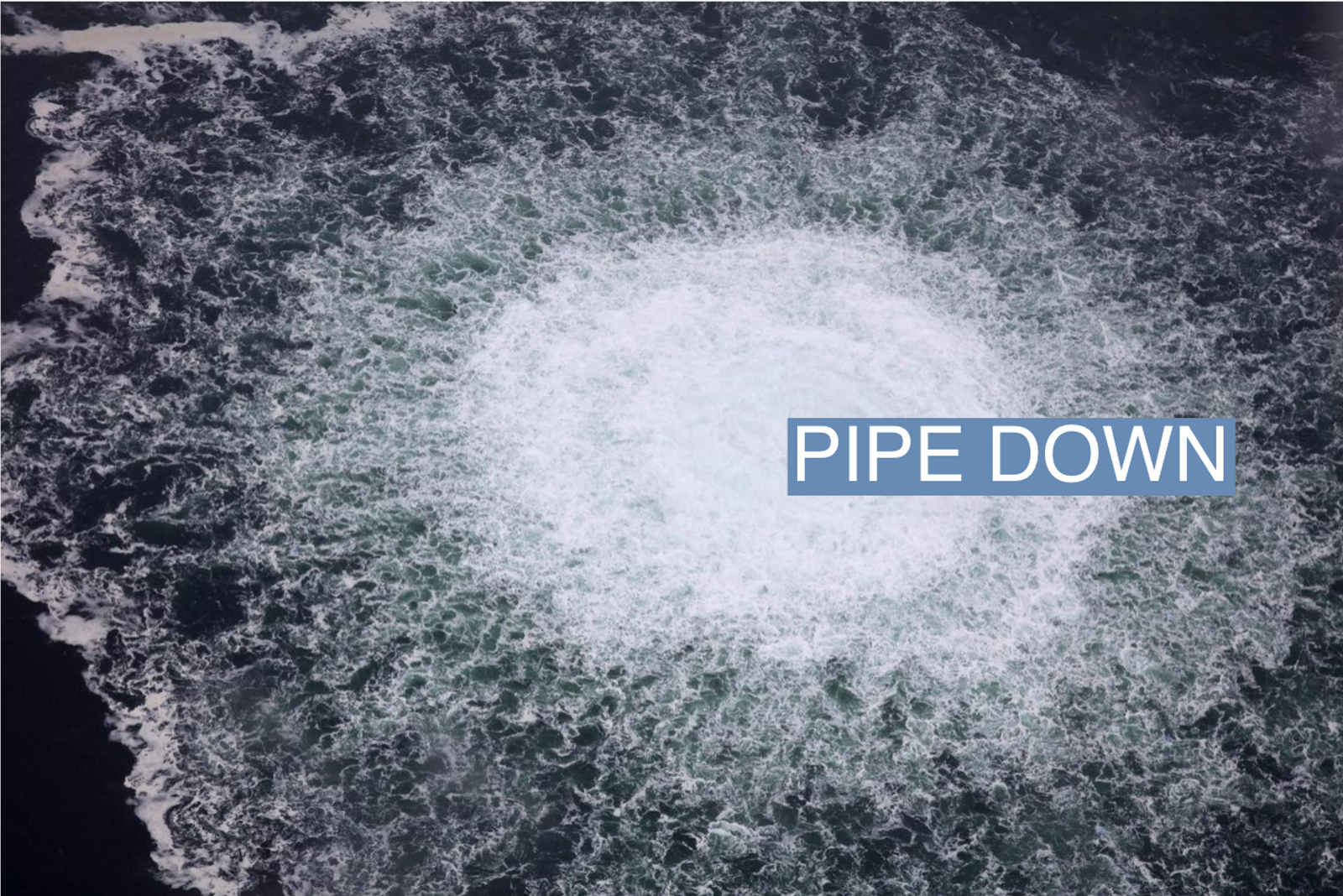 Know More
In late September, Swedish authorities detected four leaks in the twin pipelines — Nord Stream 1 and 2 — prompting an investigation which found that the damage was deliberate. The Washington Post reported that the explosion caused the largest single leak of methane into the atmosphere from the energy sector.
Swedish sources said that the recently discovered hole in the pipeline was up to eight meters long and could have been caused by explosives. At least 50 meters of the gas line appear to be missing, Expressen reported.
The Nord Stream pipeline is a major channel for natural gas between Russia and Europe. Since Moscow's invasion of Ukraine, the key thoroughfare has been at the center of numerous geopolitical disputes.
In September, the Kremlin said that investigations led by Swedish and Danish authorities were set up to falsely blame Russia for the pipeline sabotage. Russian President Vladimir Putin, instead, blamed Washington for the damage, accusing the U.S. of wanting to sell gas for higher prices.
"The Russians are pumping out disinformation and lies," Biden told reporters, in response to Putin's remarks.
Since the 1960s, Russia has been a dominant provider of natural gas to Europe. The explosion will likely change this and have dire effects on the Russian economy and the environment.
According to Russian analyst Vladislav Inozemtsev, exports and production will continue to shrink. Surplus gas has been burnt in large quantities for several months — 4.5 million cubic meters per day.
"The disruption of the Nord Stream will make this environmental disaster permanent," he said.