The News
Midterm polls are showing that voters are leaning in favor of Republicans, but some Democrats remain optimistic.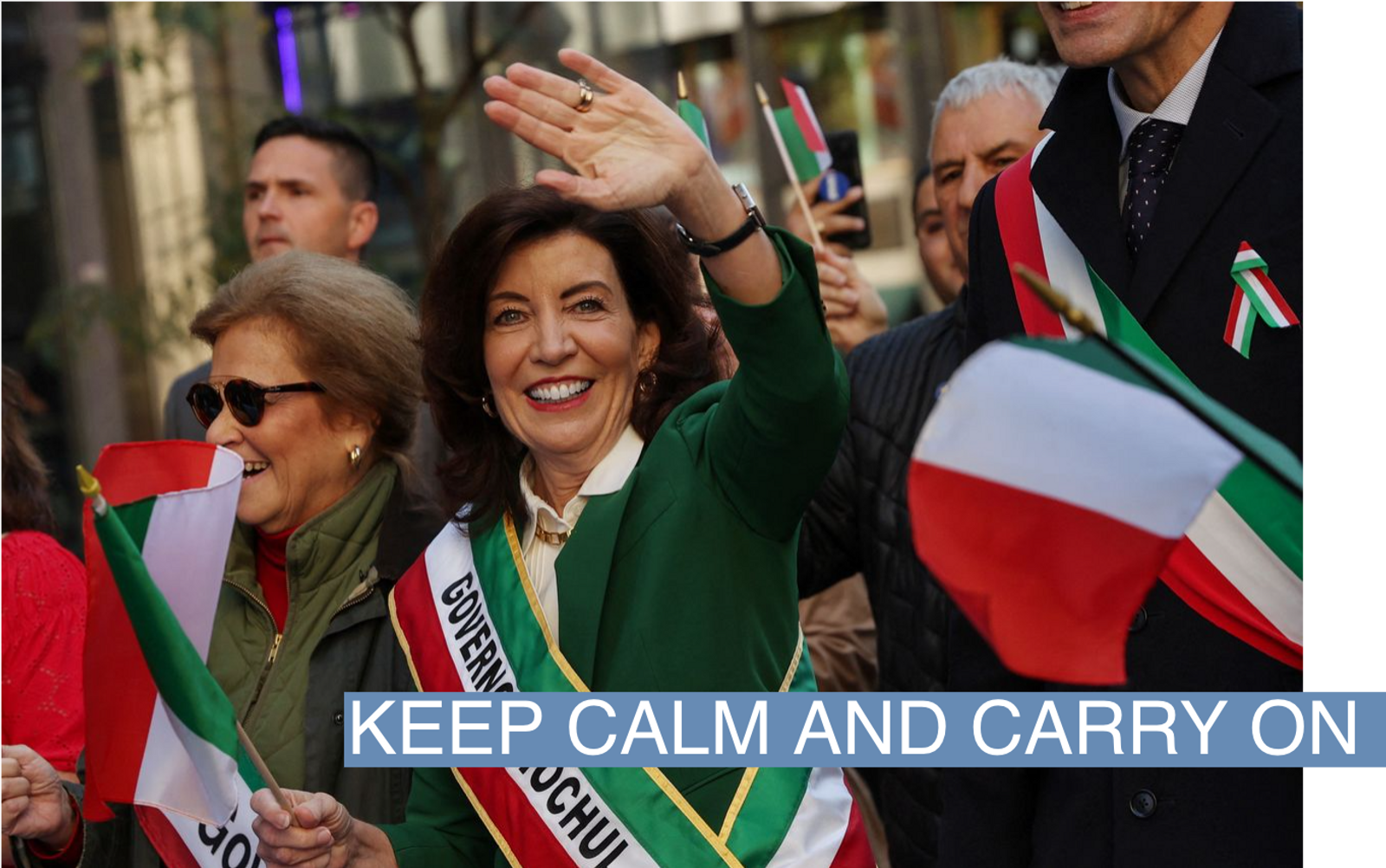 Know More
Democrats gave up a lead in the FiveThirtyEight generic ballot they had held for weeks, and a Pennsylvania survey pushed the site's Senate numbers near toss-up territory. In New York, Governor Kathy Hochul is in a single-digit race against Republican challenger Lee Zeldin.
To Republicans who spoke to Semafor, there's a coherent story to tell.
Democrats had a stretch over the summer where the GOP was reeling from the Dobbs decision, Biden was rallying the base with legislative wins, and every piece of economic news was briefly terrific, especially falling gas prices.
More recently, recession and inflation are driving nightly news segments, while independent voters tuning in late are seeing GOP messages on crime and the economy that appeal to them.
"Democrats have gotten everything they could out of abortion," National Republican Senatorial Committee spokesman Chris Hartline said. "They've punched themselves out. And they have nothing left to talk about."
But Democrats say their Senate map is still beating early expectations, even as public polls tighten, keeping them in position to potentially pick up seats.
"If you think that Nevada or Wisconsin or Arizona were not going to be decided by very small margins, you haven't paid attention," Democratic Senatorial Campaign Committee spokesman David Bergstein said. Some are also hoping new attacks on Republicans over conservative proposals to cut entitlement spending will help put their candidates on defense.
Some are taking solace in non-polling metrics.
Simon Rosenberg, a Democratic strategist known for his optimism, noted the party has beaten expectations in post-Dobbs special elections in New York, Alaska, and Kansas. He's hoping high early vote numbers in places like Georgia are a sign energy remains high and women and young voters will defy likely vote models.