Why is it hard to figure out what's actually happening in the Israel-Hamas war?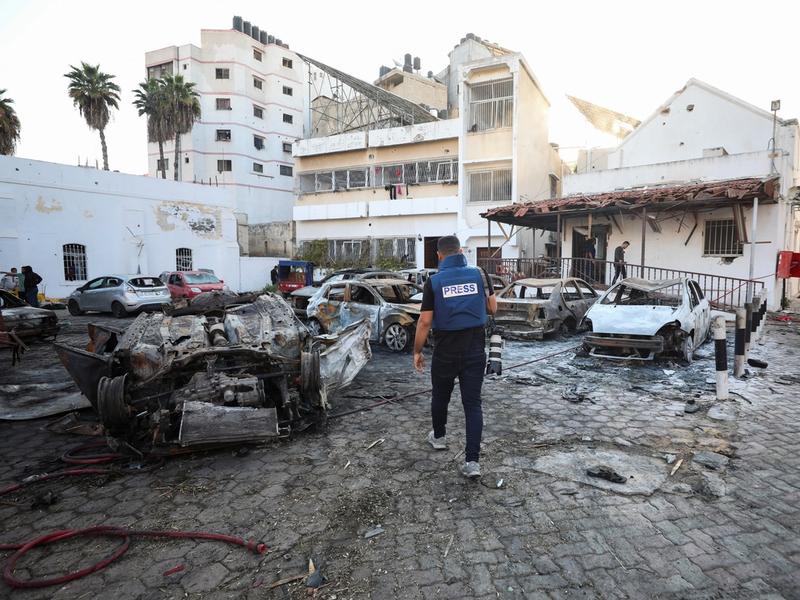 Confusion over a hospital explosion in Gaza this week showed how difficult it's been for people around the world to get up-to-date and reliable information about what's happening on the ground during the conflict between Israel and Hamas.
A range of factors, from press access to changes on social media platforms, are to blame.