Five Eyes security alliance warn of 'unprecedented' Chinese spying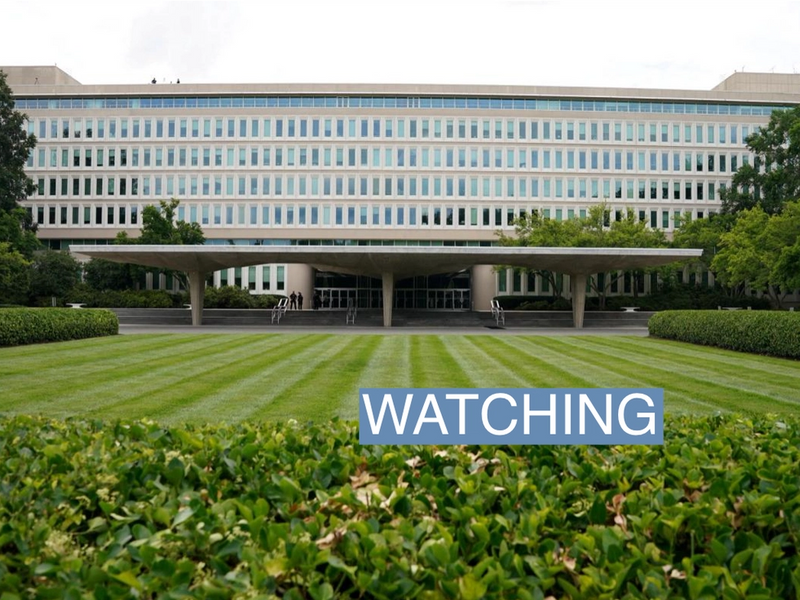 Intelligence chiefs from the Five Eyes — a network representing the U.K., Canada, U.S., Australia, and New Zealand — issued a rare joint warning about the threat of Chinese espionage.
Beijing is carrying out "the most sustained, scaled and sophisticated theft of intellectual property and expertise in human history," Mike Burgess, head of the Australian Security Intelligence Organisation, said after Five Eyes officials met private firms in Silicon Valley.
U.S. FBI Director Christopher Wray said the "unprecedented" warning was intended to convey the "unprecedented threat" posed by China.
Researchers have said that China engages in more espionage than any other country, but experts aren't sure what the true costs of Chinese commercial and technological spying are for the U.S. In the past, Chinese spying pursued largely commercial objectives, the Center for Strategic and International Studies noted, but it is now conducted to further Beijing's strategic objectives. Of 224 incidents of Chinese espionage in the U.S. since 2000, 69% were reported after Chinese leader Xi Jinping took office. "One of [Xi's] first acts was to repurpose and reorient China's collection priority to better serve long-term goals," the researchers write.
Intelligence organizations are increasingly raising the alarm about Beijing's surveillance practices. Earlier this week, Michael Rogers, former head of the U.S. National Security Agency, told Semafor that digital attacks from adversaries like China and Russia were edging towards warfare territory, warning that it was "only a matter of time."
Spy operations are growing in both China and the U.S., The New York Times reported last month. The extent of the espionage and both nations' rush to beef up their security and technological advancements are more widespread now than they were during the height of the Cold War, the Times noted. "The fact is that compared to [China], we're vastly outnumbered on the ground, but it's on us to defend the American people here at home," Christopher Wray, director of the Federal Bureau of Investigation, told the paper.