The Scene
There is a deep love for music that runs through the Bongo family but it is their fascination with western pop music, and a willingness to use the immense resources of their oil-rich nation to bring these global superstars to one of Africa's smallest countries, which sets them apart.
And it didn't stop just at buying the attention of these pop stars — they also hired them to help make their own music. None of this was ever cheap of course, and it's easy to see how millions of dollars were likely spent on American artists who were delighted to go to 'Africa' until they were criticized for supporting a dictatorship.
Know More
Soldiers overthrew President Ali Bongo a few days ago after he was declared winner of a third term in its Aug. 25 election. The military claimed the election, which had no international observers, had been flawed. It ended nearly 56 years of rule by the Bongo family during which a love and spending on music stars was a consistent theme with little regard for the conditions in which ordinary citizens live.
Perhaps the first American superstar to form a relationship with the late President Omar Bongo, who came to power in 1967, was James Brown, the 1970s Godfather of Soul, according to a biography which shares some detail of their financial arrangements. Brown performed with his band The J.B's at Omar's 39th birthday and the relationship blossomed — until it didn't (There's a really fun thread here).
But legendary J.B's trombonist Fred Wesley came back to Gabon's capital, Libreville, to work with the president's 19-year old son Alain Bongo (later to be known as President Ali Bongo). Alain's album "Brand New Man" (1978) was in the 70s disco-funk Afropop stylings of the day. The liner notes review said Alain "displays a unique understanding of lyric interpretation uncommon among young artists today."
Ali seemed to have got his musical ambitions from his mother. In the late eighties, Josephine Bongo divorced President Omar and reinvented herself as Patience Dabany, a singer/songwriter and released several albums.
Then there's the story of Pascaline Bongo, Ali's older sister from President Omar's first wife. Back in the nineties she was her father's minister of foreign affairs. She's perhaps best known outside Gabon for her affair with reggae superstar Bob Marley in the 1980s when she was 23, according to the book, Bob Marley et la fille du dictateur, by journalist Anne-Sophie Jahn.
Pascaline, who was a student in the U.S. at the time, was responsible for inviting Marley and his band to perform in Libreville in 1980. Jahn suggests the affair lasted from 1980 till Marley's death from cancer in 1981.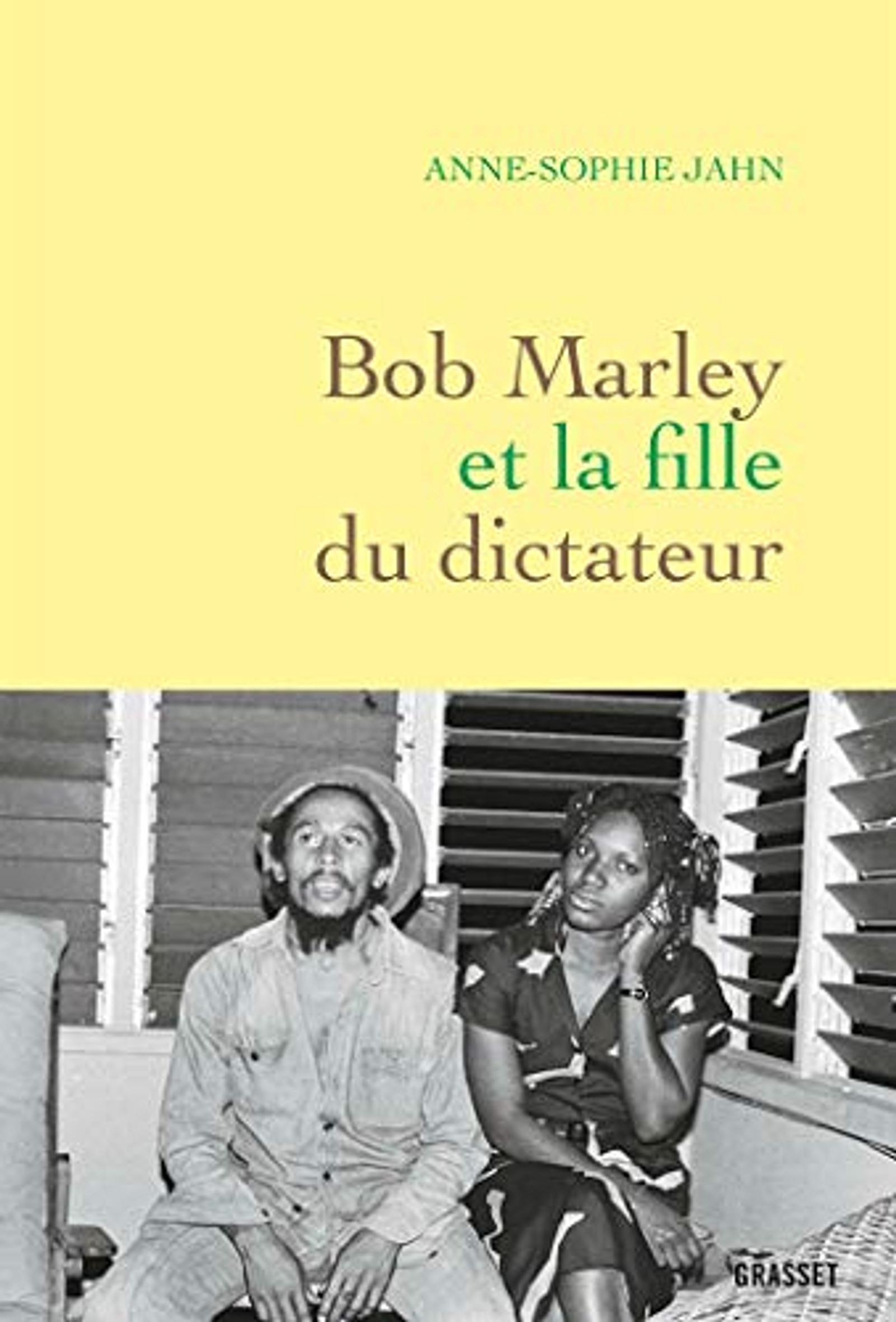 In the 1990s it was Michael Jackson who was being charmed by the Bongos. He showed up in Libreville in February 1992 to much excitement and clamoring from fans and the family. He spent time with Omar Bongo and other members of the family.

Yinka's view
While Ali Bongo gave up trying to be a professional musician soon after joining government, first as a minister then eventually president in 2009 after his father died, those who've worked with him say music is his true love. "He just loves music, that's what he really wanted to do," confided a music business executive who's spent time with the former president in the studio in Libreville. "He's a very accomplished pianist."
The president's generosity and largesse — flying in artists and producers from the U.S. and Europe to Libreville to record at a top notch studio — was welcomed by musicians, especially those that weren't already superstars. But, there must have been some suspicions that this was at the expense of Gabonese taxpayers. Things didn't sit well with Bob Marley's team, for example. Judy Mowatt, one-third of Marley's legendary backup singers, described 1980 Gabon under Omar Bongo this way to Jahn: "They weren't colonized but they weren't free. Gabon was a neocolonial country ruled by a Black man."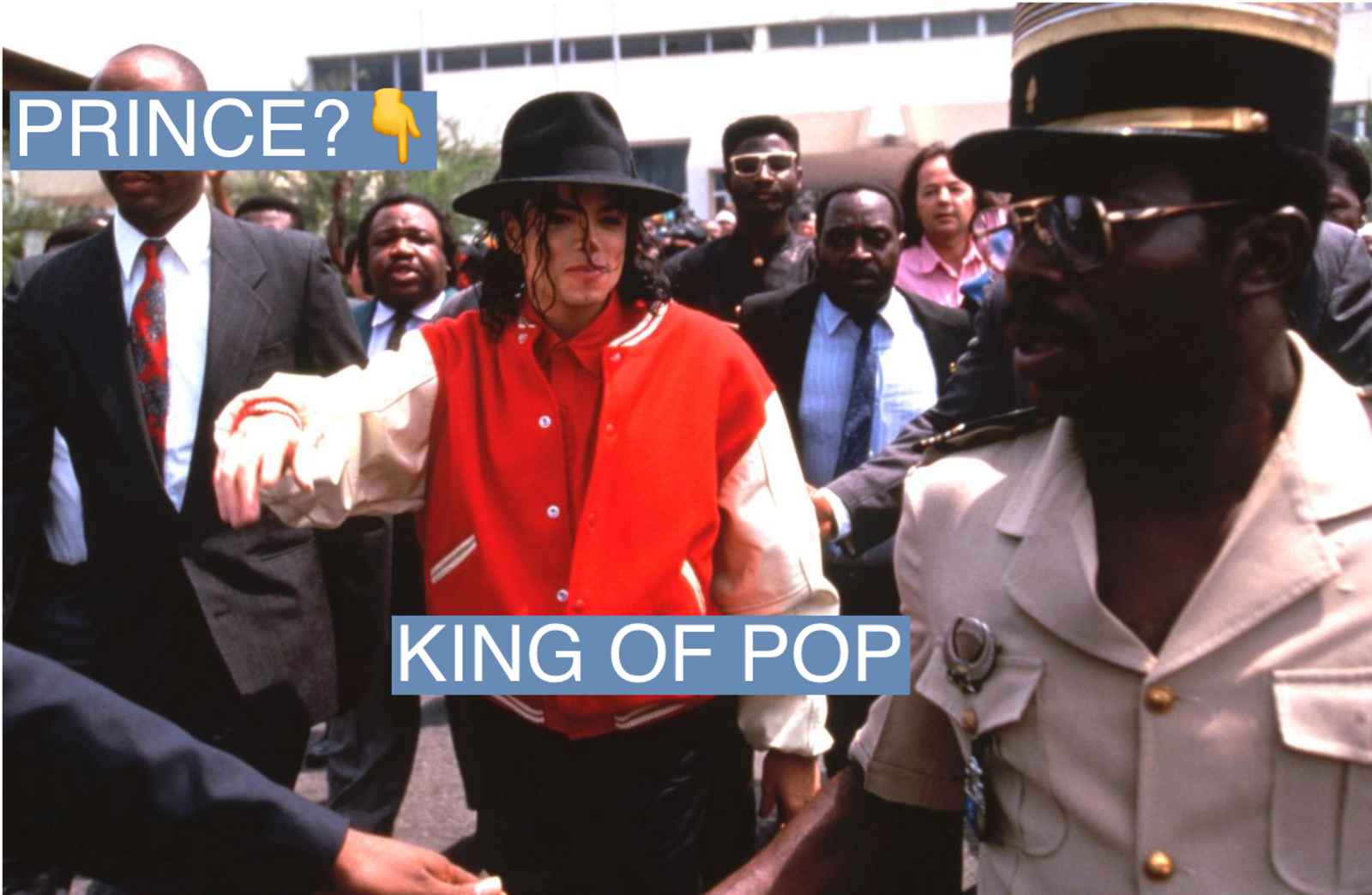 President Ali Bongo pushed to make Libreville a music hub and in 2015 announced joint plans with Boston's Berklee College of Music to set up an African music institute in the city. Even though it had support from the likes of Senegalese-American rapper Akon and Nigerian Afrobeats star Davido, it never came to fruition and the plan was suspended because of "political instability". Bongo kept up his favorite hobby in different forms — even having fun rapping with local hip hop artists.
There are often ethical and moral questions raised for artists who, perhaps naively, enjoy being wined and dined by wealthy, powerful people regardless of how that wealth comes about. Some figure it out and step away. Some of the more recent artists and executives who enjoyed Bongo's largesse will no doubt miss it, even if they wouldn't publicly admit it now. "It's all very sad, he loves music," is all the music executive who agreed to speak with me on condition of anonymity would say.
Even if artists had ethical concerns, they didn't appear to be shared by the Bongos — even though the country has a 33% poverty rate, in contrast to the country's natural wealth. It's why there was such an outpouring of unbridled joy on the streets of Libreville when news of the coup broke and even celebrated in other African countries with long-running leaders.
African social media does have one last twist for Ali Bongo's musical career, turning his video plea for help from the international community into a TikTok meme called "Make Noise."