CNN hires BBC's Mark Thompson for top job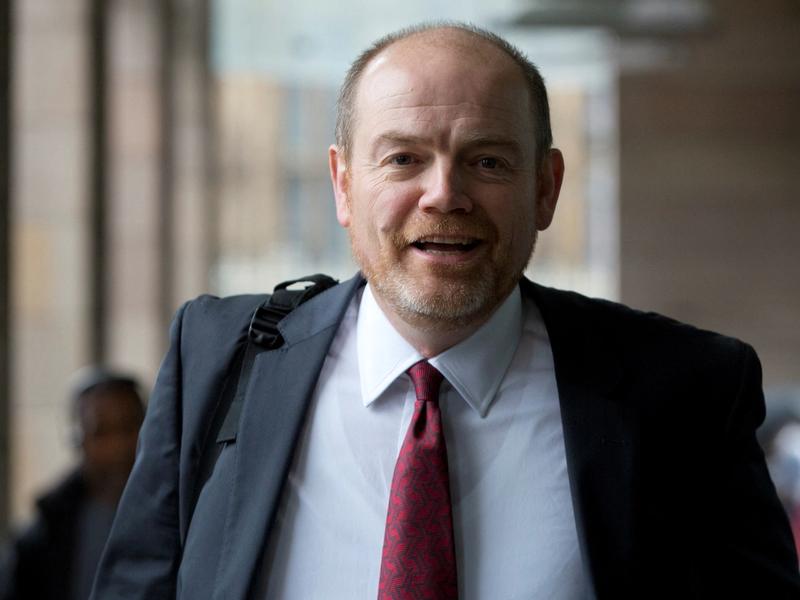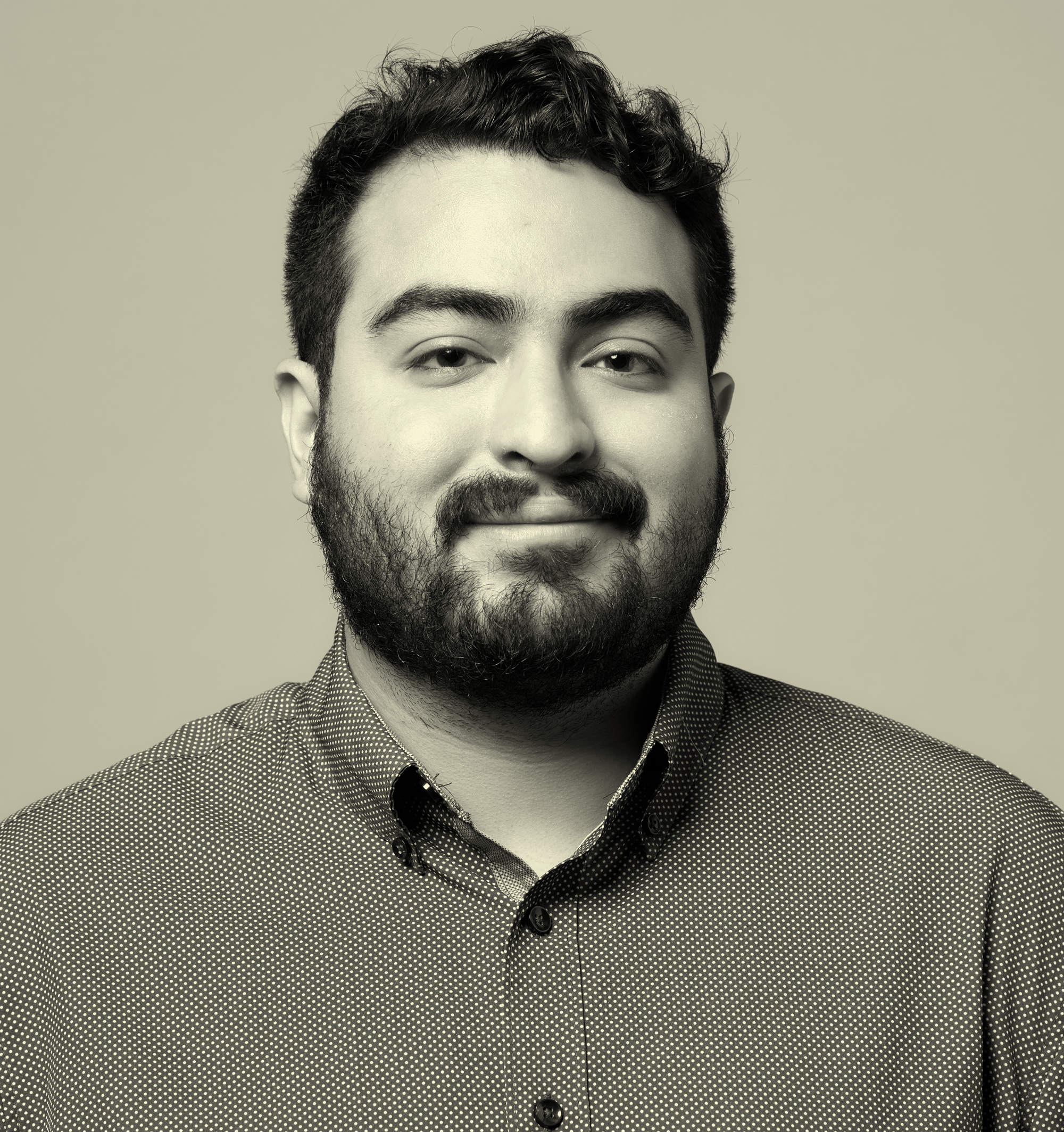 /
Mark Thompson, the BBC's former director and the New York Times' ex-chief executive, has been picked as CNN's next chairman and CEO, according to an internal email from Warner Bros. Discovery CEO David Zaslav.
"I've long admired Mark's transformative leadership and his ability to inspire organizations to raise their own ambitions and sense of what's possible...and achieve it," Zaslav wrote.
Thompson will take on the role Oct. 9.
Semafor first reported last week that Thompson was among the top candidates for CEO. Another previous BBC director, James Harding, was also among the final candidates.
CNN's main problem is that it has tried to brand itself as an uncontroversial, centrist newsroom, writes Semafor's Max Tani. CNN has struggled to compete with MSNBC, and the strategy under former chief Chris Licht was "winning back some conservative viewers."• 1 That game plan has largely failed, Tani writes, nothing that he's "sensed palpable apprehension within the network about the failure to benefit from the Trump indictment bump."
Thompson will also serve as CNN's editor-in-chief,• 2 journalist Alex Weprin notes, meaning that he is "ultimately responsible for all CNN content." That didn't appear to be a title given to former chiefs Jeff Zucker and Chris Licht.
The New York Times' financial success under Thompson has been eye-opening for CNN executives, writes Julia Alexander for Puck. "Thompson proved that news and entertainment could not only coexist under the Times brand, but create symbiosis,"• 3 she writes. Thompson reimagined the Times as a "lifestyle-first" brand where news is massively supported by "peripheral content" like games and recipes, Alexander notes. CNN executives hope he can replicate that model to boost the network's subscriber base with streaming, but the challenge for Thompson will be to make CNN "feel necessary" for streaming audiences.