The News
Tucker Carlson's abrupt departure from Fox News immediately prompted strong reactions from politicians, 2024 campaign advisors, and activists across both sides of the political spectrum.
Here are some of the most noteworthy comments made so far.
Know More
GOP presidential candidate Vivek Ramaswamy
"He's one of the smartest voices in our movement and I look forward to seeing what he does next," Ramaswamy told Semafor.
Donald Trump Jr.
"I think it changes things permanently. That's one of the few voices in the Republican party that would call out the nonsense from GOP senators, governors, and otherwise."
Former Trump Advisor Steve Bannon
"Tucker's really the reason to watch Fox. With this, I don't know why anyone needs to watch anything on the Murdoch empire..."
Rep. Marjorie Taylor Greene (R-GA)
"Fox News caved to the woke mob and fired Tucker Carlson..."
Tristan Tate, brother of Andrew Tate
Rep. Ted Lieu (D-Ca.)
"Maybe it was the incessant lies and the racist stuff..."
Alex Pfeiffer, former producer for Tucker Carlson Tonight
Pfeiffer posted a cryptic tweet on his private account, linking to a music video for War, a diss song by rapper Chief Keef that attacks those who wish to see his demise.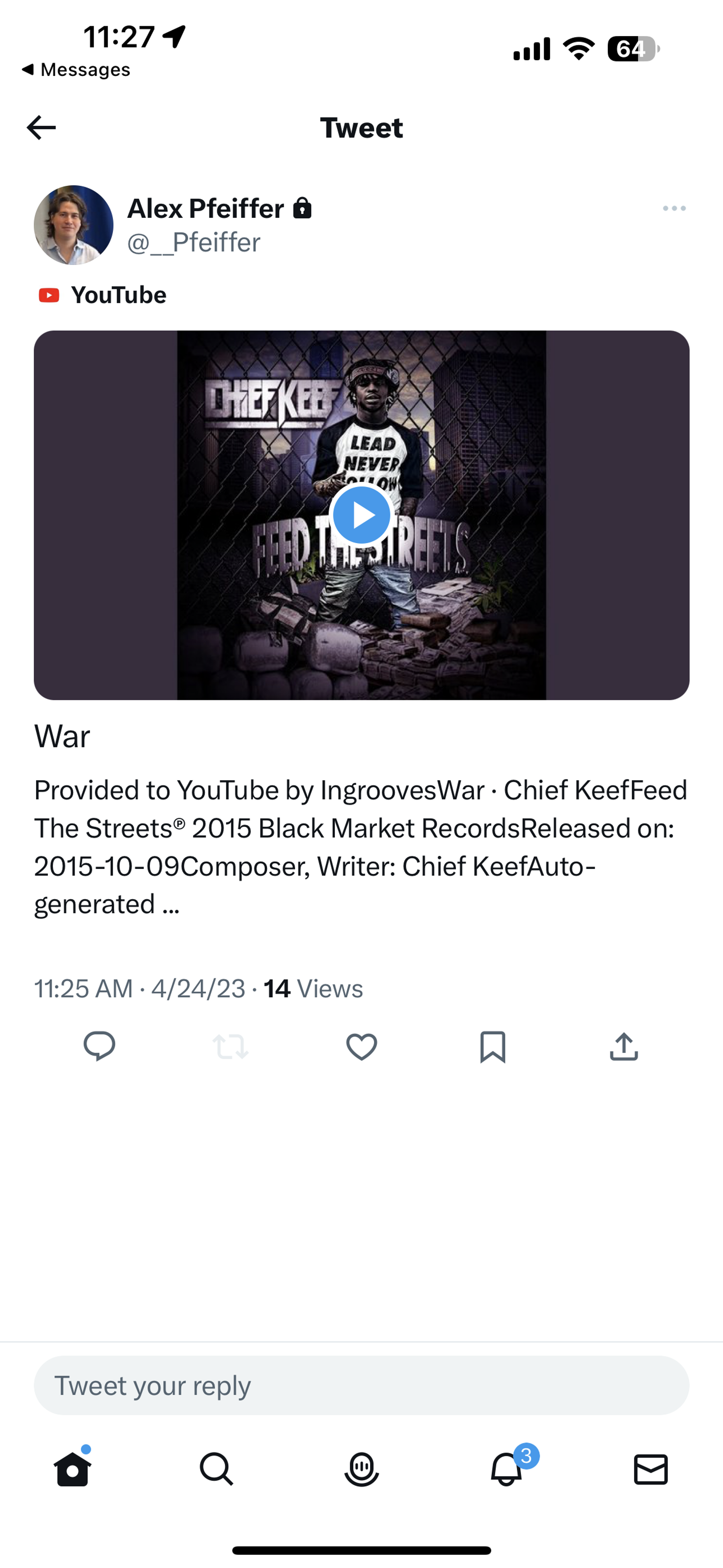 Ana Navarro, The View co-host
"Na-na-na-na, na-na-na-na, hey-hey-hey, goodbye."
Journalist Glenn Greenwald
"The removal of Tucker means the elimination of the only real, sustained dissent on US militarism..."
Rep. Alexandria Ocasio-Cortez (D-Ny.)
Conservative commentator Charlie Kirk
Conservative commentator Ben Shapiro
Russian state media RT News