The News
Flamenco will be protected under a new law passed by the southern Spanish region of Andalusia, seen as the heartland of the music-and-dance art form.
Schools across Spain's largest region will teach flamenco and artists will be given more legal protections, Euronews reported. The art form is believed to have grown out of Andalusian Roma traditions in the 19th century, although its origins are disputed.
Know More
Advocates of flamenco, including Spain's Roma community, have applauded efforts to preserve the dance, but say that the law should also make room for Roma people to study and teach about the history.
Speaking to The Times of London, Antonio Ortega, a flamenco expert, said that legislation could prove tricky: "To legislate flamenco could be the most anti-flamenco thing in the world. Are you going to send inspectors to check what is flamenco and what is not?"
Spain isn't alone in working to preserve parts of its cultural heritage. Each year, the United Nations Educational, Scientific and Cultural Organization (UNESCO), publishes a list of intangible cultural heritage that should be preserved.
Here are some other cultural traditions that have recently won U.N. recognition.

The View From France
The French baguette was famously added to UNESCO's 2022 list, with the official announcement prompting the organization's French delegation to wave the crusty bread in the air. The recognition was not only bestowed on the bread but on the daily French ritual of going to bakeries to buy a loaf as well as the work of artisanal bakers. French President Emmanuel Macron once described the baguette as "250 grams of magic and perfection."

The View From Japan
Ritual Furyu-odori dances were also added to UNESCO's 2022 list. The Japanese dance, which is said to repel evil spirits, is different in various regions of the country. The dance represents hopes for a peaceful life.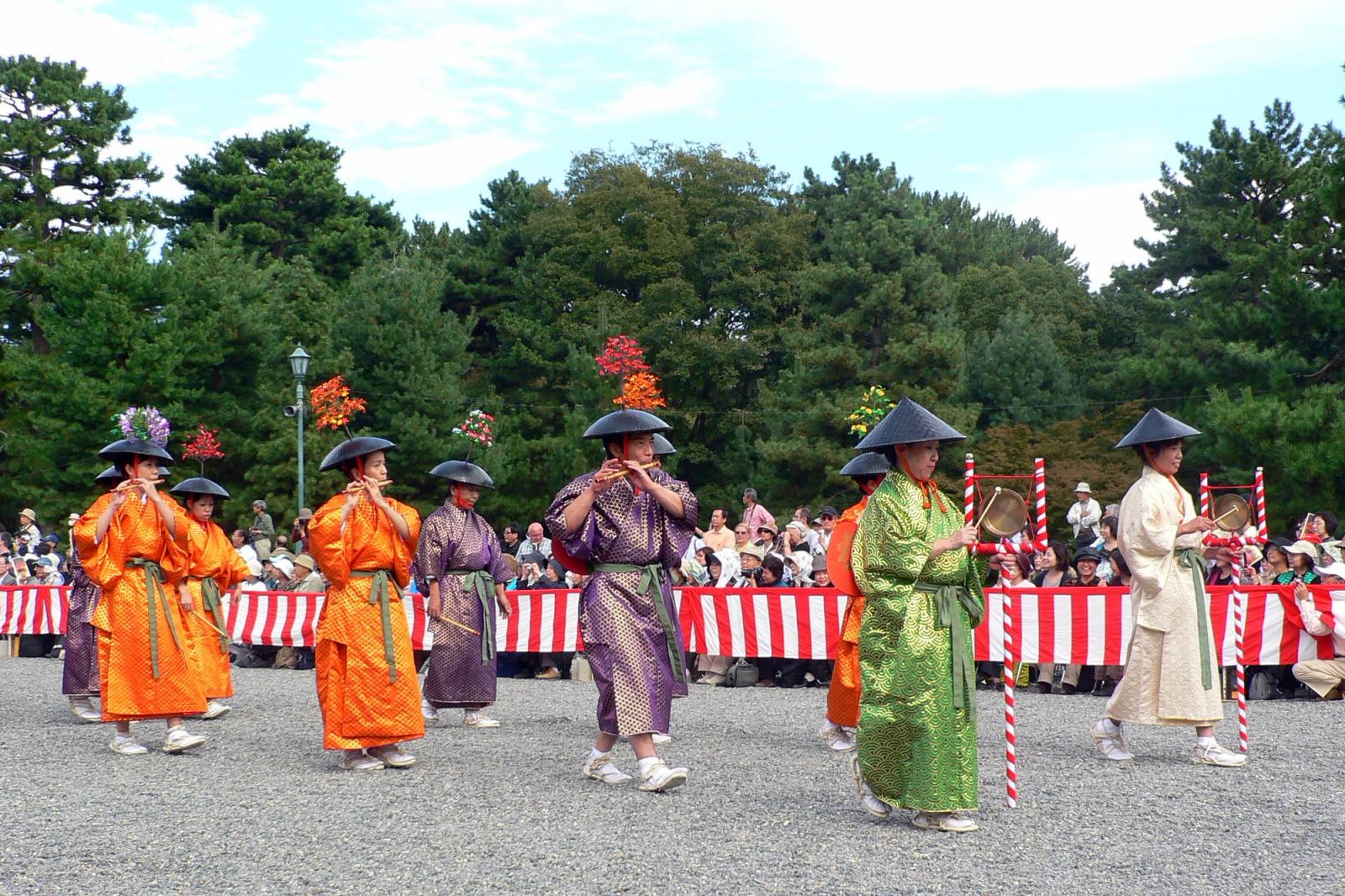 The View From China
Chinese tea processing was also recognized on the UNESCO list last year, as well as the practice of making and growing teas. The drink is a central part of Chinese culture, and knowledge of its preparation and traditions are passed down through generations.