The News
France's baguette has made it onto the United Nation's Cultural Heritage list.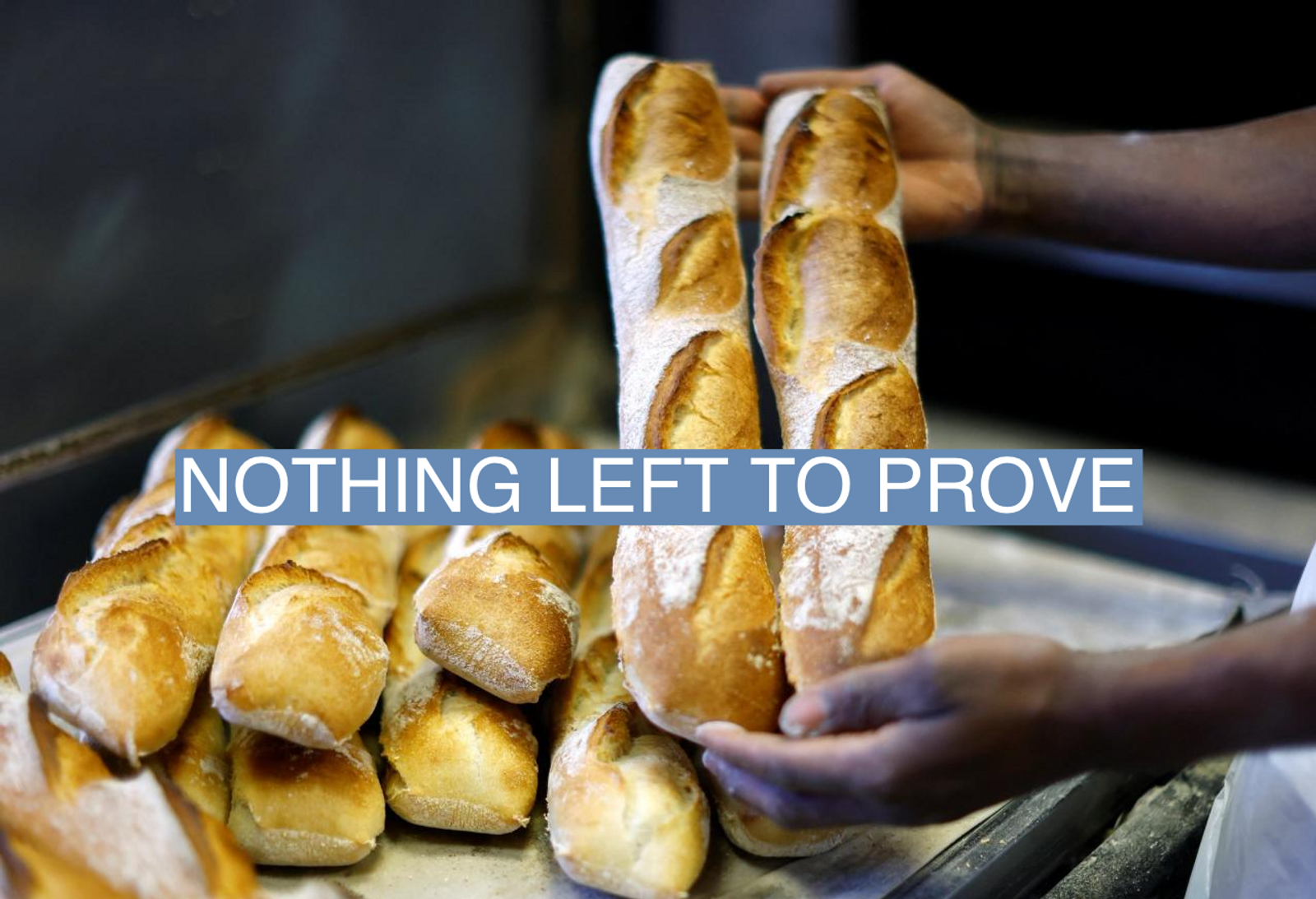 Know More
The long and crusty loaf of bread — made of a mix of wheat flour, water, yeast, and salt — is the latest addition to UNESCO's list of "Intangible Cultural Heritage," which the agency defines as "traditions or living expressions inherited from our ancestors and passed on to our descendants."
Kimchi, Neapolitan pizza, Arabic coffee, and most recently, Ukrainian borscht, are all items on the list.

The View From France
The baguette has been previously described by French President Emmanuel Macron as "250 grams of magic and perfection."
Ahead of the announcement, members of UNESCO's French delegation celebrated the special recognition by waving baguettes in the air.