The News
Yer a wizard, Jair!
Brazil's former president Jair Bolsonaro flew back to Brasília from Orlando Thursday on board a Harry Potter-themed airplane.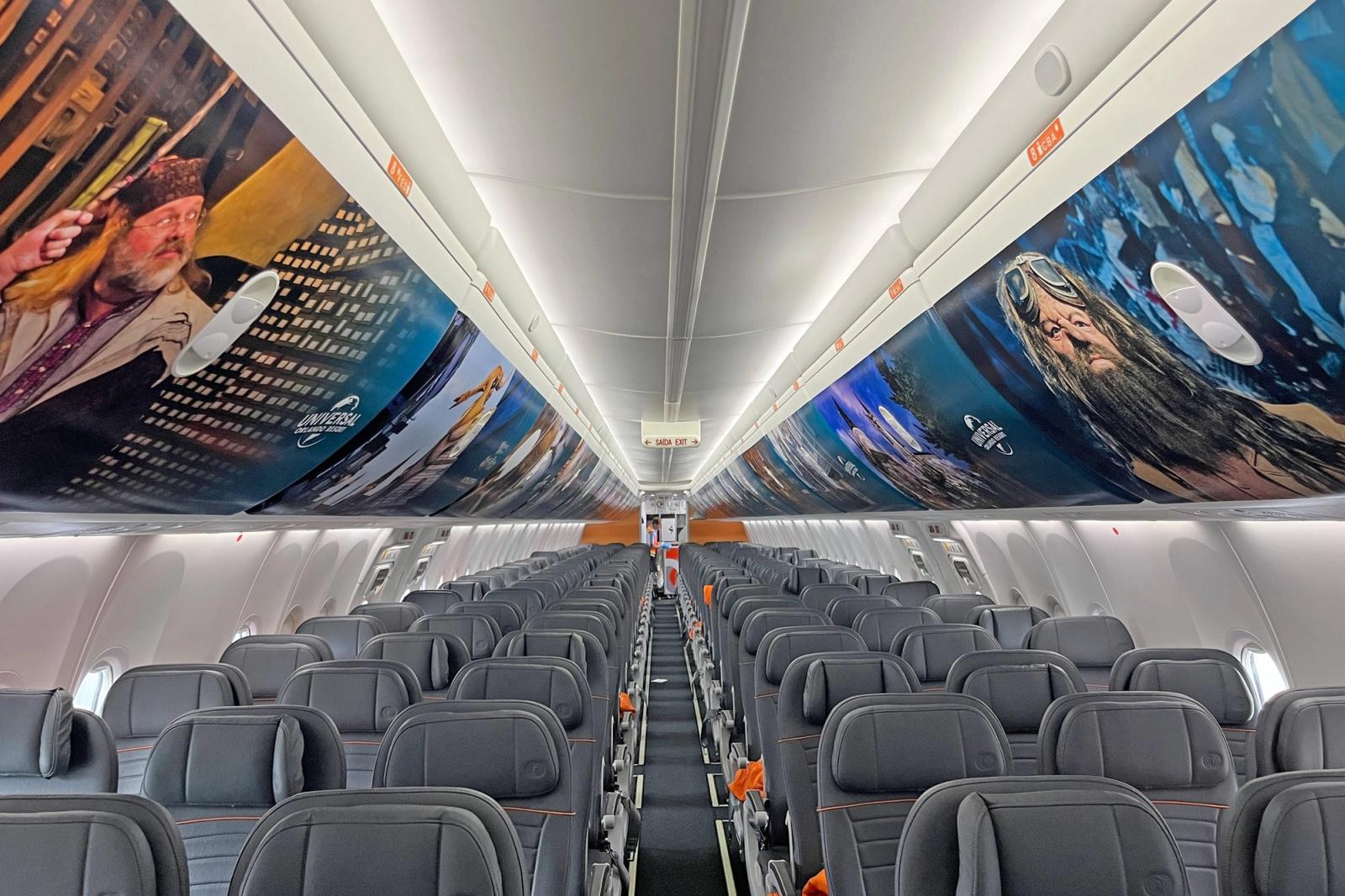 Know More
Bolsonaro took a commercial flight operated by Gol, a Brazil-based, low-cost carrier.
The airline launched its Harry Potter plane late last year, servicing flights between Brazil and Orlando, where Universal's "Wizarding World of Harry Potter" is located.
The plane's exterior is decorated with images of a dragon, the Hogwarts Express train, and other details from the franchise.
A local Florida TV station described the interior this way:
As passengers enter the aircraft, they'll find the overhead compartments featuring beloved characters from Harry Potter's world including Dumbledore and Hagrid. Your tray tables are decorated with a map of Hogsmeade and Diagon Alley, two themed areas featured at Universal Studios and Islands of Adventure.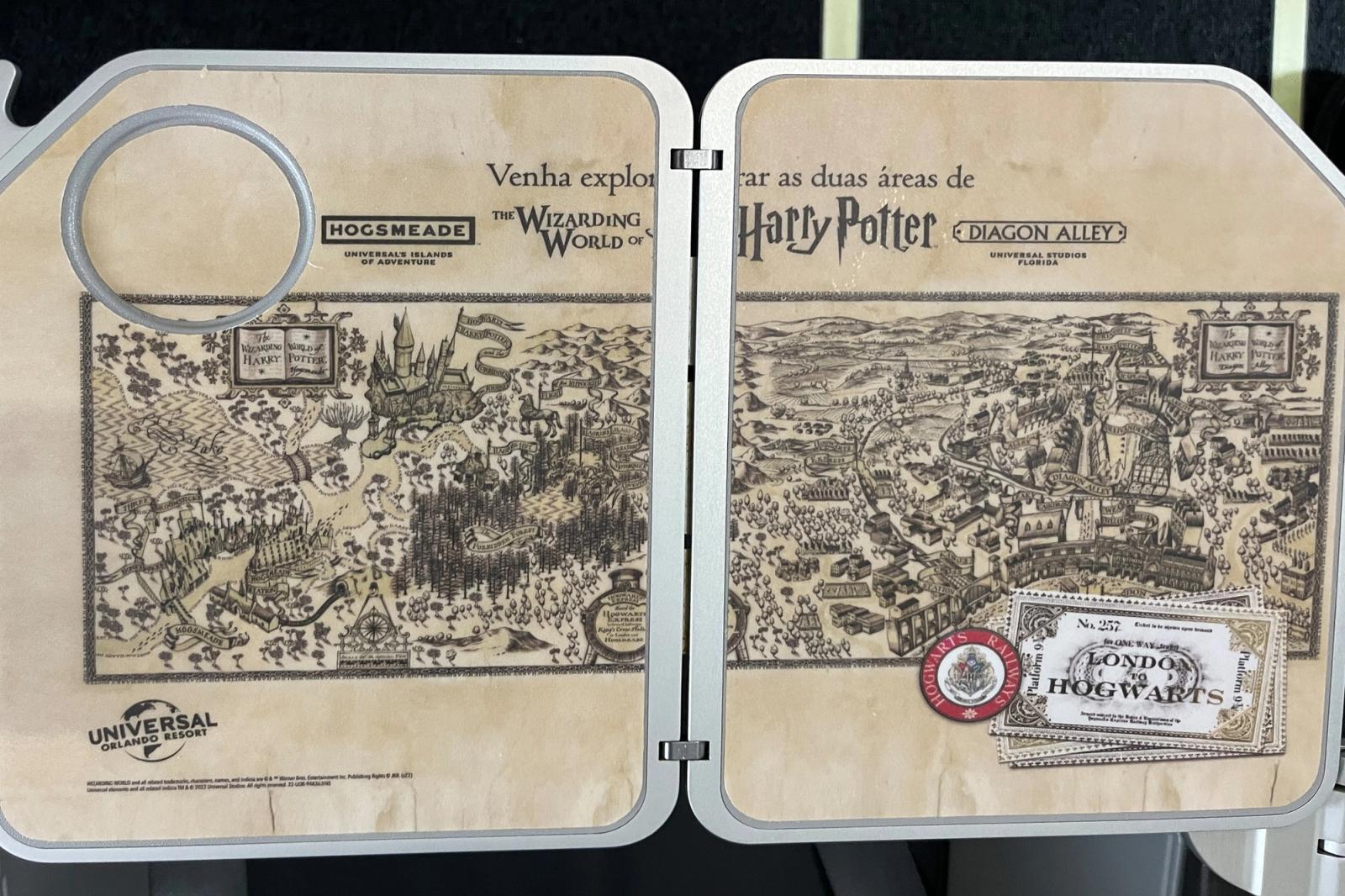 According to a reporter from the Brazilian newspaper O Globo who was also on the flight with Bolsonaro, the former president sat in seat 1A of the plane, under images of the Hogwarts Express that were plastered on the overhead bin above him.

The View From Brazilian Media
Before boarding the flight, Bolsonaro reportedly told journalists from Globo and Folha de S.Paulo, another newspaper, that he wouldn't talk to them during the trip back to Brasília.
He did do an interview with CNN Brasil in the airport; an advisor said he only does live interviews so his words can't be distorted, O Globo reported.
Once on the flight, Bolsonaro started off with a glass of sparkling wine and was on his phone for much of the flight. Presented with a choice between chicken and gnocchi, he opted for the pasta, according to the O Globo reporter.
Meanwhile, other Brazilian media seized on the memes generated by Bolsonaro's Harry Potter-themed flight, including comparisons between him and Voldemort.

Notable
Bolsonaro spent three months in self-exile in Florida after losing reelection. He spent that time visiting a KFC and a Publix, speaking at conservative conventions, and being the special guest at the opening of a burger joint near Orlando.
Back home, he plans to serve as opposition leader to the current government. But he faces several investigations in Brazil — including for failing to declare over $3 million worth of jewelry said to have been a gift from the Saudi government.