The News
A potential nationwide TikTok ban is now a possibility, with the White House backing a bill that would authorize President Joe Biden to do so at his discretion.
The bipartisan bill titled the RESTRICT Act does not only apply to TikTok but would target several other tech products that are "subject to the control of autocratic and illiberal governments," namely China, Russia, Iran, North Korea, Cuba, or Venezuela, the senators who introduced the bill said Tuesday.
Here's a look at some of the other apps that could potentially face bans under the proposed bill.
Know More
WeChat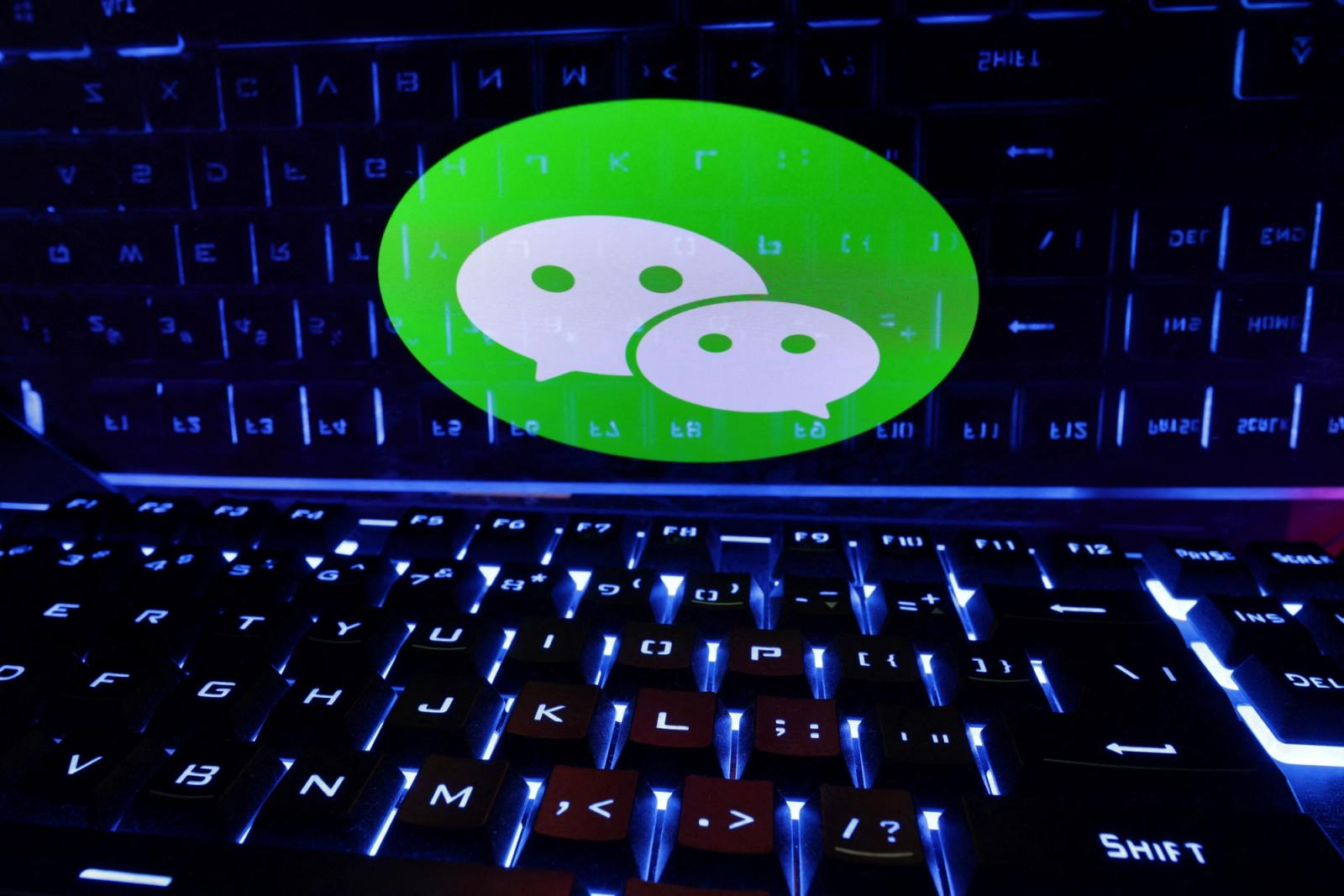 This messaging app, developed by Chinese big tech company Tencent, is by far the most downloaded app in China. Known as an "everything app," mainland users can use it to checkout at nearly every store, book a cab, or send money to friends, among other features.
These capabilities are unavailable internationally, but the app is immensely popular with the Chinese diaspora who use it to stay in touch with relatives back home. As of 2020, WeChat had been downloaded 19 million times in the U.S. and had 2.8 million U.S. downloads in 2022. The app had 2.3 million weekly active users in the U.S. in 2021.
WeChat users in the U.S. have already complained about the app censoring politically-sensitive content, and research shows that the app monitors non-China users to train its censorship algorithm. Experts say another major vulnerability is the lack of end-to-end encryption, making it easier for hackers to access user data.
Alipay
Developed by Alibaba, another Chinese tech giant, the app serves as an e-wallet similar to Apple Pay or Google Pay, though not as widely accepted among retailers. According to tech review site, Enterprise App Today, there were about 2.2 million Alipay users in the U.S. as of 2022.
While reviewers agree that the encryption capabilities means Alipay transactions provide protection against things like credit card fraud, the main concern is similar to that of other Chinese apps: The companies are obliged to provide user data to the Chinese government at Beijing's request.
Temu and Shein
Temu, which has become the most downloaded shopping app in the U.S. beating out Amazon and Target, recently got national attention with a flashy "shop like a billionaire" Super Bowl ad. Developed by PDD Holdings, another Chinese tech giant, the app mirrors an online version of retailers like Target or Walmart, offering cheap products ranging from clothing and beauty to kitchen appliances.
It currently has over 24 million U.S. downloads since debuting in September. The company keeps prices low by eliminating the middleman and selling products directly from the manufacturer.
While user data collection remains one concern, another issue that some have pointed out are concerns that the products could be originating from forced labor.
Shein, a similar Chinese-made app, has faced accusations of using cotton picked by Uyghur detainees in Xinjiang, despite the U.S. passing a law preventing companies from using Uyghur forced labor. Shein currently has more than 11 million downloads in the U.S.
CapCut
TikTok's video-editing twin, this app was also developed by the same Chinese parent company, ByteDance. The app's use raises similar concerns to other Chinese apps, including the fact that, like TikTok, it can collect biometric data from users.
Kaspersky
Kaspersky is a multinational cybersecurity and anti-virus provider based in Moscow, which, like TikTok, has already been banned from U.S. governmental devices. The company is incredibly reliant on American customers, with over 1,300 U.S. companies currently using the software, accounting for 45% of Kaspersky total customers, according to digital marketing company Enlyft.
In 2017, Israeli intelligence found that Kaspersky had accessed classified documents from the National Security Agency. The company acknowledged it had flagged U.S. classified files, but denied using surveillance tactics.
Step Back
The RESTRICT Act has bipartisan support: 12 senators, including six Democrats and six Republicans, unveiled the bill at a press conference on Tuesday.
The bill would not ban these apps outright, but instead would empower the Commerce Department to review tech products for national security risks when they originate from countries designated as foreign adversaries. If the Commerce Department detects a threat, the White House would then be given a list of potential response plans, including an outright ban of those apps.