The News
Carlos Watson, the CEO of U.S media company Ozy Media, was arrested by the FBI in New York Thursday morning on fraud charges following a guilty plea from a former company executive, federal prosecutors said.
Accused of running a multimillion-dollar fraud scheme, Watson is facing charges of conspiracy to commit securities fraud and wire fraud. The Wall Street Journal first reported the news.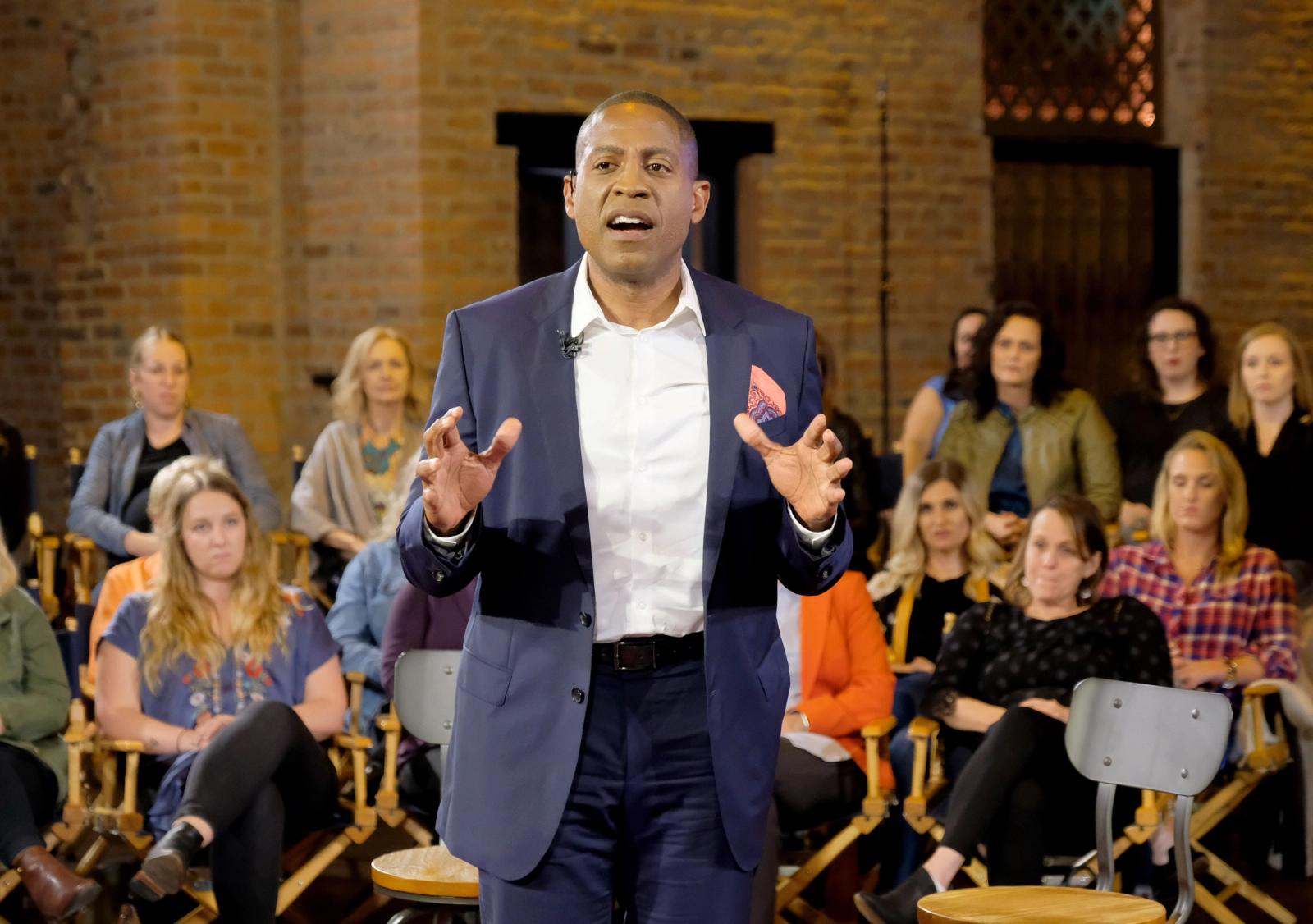 Know More
Ozy Media has been under federal investigation by the U.S. government since 2021, following a New York Times report that the then-chief operating officer and Ozy co-founder, Samir Rao, impersonated an Alphabet Inc. employee during an investor call with Goldman Sachs.
Goldman Sachs did not invest in the company, and Watson later blamed the impersonation incident on Rao's mental health.
Rao, as well as Ozy's former chief of staff Suzee Han, have pleaded guilty to their roles in the fraudulent scheme, according to the U.S. Attorney's Office in the Eastern District of New York.
Court records show that Rao pleaded guilty under the placeholder name John Doe. Rao's identity was revealed Thursday after Watson was arrested.
U.S. Attorney Breon Peace called Watson "a con man whose business strategy was based on outright deceit and fraud," adding that he "ran Ozy as a criminal organization rather than as a reputable media company."
Peace accused Watson and his company of defrauding investors and lenders "by making material misrepresentations about Ozy's financial and business assets."
Earlier this month, Watson made another investment push, pitching Ozy Media as a "fresh" and "hip" media company targeted at younger adults. The pitch was light on details, Semafor's Max Tani reported, and mentioned the brand's "millions of fans" — a claim that has drawn public scrutiny.