The News
The Biden administration has nominated Ajay Banga, the former chief executive of Mastercard, to be the next president of the World Bank.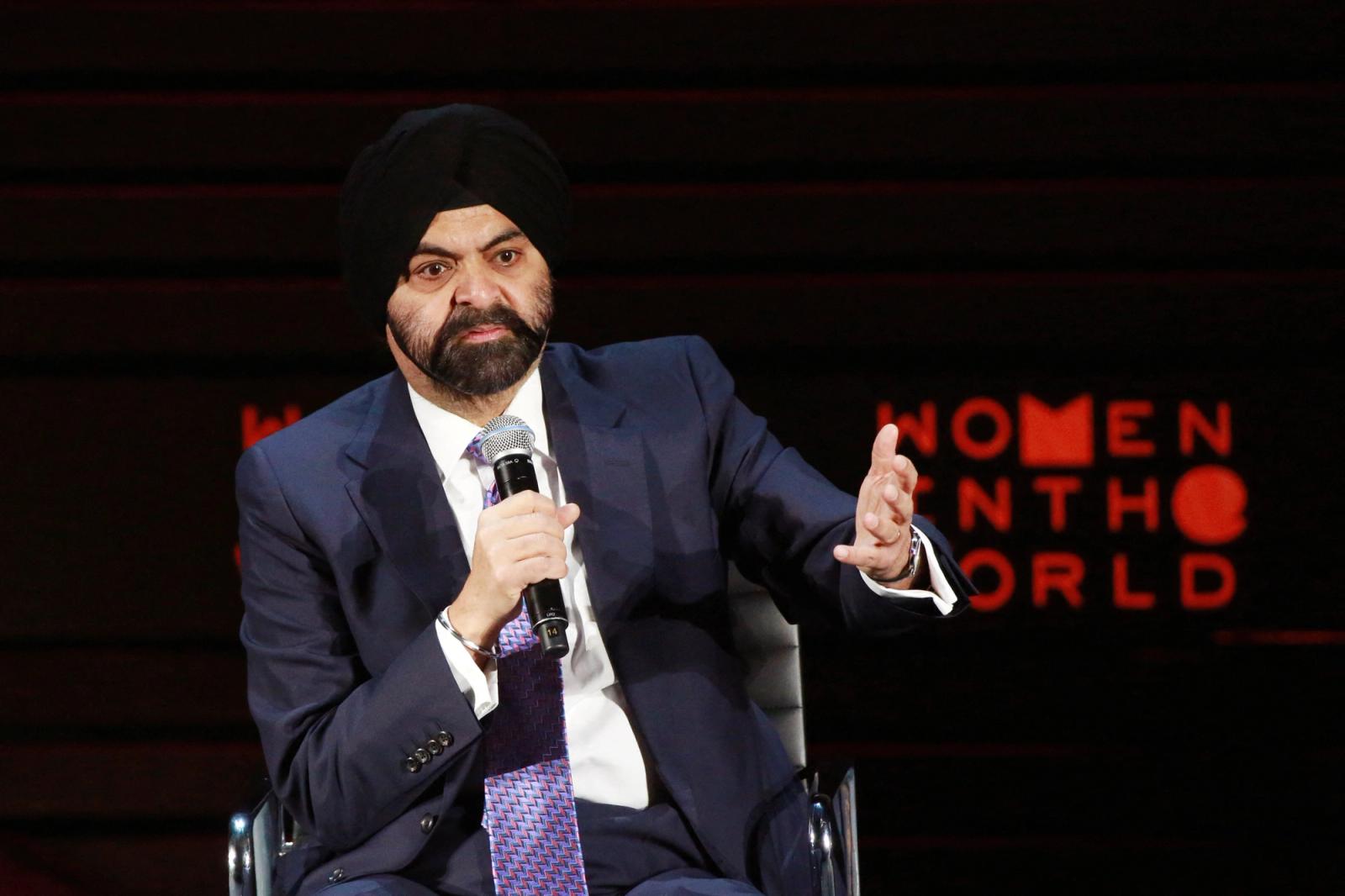 Know More
Biden's nomination will jumpstart a confirmation process before the World Bank's board will make a final decision. The president of the World Bank has traditionally been an American citizen chosen by the U.S., the New York Times reported, and it's unclear if other countries will put forward other nominees.
In a statement Thursday, Biden said that Banga, an immigrant who was raised in India and moved to the U.S. in 2000, had a "unique perspective" to address the challenges facing developing countries.
"He also has critical experience mobilizing public-private resources to tackle the most urgent challenges of our time, including climate change," Biden said.

Step Back
David Malpass, the current president of the World Bank who was appointed by Donald Trump, recently announced his intention to step down, with less than a year left in his five-year term.
Since then, climate activists have pushed the Biden administration to nominate a leader with a stronger background in climate issues — expertise they felt Malpass was lacking.
Last fall, former Vice President Al Gore called Malpass a "climate denier" after he declined to say whether he accepted the scientific consensus on the man-made impacts on climate change.
While the World Bank has traditionally focused its efforts on poverty reduction, the organization has taken a central role in coordinating global solutions to tackle climate change.
Banga has previously described the challenges arising from global warming as "humanity versus nature".