The News
David Malpass, the president of the World Bank Group, plans to step down this year, months before his term ends, he announced Wednesday.
Malpass has led the Washington, D.C.-based organization since April 2019, and was hired to serve a five-year term. Before that, he was the U.S. under secretary of the treasury for international affairs in the Trump administration.
He said in a statement that leading the World Bank has been "my enormous honor and privilege," and didn't specify why he is resigning.
He said he plans to leave at the end of the fiscal year this June. The World Bank provides funding to the governments of low and middle-income countries for capital projects, dolling out billions every year in assistance.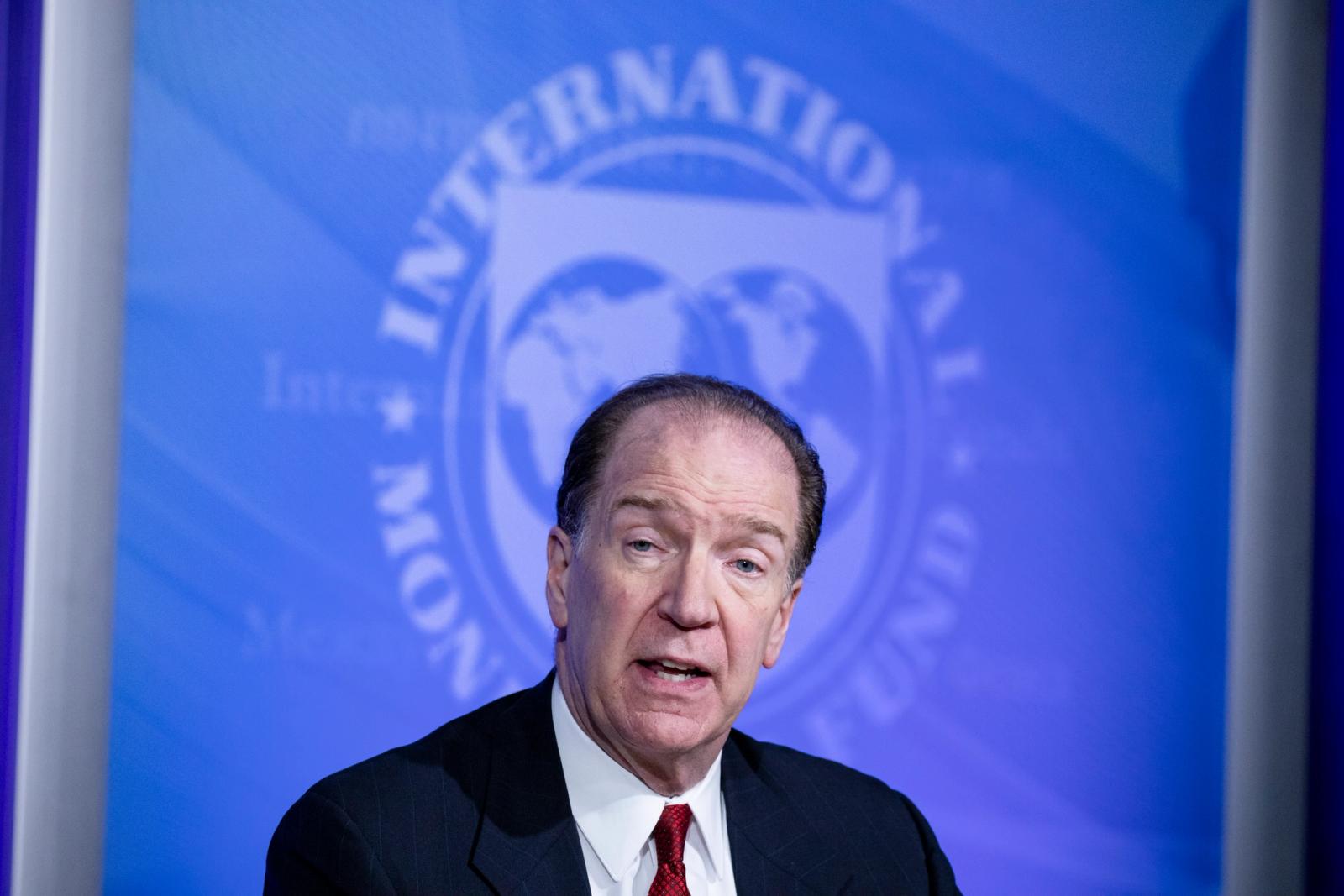 Step Back
Malpass had faced intense criticism over climate issues. He "barely spoke of global warming" early in his term, The New York Times noted, and some argued the World Bank's climate plan wasn't ambitious enough, as smaller nations bear the brunt of climate change.
Former Vice President Al Gore called him a "climate denier" last fall. When asked to respond at another panel event, Malpass called the remark "very odd," but he declined to say whether he accepted the scientific consensus on the man-made impacts on climate change.
"I'm not a scientist," he said, as some attendees in the crowd yelled, "Answer the question!"