The Number
Tesla is recalling and updating 362,758 cars equipped with the beta version of its fully self-driving software, which "allows a vehicle to exceed speed limits or travel through intersections in an unlawful or unpredictable manner," the U.S. government's auto safety regulator said Thursday.
The recall — which involves a remote software update — applies to certain models of Tesla's electric Model S, Model X, Model 3, and Model Y cars that are equipped with the "Full Self-Driving Beta" tech, according to the National Highway Traffic Safety Administration.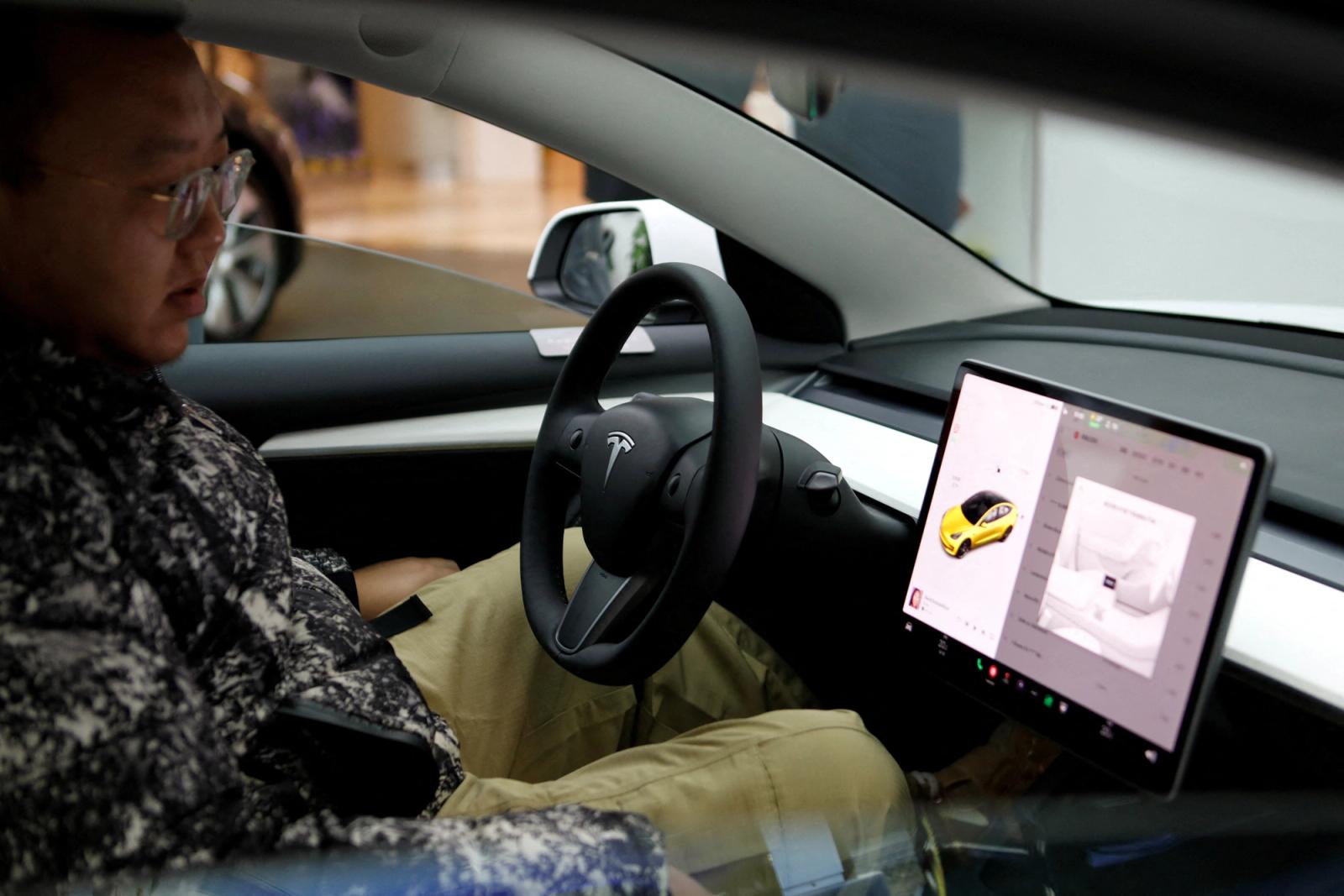 Know More
The cars won't need to be taken off the road to be fixed — Tesla owners will get a free remote software update to fix the issue, the NHTSA said.
Tesla CEO Elon Musk pushed back against calling it a "recall."
"The word 'recall' for an over-the-air software update is anachronistic and just flat wrong!" Musk said on Twitter.
The self-driving system "may allow the vehicle to act unsafe around intersections, such as traveling straight through an intersection while in a turn-only lane ... or proceeding into an intersection during a steady yellow traffic signal without due caution," the recall notice stated.
It might also cause the cars to exceed posted speed limits, or go past stop signs without coming to a complete stop.

Step Back
The early version of the self-driving software was made available last November to anyone who requested and bought it. Before that, it was only available to a smaller pool of Tesla owners.
At the time, Musk called it "a major milestone."
The NHTSA had been investigating Tesla's self-driving tech, and the U.S. Department of Justice reportedly launched its own probe last year over concerns that the software was unsafe and led to crashes.