The News
It feels like every day, a different tech giant teases a plan to integrate artificial intelligence into its services.
Here's a breakdown of the companies taking part in the race to embrace — and release — AI chatbots, including the latest news of a South Korean telecommunications company pitching a "super app" version of ChatGPT.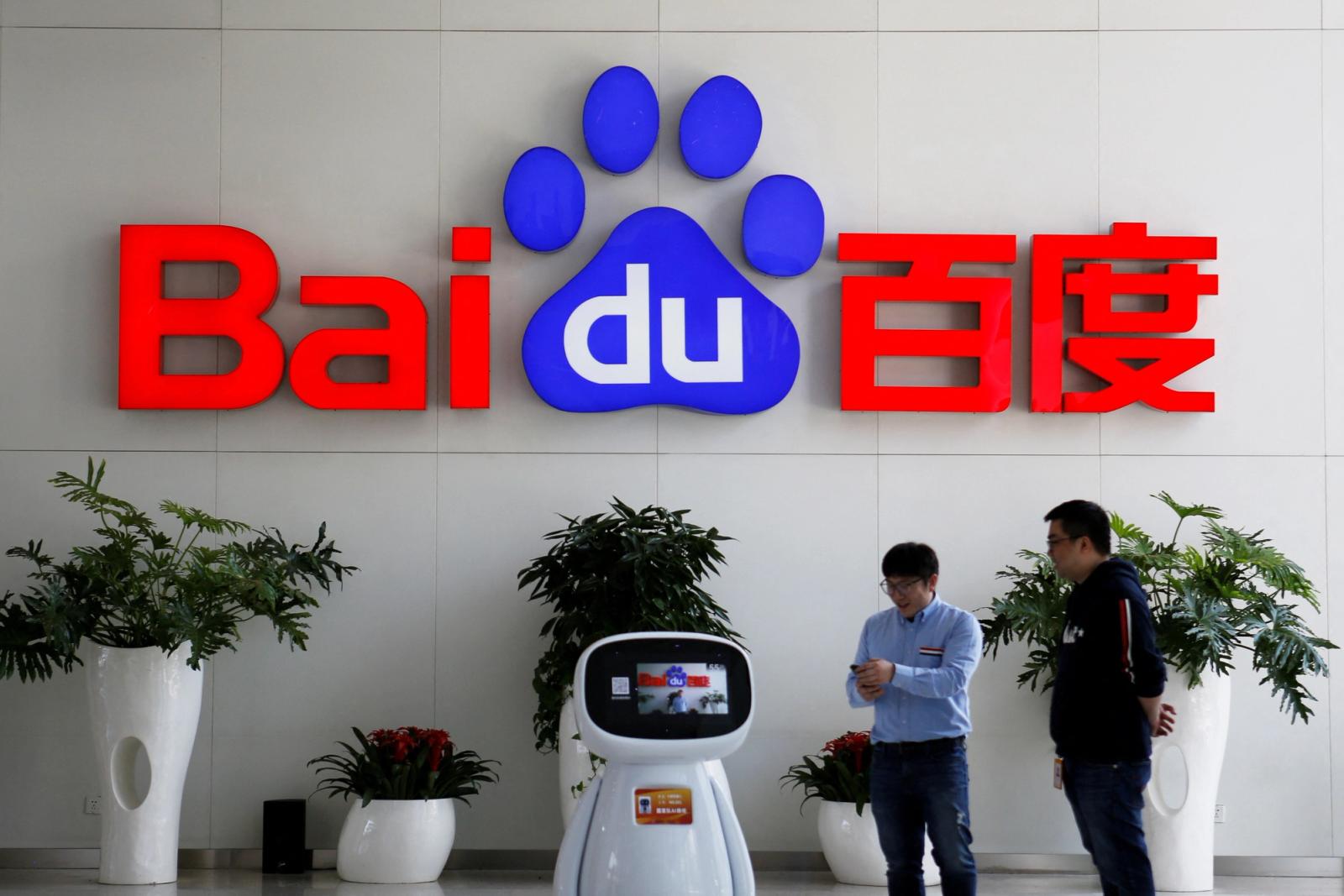 The Companies
Inflection AI
One of the newest chatbots from the Palo Alto-based company, Inflection AI, "Pi" has been branded as an "emotional support" software that prioritizes conversation over search results and tasks. While the development team has emphasized Pi is not a replacement for therapy, the chatbot is branded to give advice and suggestions, whether you want recommendations on how to make camping more comfortable, or if you're feeling stressed and need some tips to relax.
Microsoft
The most high-profile of the chatbot announcements, Seattle-based Microsoft said that it will integrate an updated software developed by OpenAI, the same company behind ChatGPT, into its search engine Bing.
It didn't come as a huge surprise, since Microsoft made a multi-billion-dollar investment in OpenAI. The company held an invite-only event for journalists who got to try out the new "Prometheus" chat before it was released to the public.
The takeaway from Semafor's Reed Albergotti: "It was a complete reorientation of Microsoft around this new breed of AI that has taken the world by storm."
Google
Google has been working on AI software behind the scenes for years, and announced plans to build a chatbot named Bard into its search function. In a promotional video played at an event Wednesday, the bot provided inaccurate information, and shares in Google's parent company Alphabet slid 9%.
Baidu
Known as the Chinese equivalent to Google, Baidu has said it is working on a chatbot called "Ernie bot" in English or "Wenxin Yiyan" in Chinese, based on an AI model the company introduced in 2019. Baidu said internal testing should be finished by March. Company stock rose to an 11-year high in Hong Kong after the announcement, CNBC reported.
Alibaba and JD
The two Chinese e-commerce giants both announced that they are working on integrating similar ChatGPT-like tech into their products. Since they're not primarily search engines, it's less of a natural fit. And markets didn't respond as well to the announcements. While Alibaba's stock slightly increased, it didn't get a big bump like Baidu's did.
SK Telecom
The largest wireless carrier in South Korea is planning an international release of its AI bot, "A." — pronounced "A dot" — this year, CNBC reported. It launched a beta version in South Korea last year, and said its final goal is very different from ChatGPT. It hopes to eventually integrate A. into a "super app," which is the idea started by China's tech giants to include a range of services into one app.

Notable
The Verge chronicled seven problems facing the future of AI search, include the programs' tendency to "generate bullshit" and oversimplify complicated answers.
The New York Times explored the scramble within OpenAI to release the latest version of ChatGPT, and how it set off this frenzied race over chatbots.