The News
Jair Bolsonaro, the former Brazilian president whose supporters ransacked federal government buildings in Brasilia earlier this month, is seeking a six-month tourist visa to stay in the United States, his lawyer, Felipe Alexandre, confirmed to Semafor.
Alexandre told the Financial Times, which first reported the news, that Florida "will be his temporary home away from home," adding, "Right now, with his situation, I think he needs a little stability."
Bolsonaro remains under investigation in Brazil in connection to the Jan. 8 riot and other electoral issues.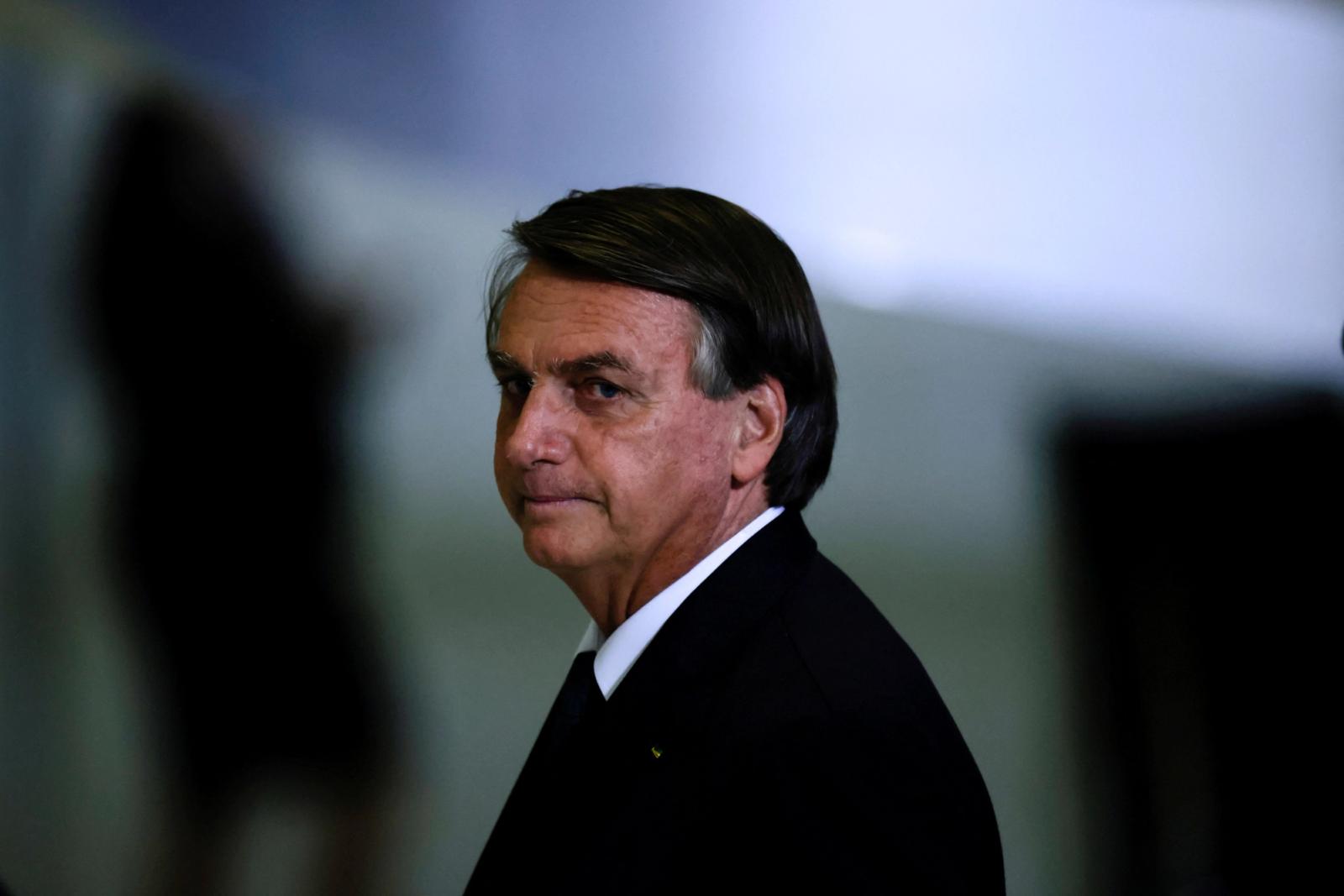 Know More
After losing his bid for reelection, Bolsonaro flew to the Orlando area in December shortly before his term ended.
Ongoing probes focused on Bolsonaro include allegations that he used the federal police to protect his sons, spread falsehoods about the election, and used a digital militia to spread disinformation from within his presidential office.
Shortly after the Jan. 8 riot, U.S. officials declined to discuss the status of Bolsonaro's visa.