The News
Russians will no longer be able to stream the Harry Potter film series starting Feb. 1.
Amediateka, one of Russia's largest online movie platforms, confirmed with online media RBC group that its pre-war licensing deal is set to expire by the end of the month.
The Potter movies are now the latest entertainment franchise to be pulled from Russia since the invasion of Ukraine last year.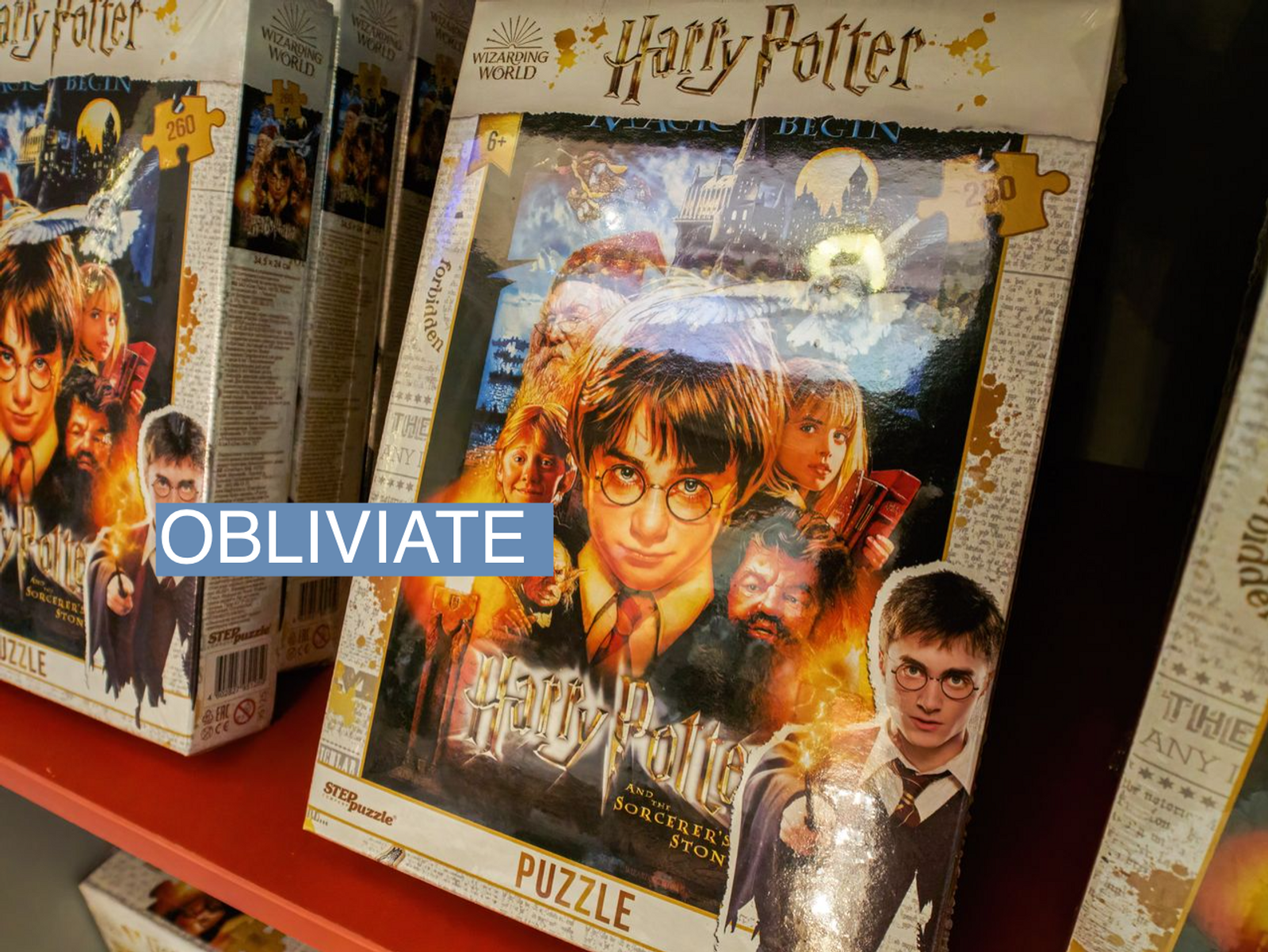 Know More
Russians already faced difficulty accessing content from the wizarding world after two of the country's largest e-book distributors announced last year that they would no longer be selling the series, citing a request from the copyright holder, RBC reported.
Major film studios, including Disney, Warner Bros, and Sony Pictures, have also suspended film releases in the Russian market as a result of the war. The cancelled agreements have impacted Russian streaming services, with RBC reporting a decline in available content ranging from 5% to 42%.
But some companies have notably remained in Russia, including HBO, despite its parent company Warner Bros terminating its remaining deals. Amediateka still promotes some of the studio's biggest franchises, like Game of Thrones; though some series like White Lotus and Sex and the City have been modified to no longer include LGBTQ references.

The View From The Russian Opposition
Alexei Navalny, Russia's most prominent opposition leader, has notably described President Vladimir Putin as Voldemort on multiple occasions, including during his appeal hearing against a prison sentence for violating parole conditions.
"The government's task is to scare you and then persuade you that you are alone," he said at the hearing in 2021. "Our Voldemort in his palace also wants me to feel cut off," he added, in an apparent reference to Putin.
Navalny's appeal was ultimately rejected, and he was sentenced to an additional nine years in prison on embezzlement charges. His attorneys continue to tweet on his behalf, and one tweet from his account this week made another Voldemort reference.
"The Voldemorts of our world, Putin, Lukashenko, Khamenei and Maduro, want us, those who refuse to submit to their power, to feel alone, abandoned, miserable and forgotten before their machines of lies, corruption and dehumanization," he said, also referencing the leaders of Belarus, Iran, and Venezuela.

The View From Ukraine
Ukrainian President Volodymyr Zelenskyy has previously expressed his fondness for the Harry Potter series, and has also compared Putin to Voldemort.
"Harry Potter is better than Voldemort: we know who is Voldemort and who is Harry Potter in this war," he said.
Last year, the official Instagram account of Ukraine posted a photo of a street mural in Poland depicting Zelenskyy as Harry Potter with a "Z" on his forehead symbolizing Russia's invasion of Ukraine.
The post quoted from Harry Potter, saying: "That even though we've got a fight ahead of us, we've got one thing that Voldemort doesn't have — Something worth fighting for."