The News
Executives at ticketing platforms Ticketmaster and SeatGeek are set to testify before the U.S. Senate Judiciary Committee on Tuesday during a hearing focused on problems in the country's ticketing industry.
The committee announced Monday that Joe Berchtold, the president and CFO of Ticketmaster's parent company Live Nation Entertainment, will be a witness alongside SeatGeek CEO Jack Groetzinger.
The hearing is set to examine the lack of competition in the industry, the committee said, months after high demand for Taylor Swift tickets led to a meltdown at Ticketmaster and criticism that the company effectively has a monopoly on ticket sales.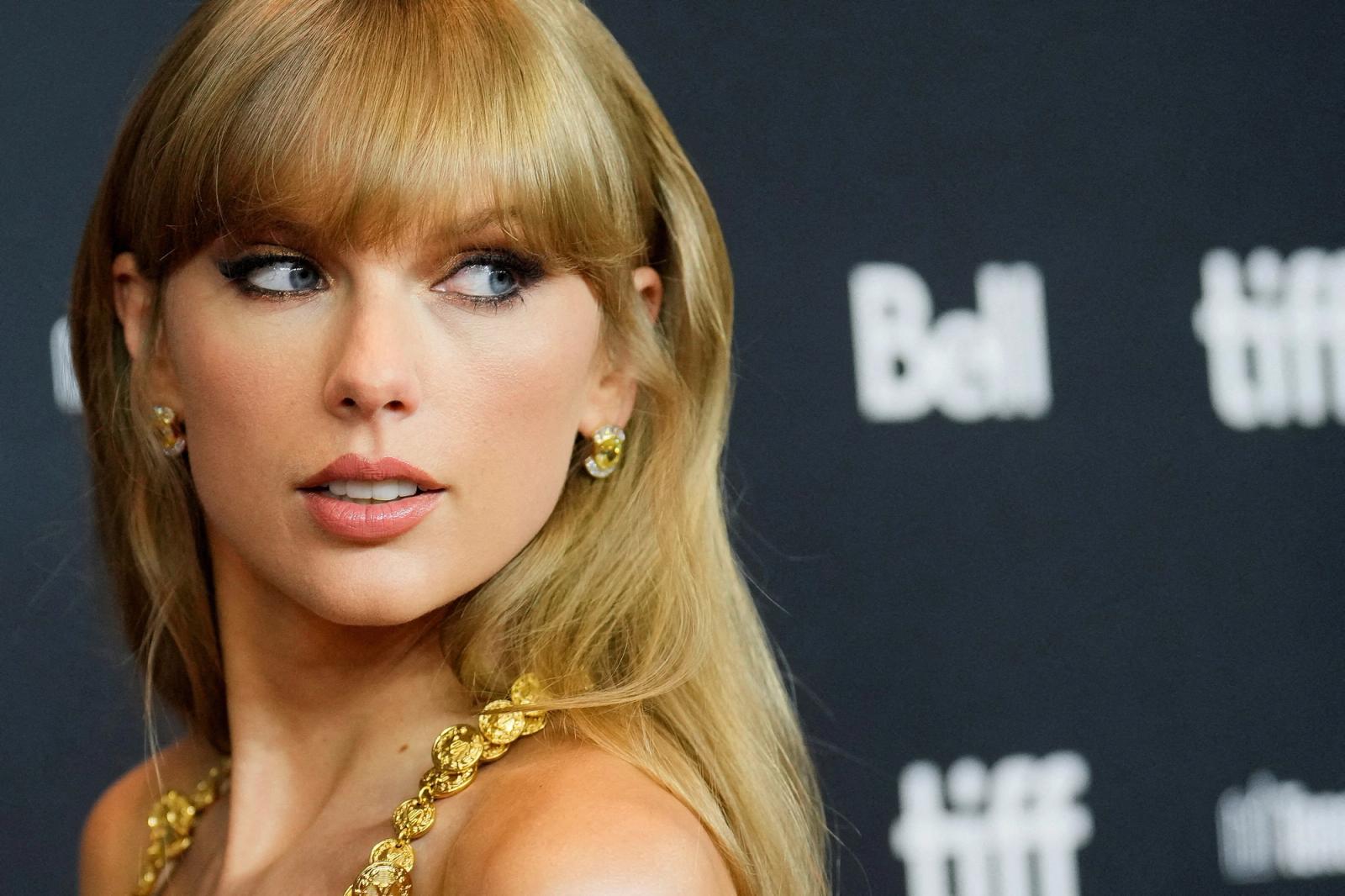 Know More
Other witnesses for the 10 a.m. ET hearing include:
Jerry Mickelson, the CEO and president of Jam Productions, a concert promotion agency
Sal Nuzzo, senior vice president of The James Madison Institute
Kathleen Bradish, vice president for legal advocacy at the American Antitrust Institute
Clyde Lawrence, singer-songwriter for the band Lawrence

Step Back
After tickets for Taylor Swift's "Eras Tour" went on sale in November, a crush of demand forced the Ticketmaster site to crash at times, and some fans were left for hours in a virtual waiting room before getting the chance to buy tickets.
It sparked outrage among fans and led some lawmakers to call for additional oversight of Ticketmaster following its 2010 merger with Live Nation, pointing to high wait times and fees.
Democratic Sen. Amy Klobuchar, who chairs the Senate's anti-trust subcommittee, sent an open letter to Ticketmaster's CEO asking him to answer questions about how it has improved its technology to address high demand.
SeatGeek is another prominent ticketing platform used widely as a secondary marketplace for fans looking for resell tickets.